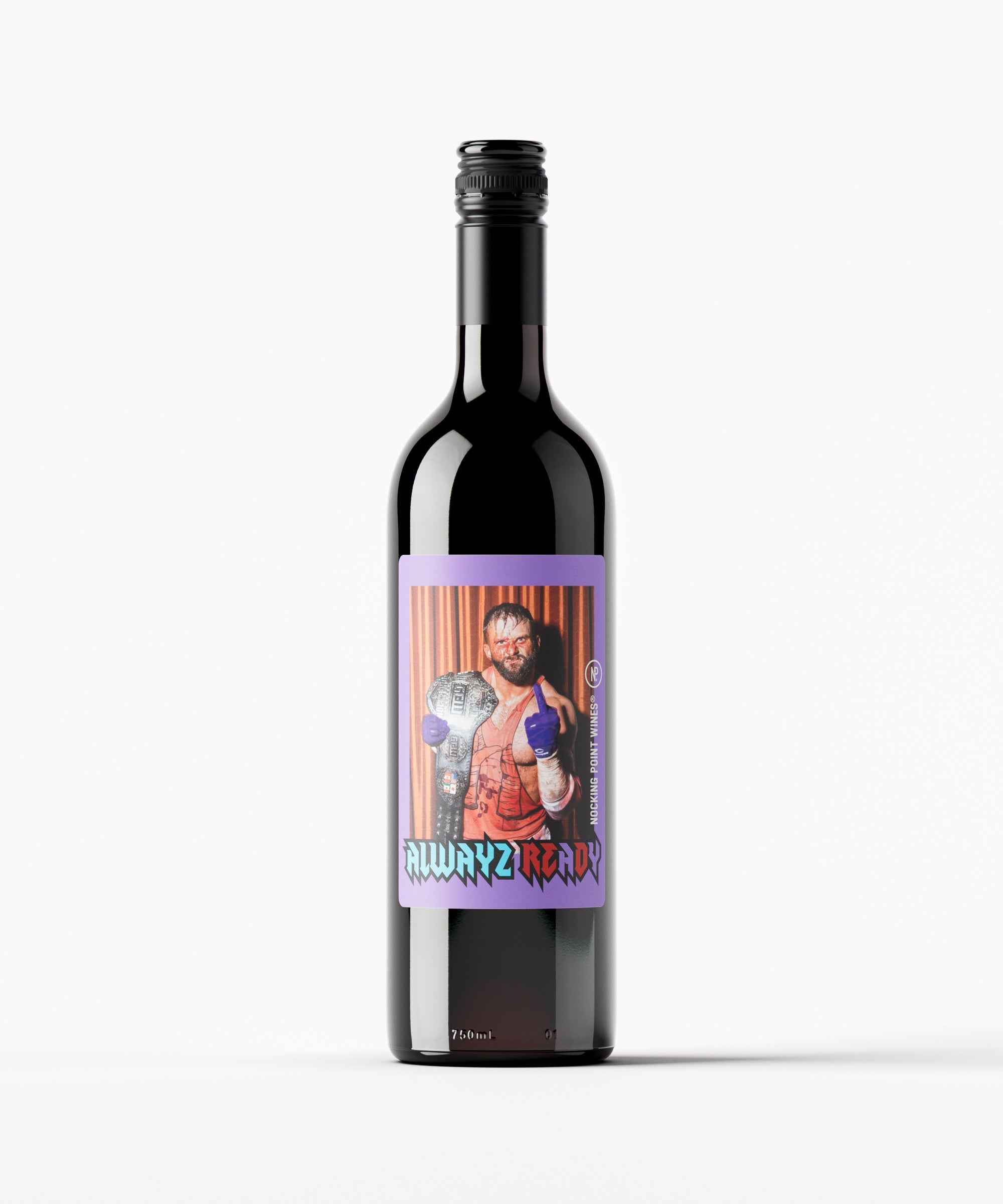 Introducing "Alwayz Red" by The DeathMatch King Matt Cardona. From Walla Walla, Washington and weighing in at 750mL, Alwayz Red is made up of one of the most undisputed tag teams in the biz today - Grenache & Syrah!  This limited edition red blend will have you scratching that vino itch! 
About The Wine
Blend: 50% Grenache | 50% Syrah (2019)
Appellation: Washington State
Notes: Raspberry, red currant, blackberry, plum & black cherry.
Palate: Light to medium bodied, bright red fruit, hints of spice.
Tastes Like: A great story with a light but MAJOR finish followed up by a championship victory celebration!
Pairs well with:  Grilled meats, burgers, & BBQ when it's party time, or charcuterie boards and chocolate desserts for those elegant get togethers.  Bottom line is... this wine is ALWAYZ READY.
Drink with: Your Major Marks. 
"Alwayz Red" Red Blend by Matt Cardona
ADD A PINT GLASS FOR THAT WINE!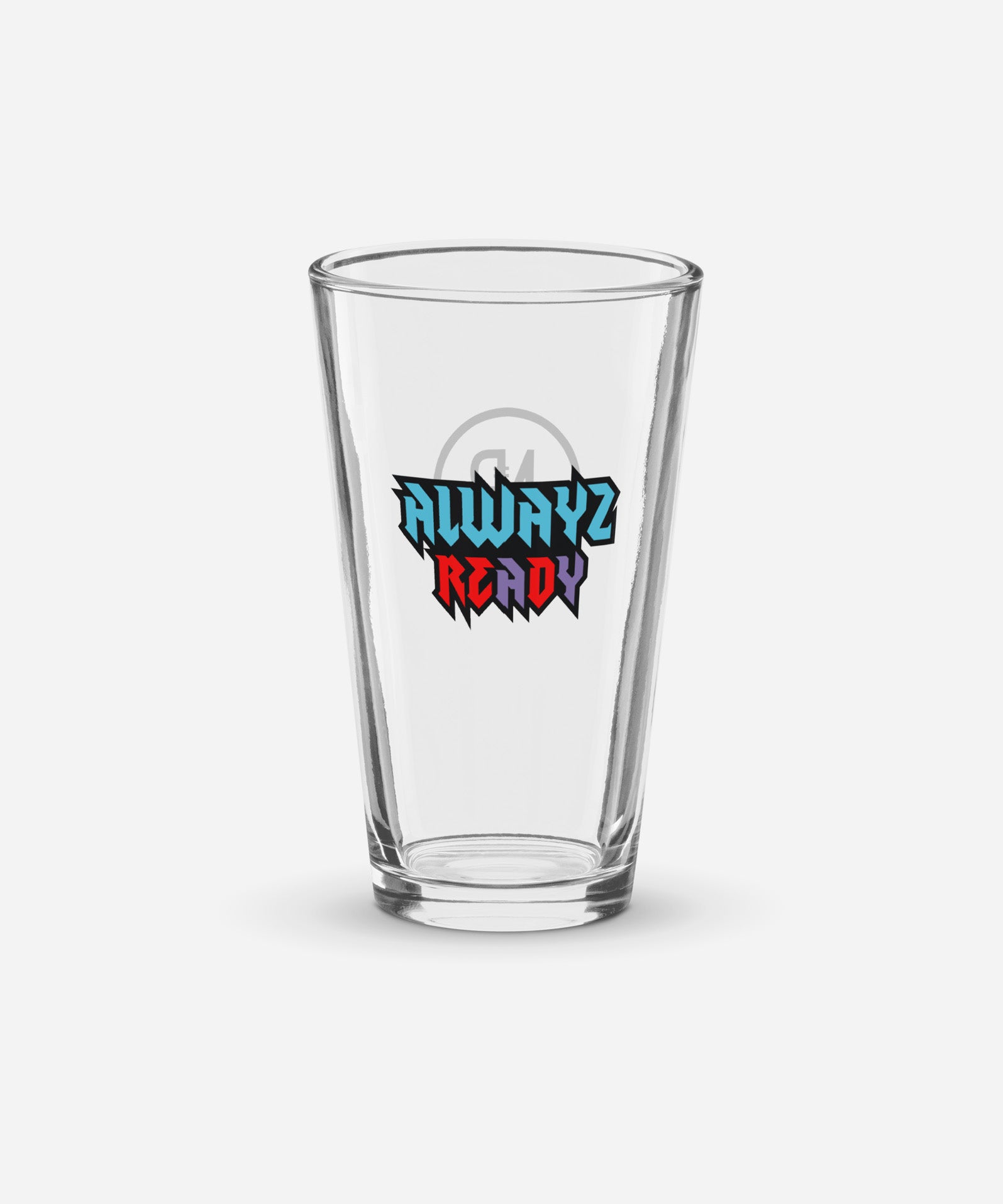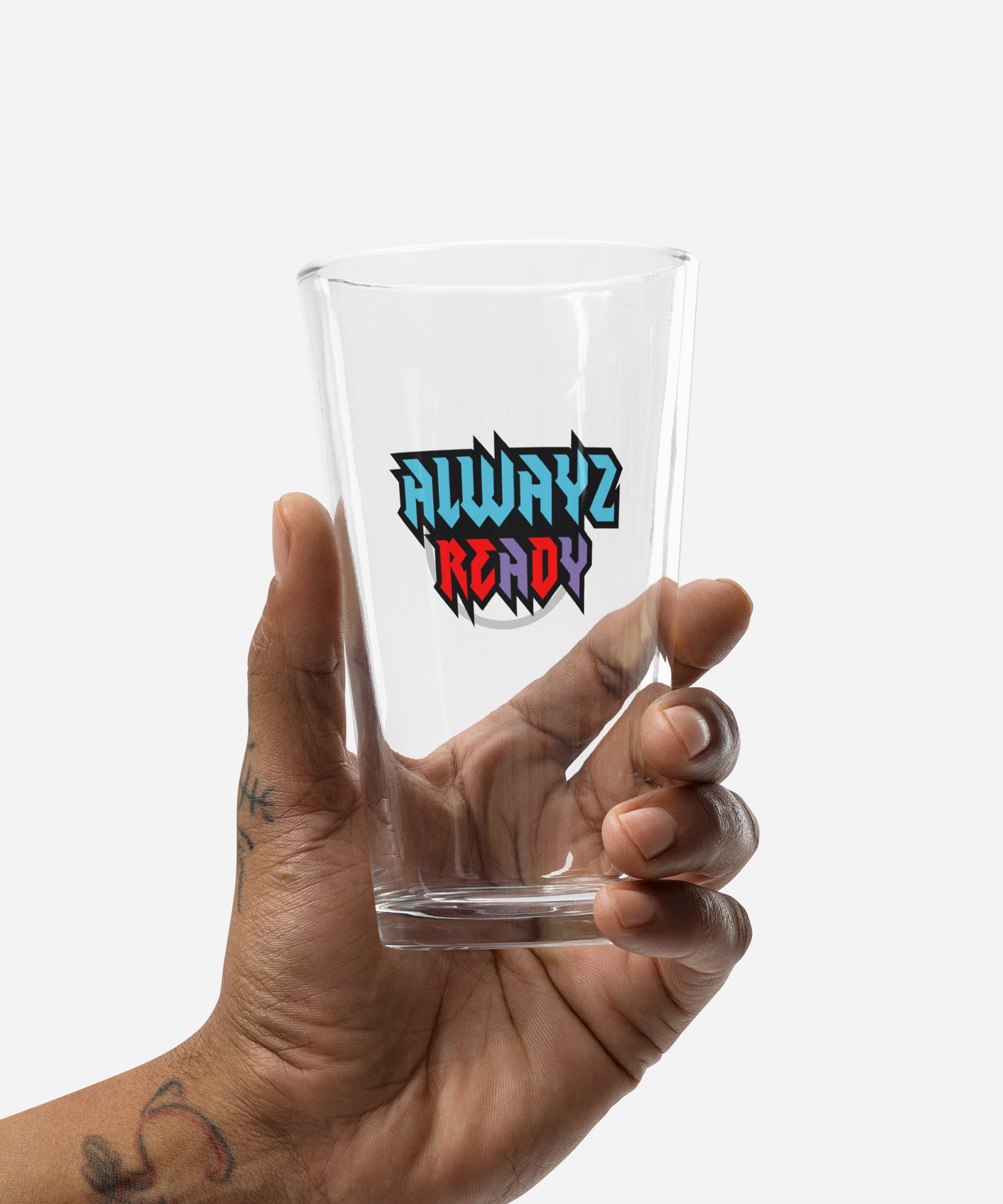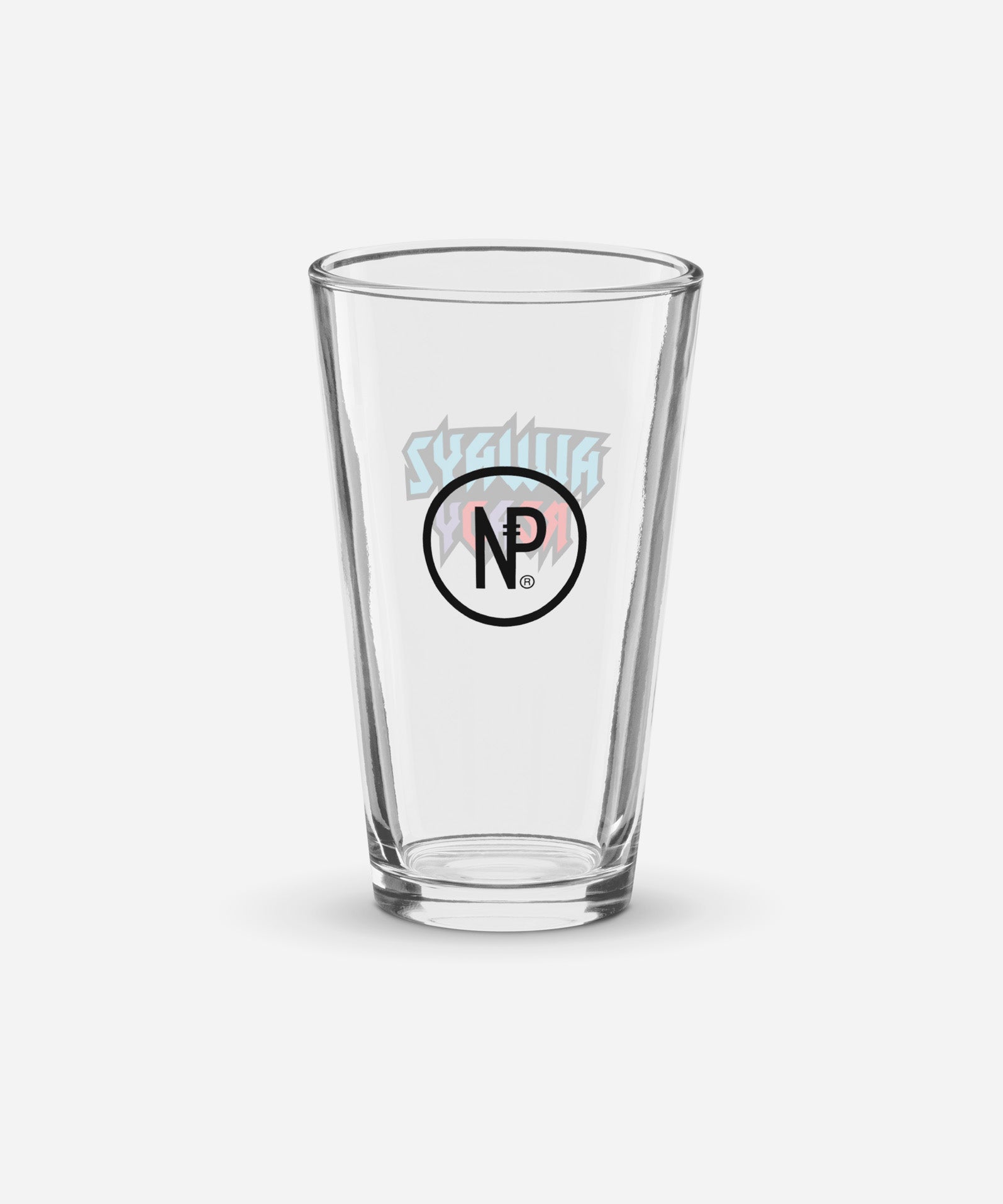 "Alwayz Red" Mega-Pint Glass
You'll ALWAYZ be ready for a mega-pint with this 16oz pint glass inspired by a hit instagram video by @kanik89, we're launching a limited edition Alwayz Red pint glass! 
Enjoy your Alwayz Ready Red Blend (or any favorite NP wine) in this shaker pint glass! It can hold up to 16 oz and will be a durable, high-quality addition to your glassware collection. What's more, you can even use it as a mixing glass for cocktail evenings.

• Glass material
• Volume: 16 oz (473 ml)
• Not dishwasher or microwave safe
• Simple yet durable design
• Can be used as a mixing glass

Disclaimer: This is a handmade product from natural materials, so the glass may have some tiny imperfections, such as bubbles and dots.
Size guide
| | | |
| --- | --- | --- |
|   | WIDTH (inches) | LENGTH (inches) |
| 16 oz | 3 ½ | 5 ⅞ |
LET IT BREATHE!
Just like your favorite figures, we recommend letting your wine breathe before drinking as well! Just twist open the lid and let it sit for about an hour before drinking! Want to speed up the process? Use a decanter! Just can't freaking wait? Just open it up and enjoy! "Alwayz Red" has been resting nicely for you since 2019 and is tasting better than ever! Enjoy!
The DeathMatch King
"Tasting my own blood and hearing those boos, I knew we had something special," says Cardona, who was covered in blood at the conclusion of the match. "But it was all worth it. I'm the new deathmatch king." - Sports Illustrated


In July of 2021, Matt Cardona squard off against Nick Gage for the GCW World Heavyweight Championship. It was Cardona's first world title, and his biggest match since leaving New York.  The match itself lived up to the hype that has been building in the weeks prior, earning the No. 1 trending spot on Twitter on a night where the UFC was running a show as well as the summer Olympics!  As Cardona stood victorious in the wring covered in his own blood, a chorus of boos echoed throughout the Atlantic City hall while the ring was filled with other trash and debris thrown by the fans.   This would be the night that the DeathMatch King was born. Since 2021 Cardona has been winning championships all over the world and cementing his legacy as The Indy God.  He remains Always Ready for what's next…
Send as a gift.
Gifting? We got you.
Gift your friends & family what they really want: Wine, Coffee & Nocking Point goodies with a custom gift message, wrapped in tissue paper.

Just click the "Add A Free Gift Message" button above & craft your custom note!