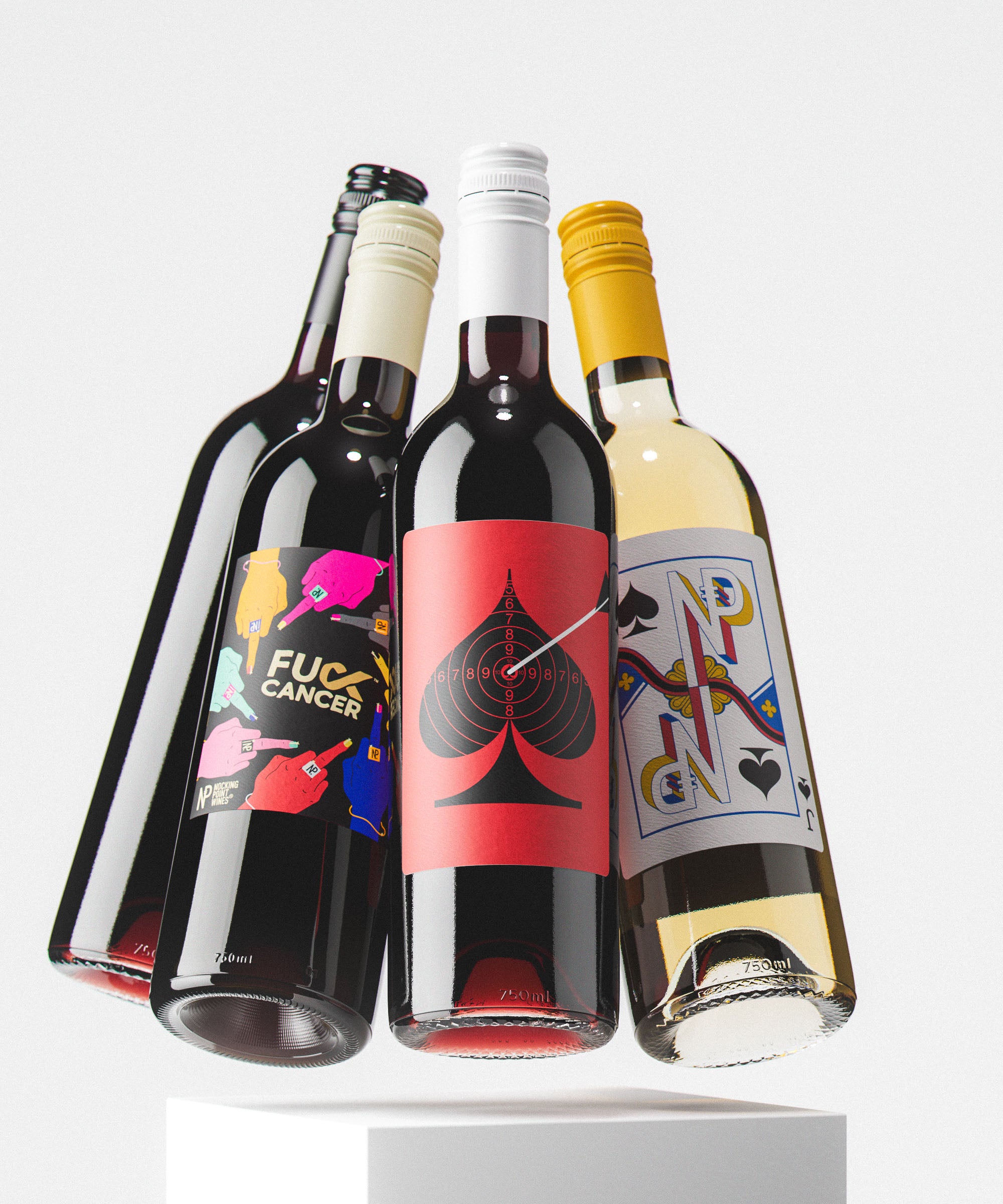 Quarterly Wine Club Membership
The Original Ultra-Premium Club That Started It All
More than  $140 worth of wine and goodies into this original, ultra-premium, flagship wine club.
 3 bottles of ultra-premium craft wine, a delicious bag of custom roasted coffee, and an exclusive swag item for just $99 (your first box is $30 off!) delivered to your door each quarter!
Quarterly Wine Club Membership
A Club You'll Tell Your Friends About
The Greatest Wine Community On the Planet!
🡒 Member-Only Shop
🡒 Club Exclusive Wines
🡒 10% Off all other purchases
🡒 FREE Access to select NP Events
🡒 Private Member-Only Discord

Not only are the wines ultra-premium, the membership experience is too. We take our members loyalty seriously and customer experience is as important to us as the quality of every box shipped directly to your door.

This club is capped at 10,000 members for a reason. Exclusively keeps the possibilities of your member experience endless because we'll do what we can to extend your perks.
Members Always Get More
Go Beyond the Box
Your membership card may unlock a bunch of digital perks like a member-only shop, flat rate shipping, 10% off, FREE access to select NP events, but there is a whole other layer to your club.

As members, we'll hang out at meet-ups throughout the US, launch parties, watch parties, new distribution activations, annual parties in Walla Walla, Zoom Q&As and everything in between. If we're having fun, you're having fun. It's really that easy.

But it doesn't end there. Our partners are your partners and we're constantly finding ways to extend your membership beyond our boundaries.