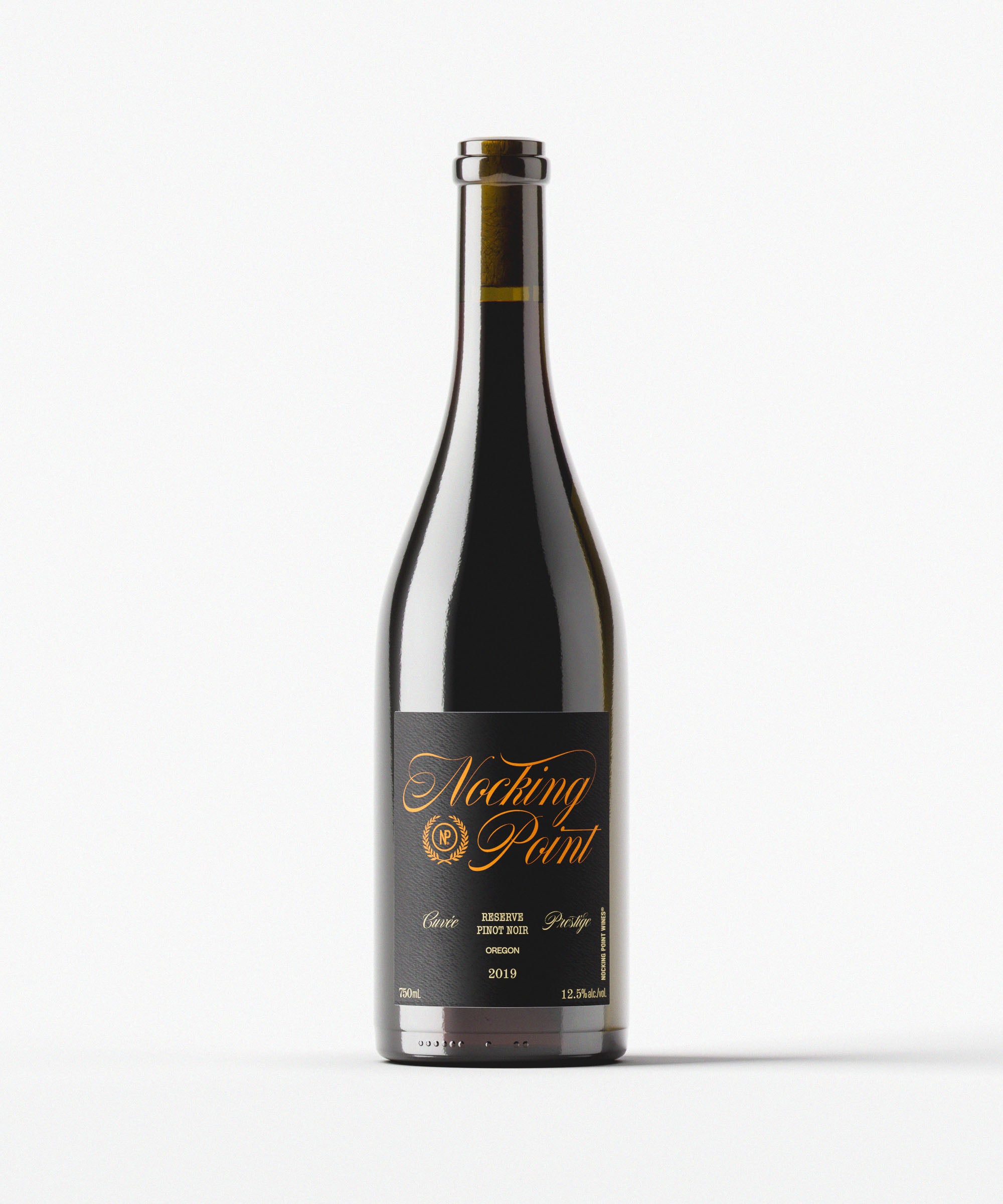 Introducing our special release "NP Reserve" Pinot Noir! This exclusive blend will first be available in our Monthly Wine Club! Starting September 1st, it'll be available to everyone. So don't miss your chance to get the official Reserve! 
Blend: 100% Pinot Noir
Appellation: Willamette, Valley OR
Notes: Cherry, raspberry, hints of red plum and blackberry. 
Palate: Medium-bodied with a velvety texture and soft, balanced tannins. 

About the wine: You may notice a delicate spiciness, such as cinnamon or clove, as well as a touch of forest floor or mushroom-like earthiness. The wine typically displays bright acidity, providing a refreshing and lively mouthfeel.
Send as a gift.
Gifting? We got you.
Gift your friends & family what they really want: Wine, Coffee & Nocking Point goodies with a custom gift message, wrapped in tissue paper.

Just click the "Add A Free Gift Message" button above & craft your custom note!