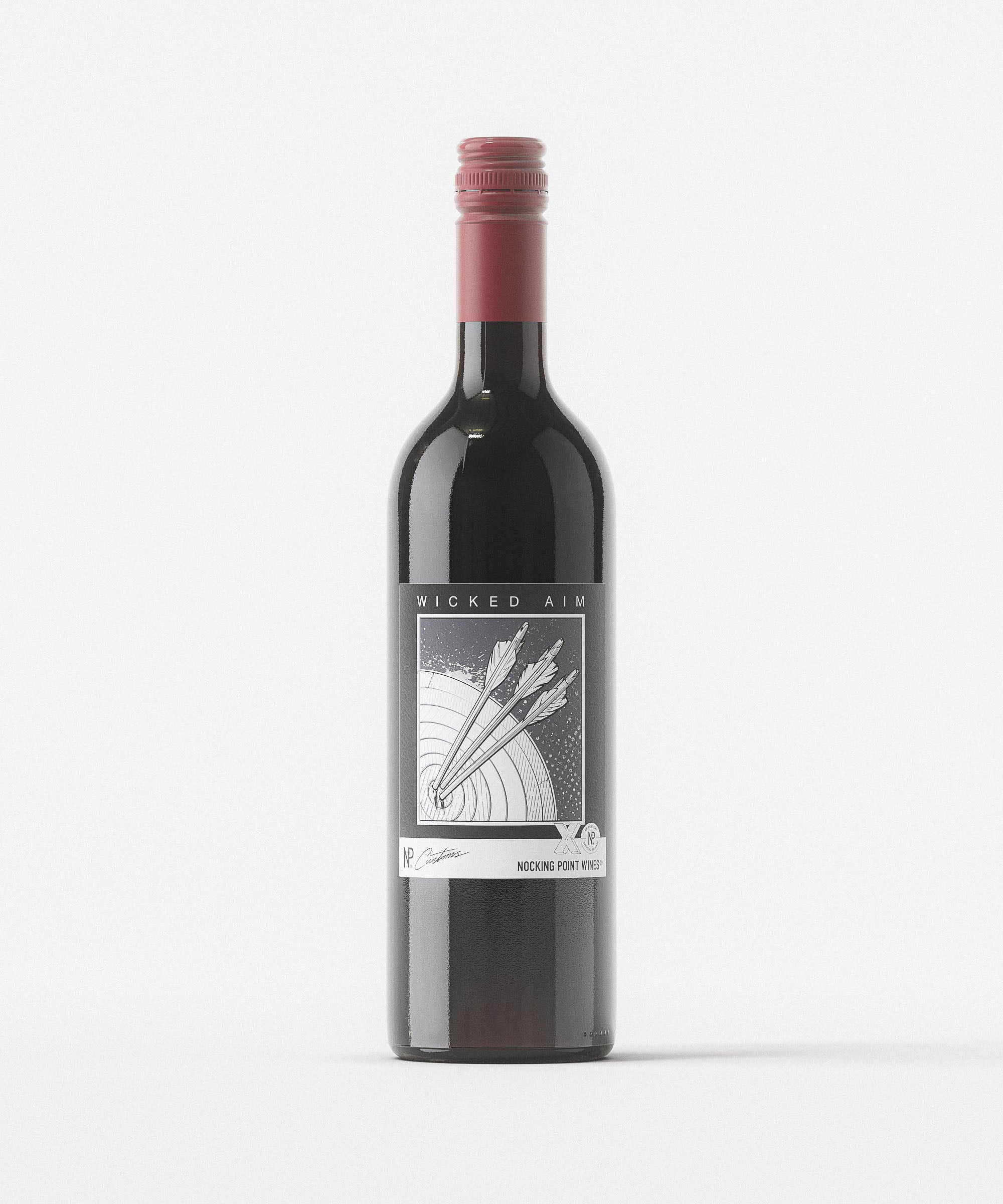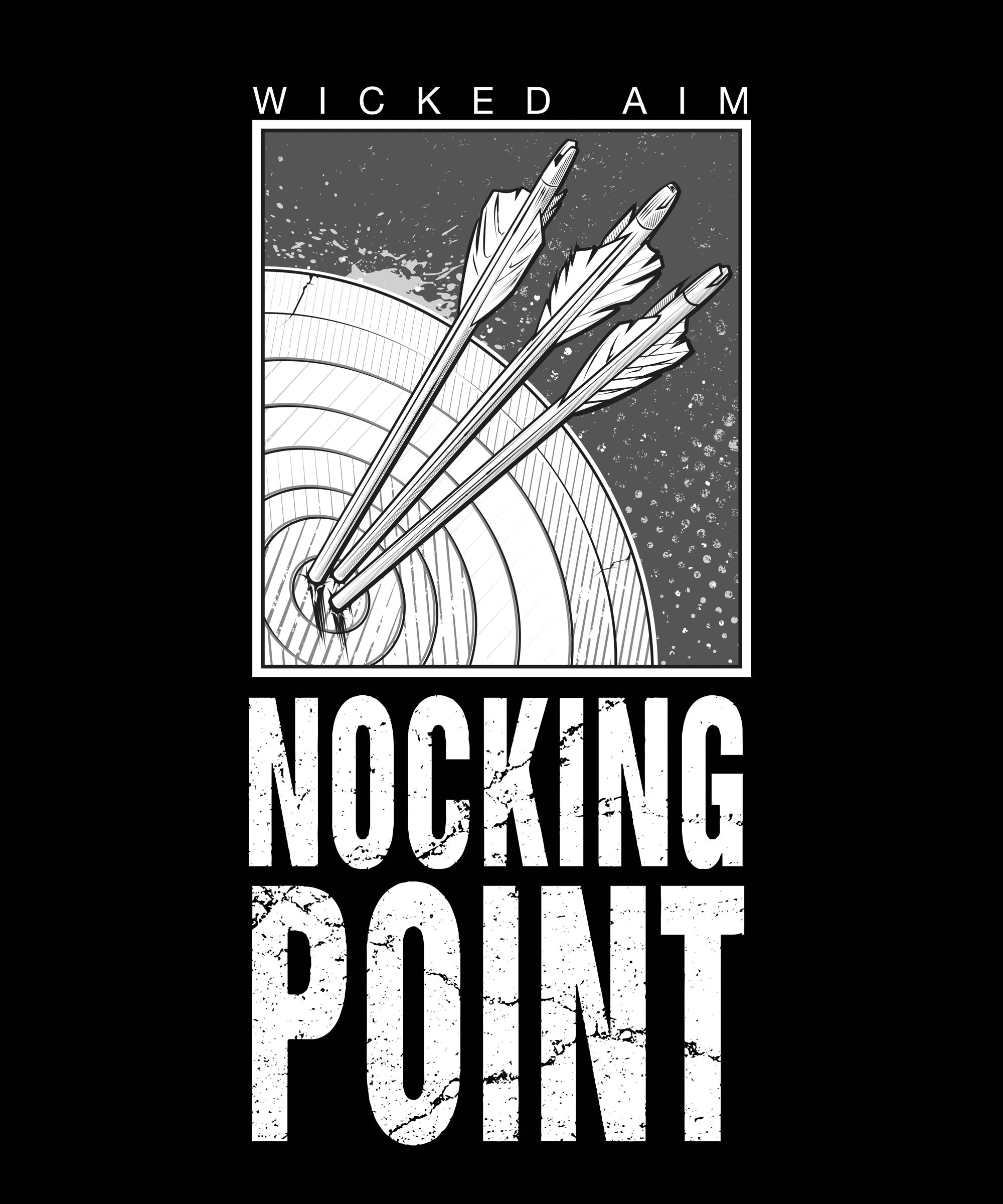 10th Anniversary Throwback: Wicked Aim
Wicked Aim was the first Cab Sauv release we ever did back in September of 2014.  We took to Facebook and hosted a naming contest for this one and after getting through thousands of comments and submissions we went with a name sent in by Hristo Dimitrov from Denmark - "Wicked Aim" - Totally on brand, right? The original piece of art here was done by SoCal artist Jon Chase.  We would work with a few more super talented artists on Wicked Aim over the next few years, and you may see a few more of those pop up here sooner than later!
10th Anniversary Throwback: Wicked Aim
Send as a gift.
Gifting? We got you.
Gift your friends & family what they really want: Wine, Coffee & Nocking Point goodies with a custom gift message, wrapped in tissue paper.

Just click the "Add A Free Gift Message" button above & craft your custom note!