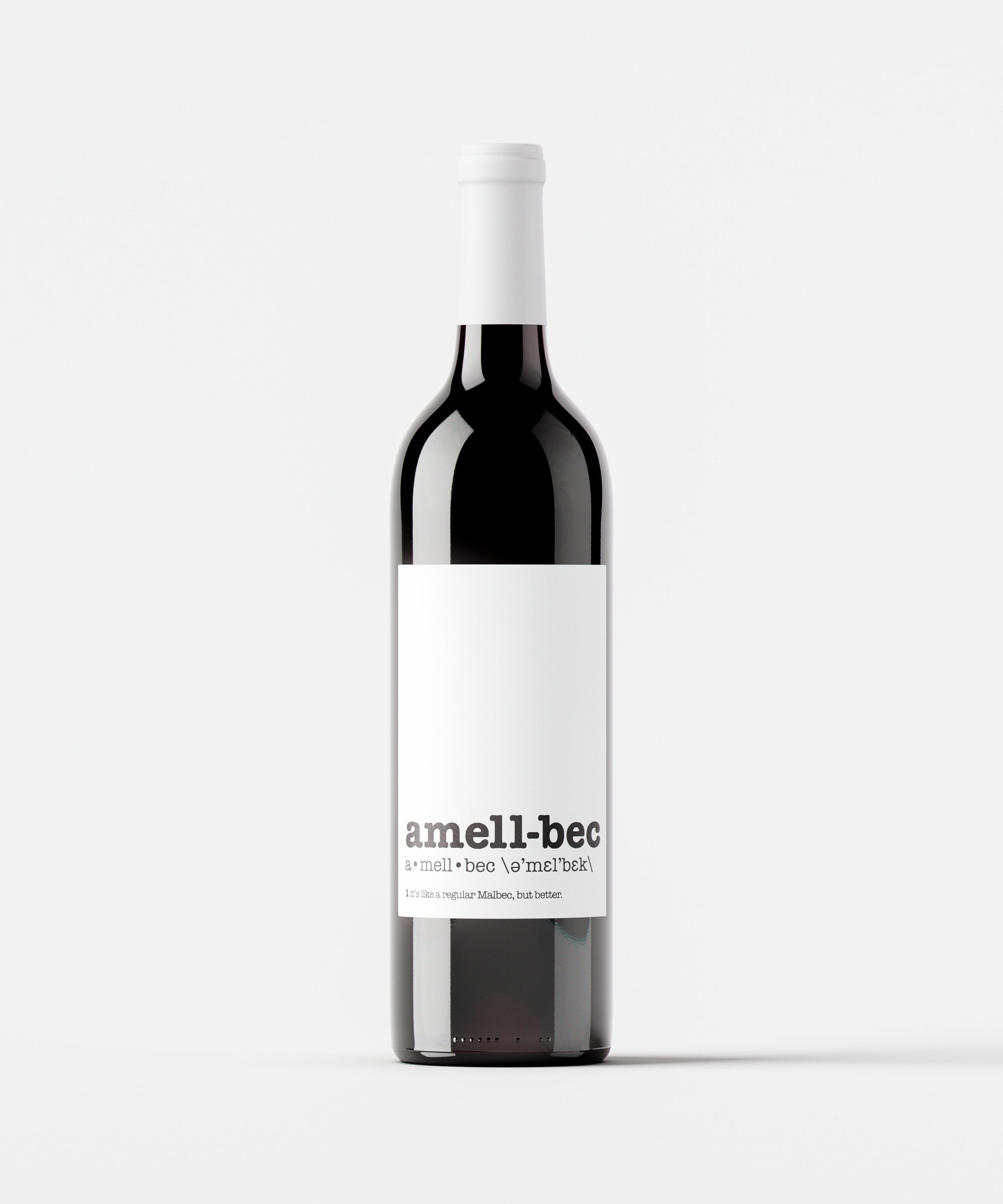 Introducing an exclusive surprise from DEEP our cellar! Back in the shop in a super limited quantity is our 2016 "Amell-Bec" Malbec - Truly a historic piece of NP history! Enjoy the original flavors only a vintage wine can provide. You know the old saying, It's like a regular malbec - but better!
Blend: 100% Malbec
Appellation: Columbia Valley, WA
Notes: Red fruits, baking spice, earth
Palate: Medium Bodied, easy drinking, bright acidity, fine tannins, dry style. 
Send as a gift.
Gifting? We got you.
Gift your friends & family what they really want: Wine, Coffee & Nocking Point goodies with a custom gift message, wrapped in tissue paper.

Just click the "Add A Free Gift Message" button above & craft your custom note!