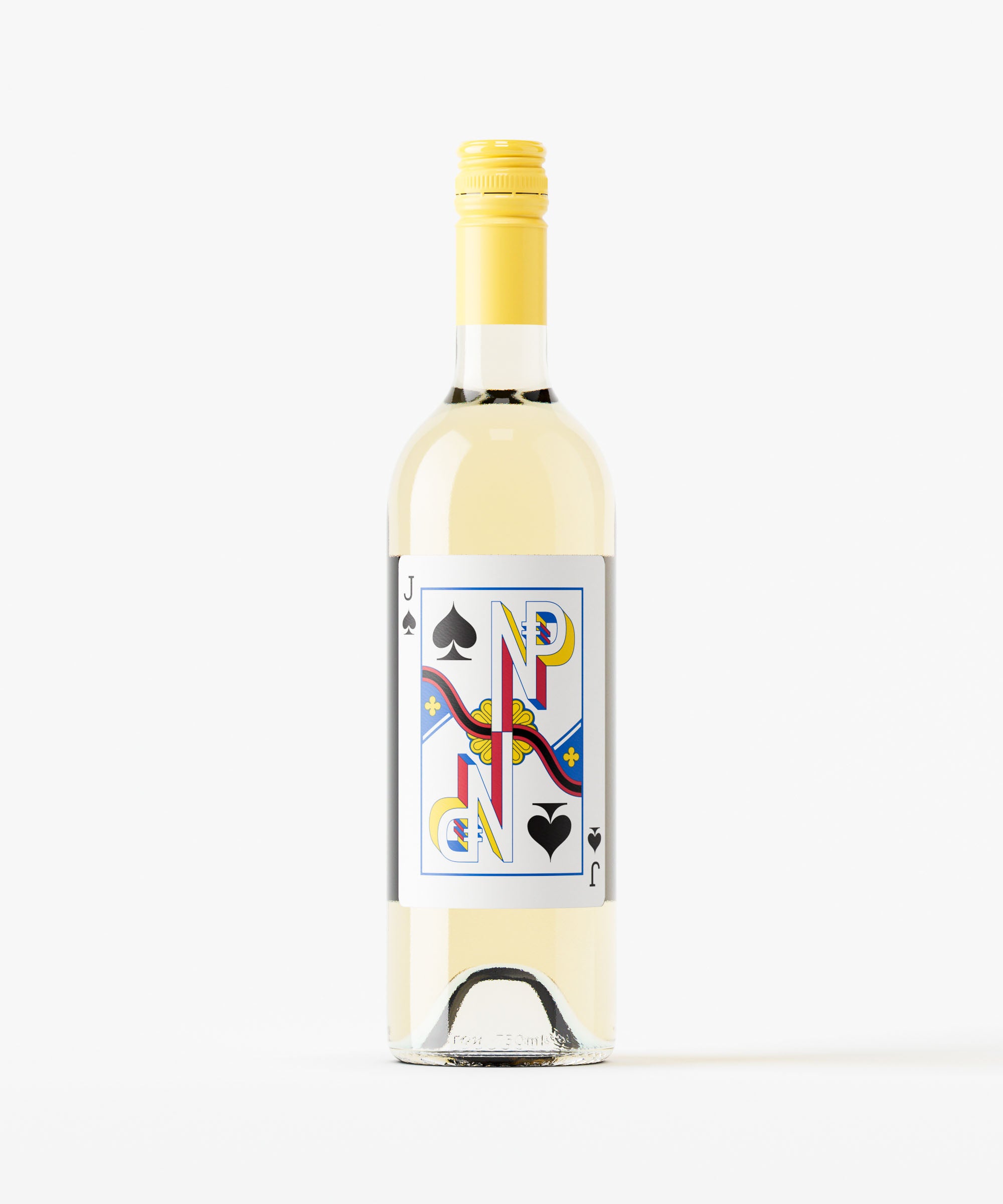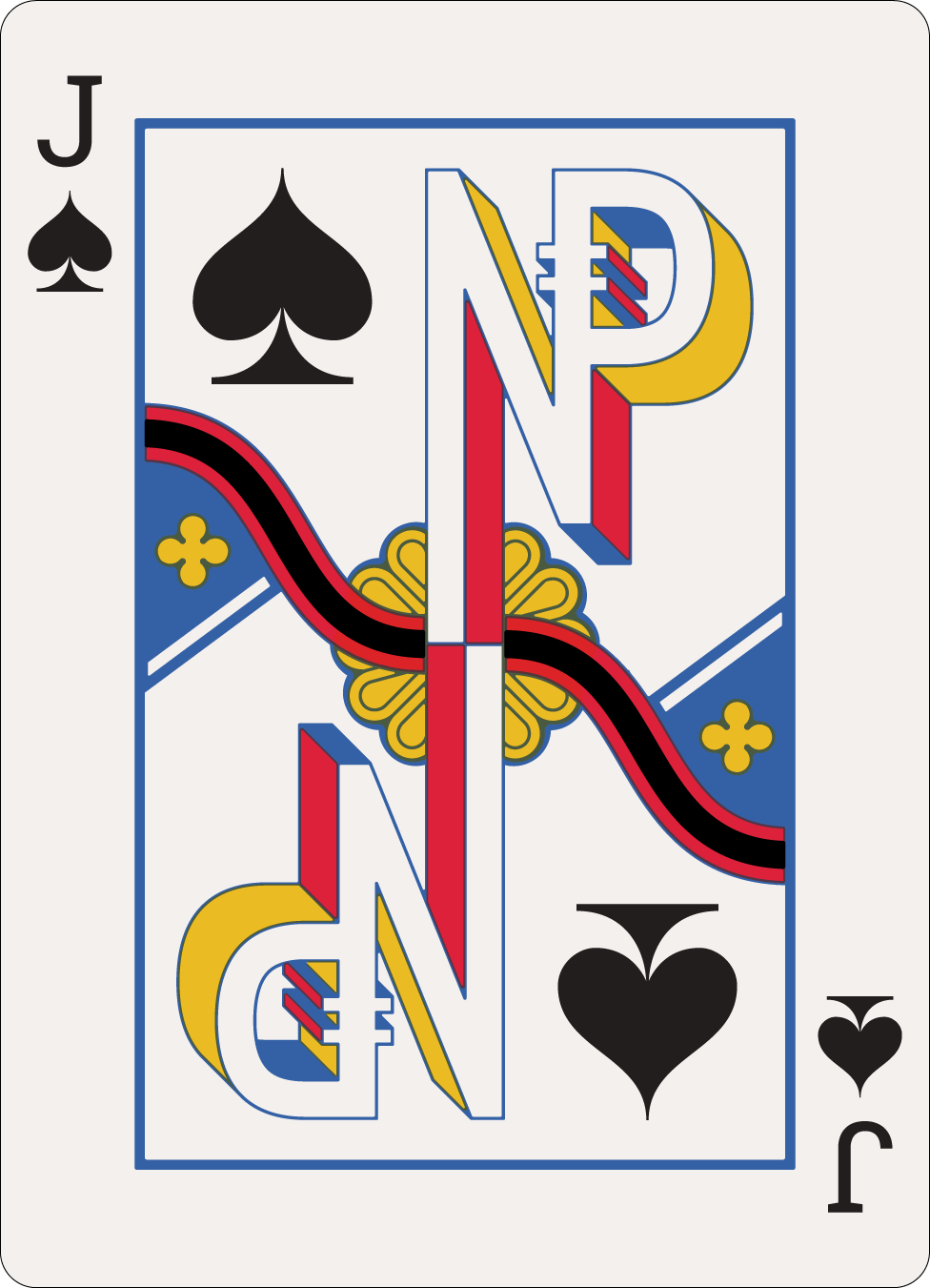 2019 Wild Card Sauvignon Blanc
IYKYK... Take some time to relax with the 2019 Wild Card Sauvignon Blanc! This limited edition Sauvy B is perfect for kicking back and unwinding after a long day. With its crisp and citrusy flavor, it's like nothing you've ever tried before. Get it while it's hot. Only a limited amount of extra cases prouced outside of the club! ♠️ 
About the Wine
Blend: 100% Sauvignon Blanc (2019)
Appellation: Yakima Valley, WA
Notes: Passion Fruit, Lemon-Lime.
Palate: Bright, light bodied, crisp, dry, delicate florals.
Tastes Like: A royal flush in your mouth!
Drink With: A full house! 
2019 Wild Card Sauvignon Blanc
Send as a gift.
Gifting? We got you.
Gift your friends & family what they really want: Wine, Coffee & Nocking Point goodies with a custom gift message, wrapped in tissue paper.

Just click the "Add A Free Gift Message" button above & craft your custom note!