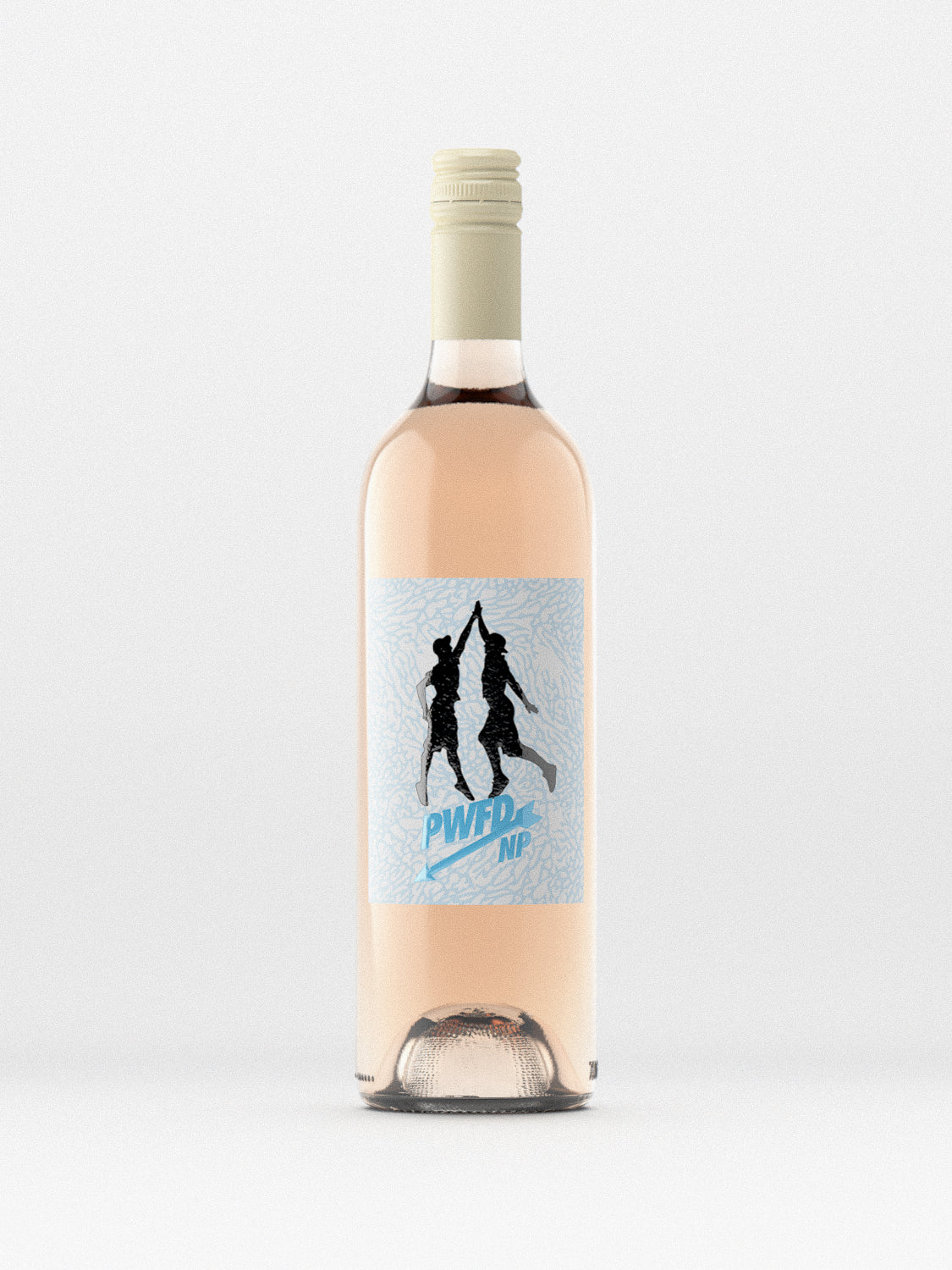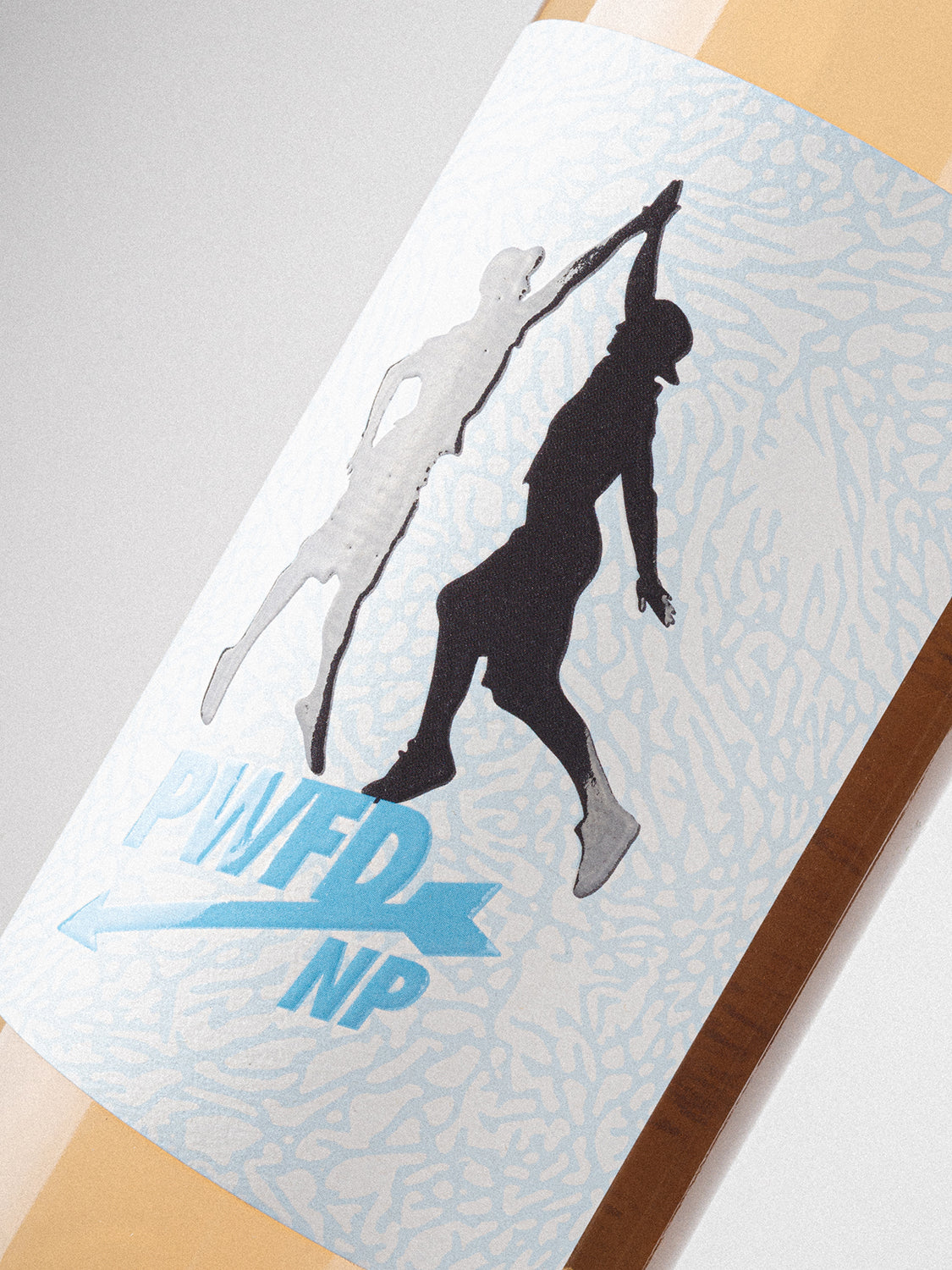 2020 "Pink Wine for Dudes" Rosé
Blend: Grenache, Syrah, Mourvedre Appellation: Washington State Winemaker: Sean Boyd Release Date: June 1, 2021 Original Label Art By: Brian Brown
NOTES:
Pink grapefruit, melon, fresh lemon  ••  
PALATE:
Easy-drinking, lean/high acidity, juicy red fruits, sweet citrus, dry style  ••  
AGED:
Stainless steel  ••  
SWEETNESS:
Low  ••  
ACIDITY:
  Medium-High  ••  
BODY
: Low-Medium  ••  
TANNINS:
None  •• 
TASTES LIKE:
Your go-to patio pounder after hitting a home run, scoring a touchdown, setting a new personal bench press max, winning a long drive competition, or any other exceptional personal achievement that deserves a little celebrating  •• 
DRINK WITH:
Yourself, your friends, your family, or anyone else who has accomplished a feat worthy of celebration
This wine's story: The summer tradition continues! PWFD is back! New vintage, same great juice! Make sure you stock up on these and keep them near by all summer long, and keep you eyes out for the limited chase edition label shown below! #pinkwinefordudes
2020 "Pink Wine for Dudes" Rosé
Send as a gift.
Gifting? We got you.
Gift your friends & family what they really want: Wine, Coffee & Nocking Point goodies with a custom gift message, wrapped in tissue paper.

Just click the "Add A Free Gift Message" button above & craft your custom note!