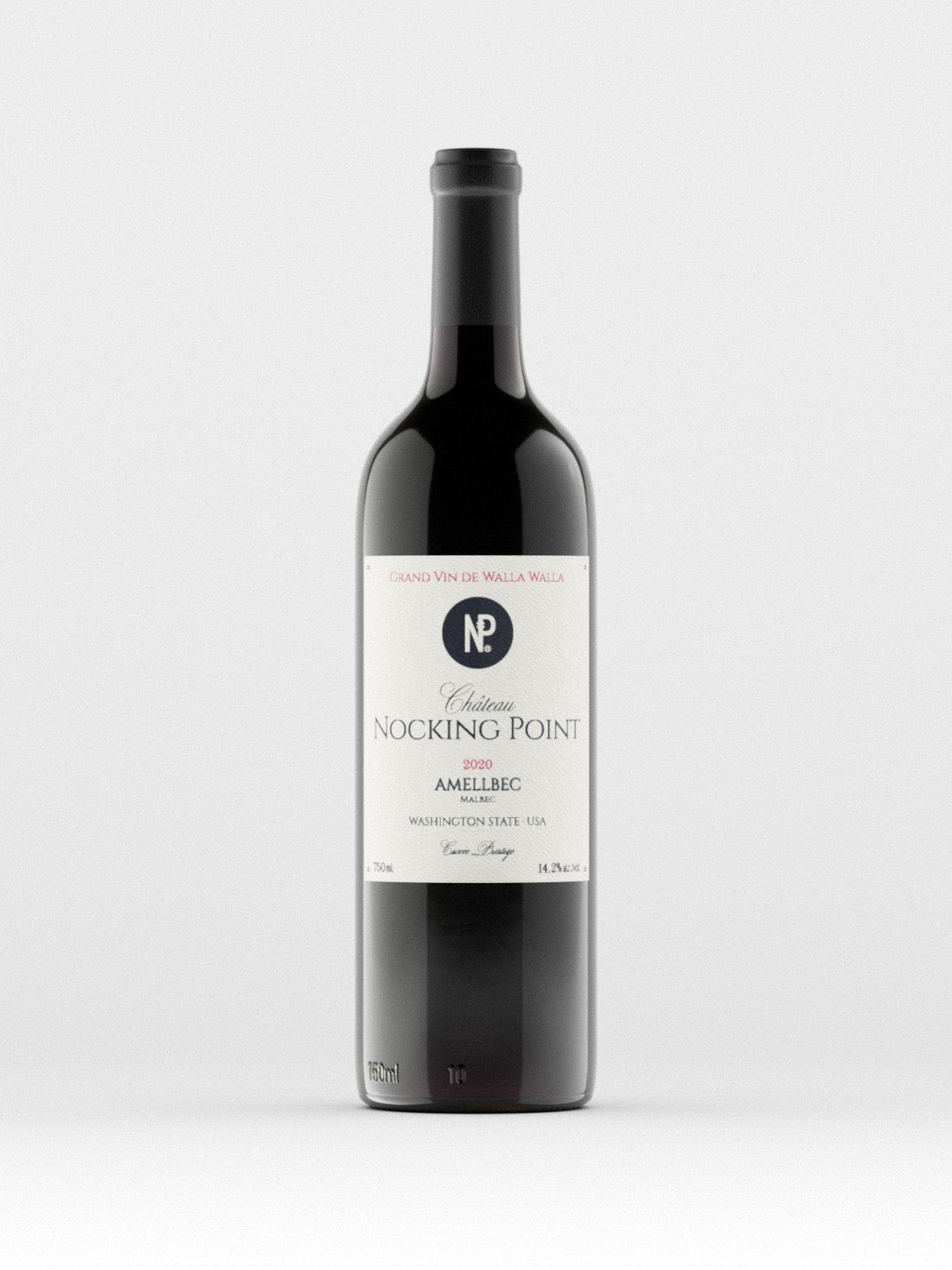 Good afternoon. What we have for you today is the sixth release of our signature Malbec. This year with a new more sophisticated look. It also might be the first wine label in history to feature the words "you idiots" on the back label. If anyone knows of a wine that beat us to it, we'll happily take back that claim.  We love to have fun with this one, and we think this is super fun. As always…It's like a regular… but better. 
NOTES: Dark Cherry, Pepper, Fertile Soil, hints of floral
PALATE: Smooth Tennis, Dry, Well Balanced
BODY: Medium bodied.  
Send as a gift.
Gifting? We got you.
Gift your friends & family what they really want: Wine, Coffee & Nocking Point goodies with a custom gift message, wrapped in tissue paper.

Just click the "Add A Free Gift Message" button above & craft your custom note!