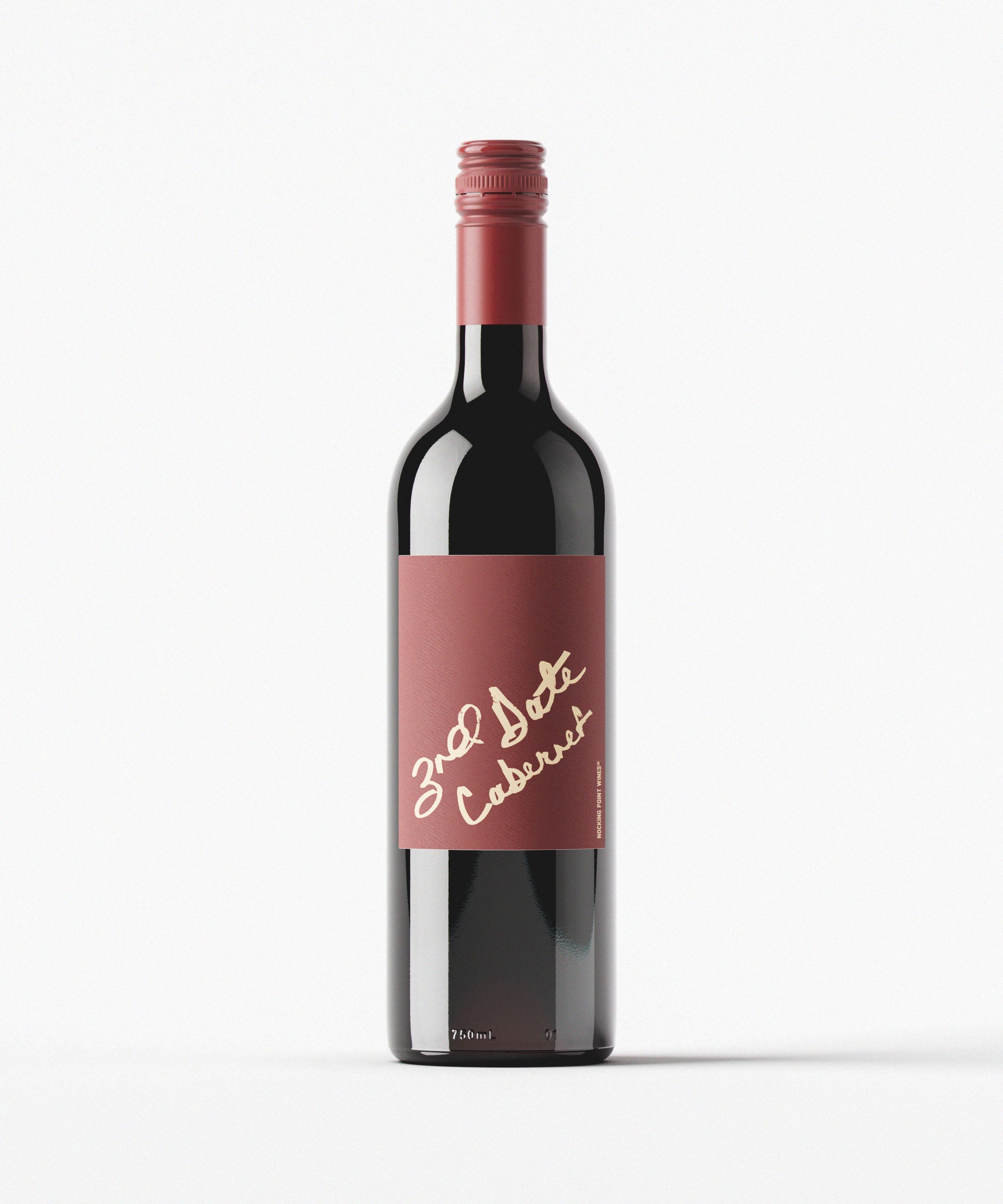 Why 3rd date? You know why...
Cabernet Sauvignon is back in the NP Shop! She's been aging nicely and ready to paint the town red. 
Blend: Cabernet Sauvignon
Appellation: Columbia Valley
Notes:  Blackberry, cherry, vanilla, cedar.
Palate: Dark fruit, hints of spice, bright acidity, creamy texture, full finish
Taste Like: Smooth, dark, and well balanced. 
Drink With: Someone special! 
Send as a gift.
Gifting? We got you.
Gift your friends & family what they really want: Wine, Coffee & Nocking Point goodies with a custom gift message, wrapped in tissue paper.

Just click the "Add A Free Gift Message" button above & craft your custom note!