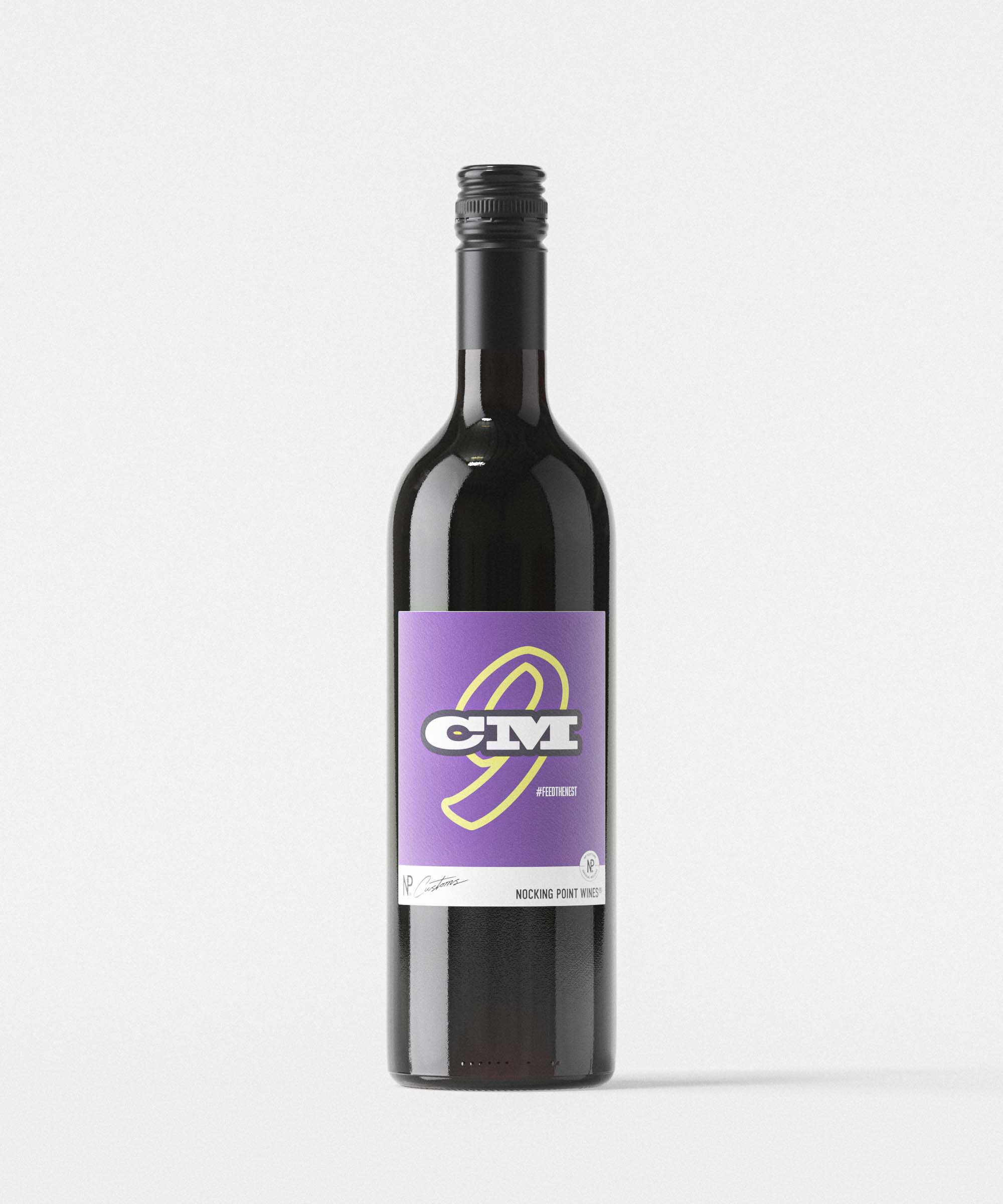 CM 9 Red Blend Benefitting Cole Mullins
CM9 Red Blend is raising money to help in Cole Mullins fight against cancer. Cole's Mother, Dani, is a life long close friend of NP's own Sarrah and Andrew Harding as they all grew up together in Walla Walla, WA. We'd like to help their wonderful family as much as we can.
Cole is a 17-year-old senior at Hanford High School in West Richland, WA. Cole is a natural athlete who plays the quarterback position. He is a leader, both on and off the field. He is a kind-hearted soul who can always put a smile on anyone's face and is always there for his loved ones. He is dedicated to perfecting his athletic ability, as he has wanted to play college football since he was 5 years old. His dream was always to be the starting quarterback for the Washington State Cougars – that crimson and grey runs deep in his veins.This fundraiser would help cover medical costs, transportation – gas costs to and from West Richland for the next 8 months (for chemotherapy and radiation), food, and any unknown medical equipment/expenses that might come up within the next 8 months.

Funds raised will be donated directly to Cole's family through his GoFundMe.
Please allow 8-10 weeks for delivery.
CM 9 Red Blend Benefitting Cole Mullins
Send as a gift.
Gifting? We got you.
Gift your friends & family what they really want: Wine, Coffee & Nocking Point goodies with a custom gift message, wrapped in tissue paper.

Just click the "Add A Free Gift Message" button above & craft your custom note!