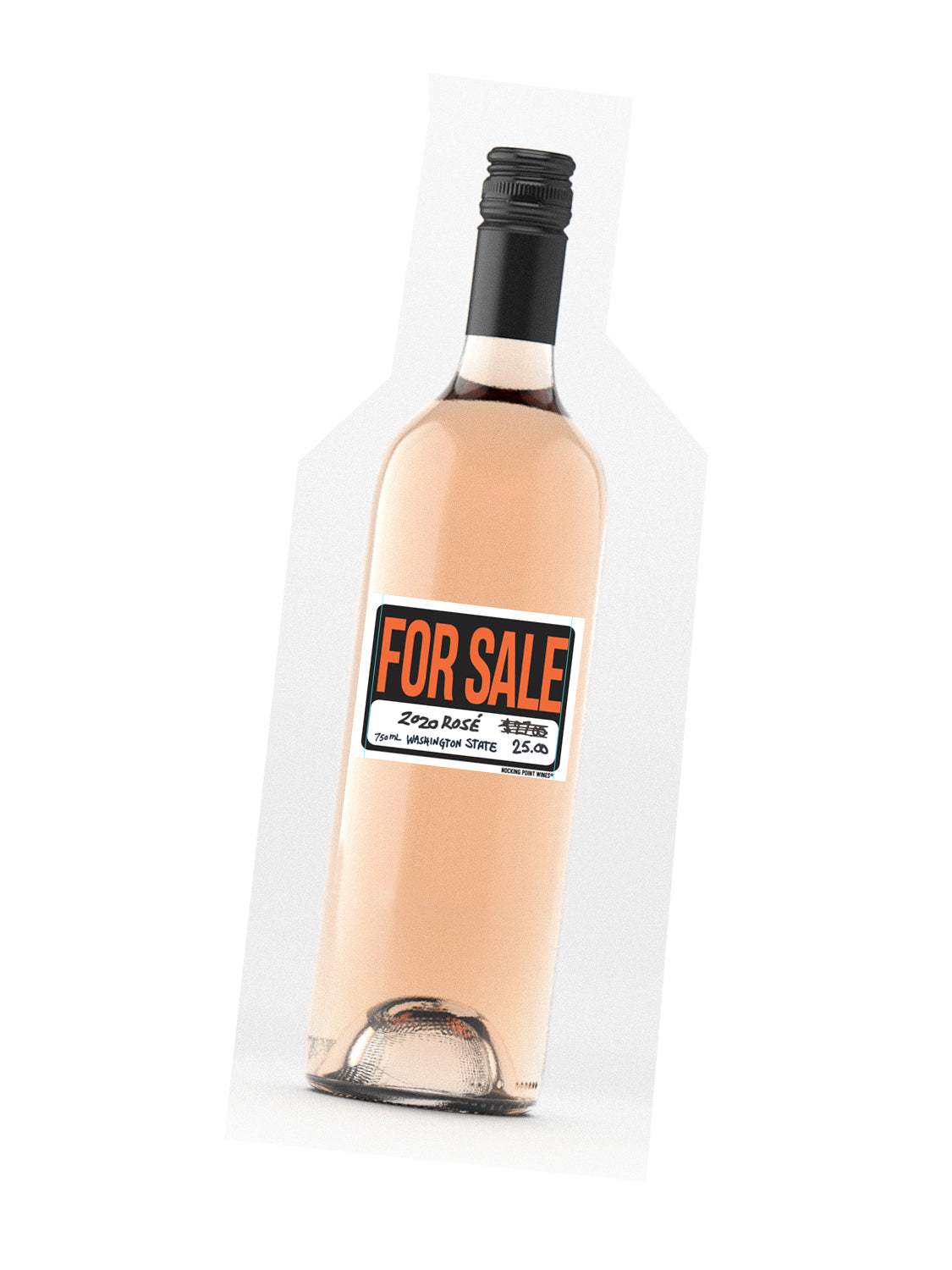 The Rosé:
Blend: 2020 Grenache | Syrah | Mourvèdre
Appellation: Washington State
Notes: Fruit-forward, floral notes, strawberry
Palate: Easy-drinking, lean/high acidity, juicy red fruits
Taste Like: A great time after a long day!
About the wine: This Rosé is made using the direct to press method. Grapes are kept cold during and after picking until taken straight to the press where the pale pink juice is separated from the grape skins. Cold fermentation from there helps to retain the delicate fruit and floral aromas in the wine, and the end result is a light, lean, and refreshing Rosé from USA TODAY's #1 ranked wine region two years running. 
This wine is produced, bottled, sold, and fulfilled by Nocking Point Wines, Walla Walla, WA. Must be 21+ to purchase alcohol. ID & signature required upon delivery.  *2 bottle minimum per order.
Send as a gift.
Gifting? We got you.
Gift your friends & family what they really want: Wine, Coffee & Nocking Point goodies with a custom gift message, wrapped in tissue paper.

Just click the "Add A Free Gift Message" button above & craft your custom note!