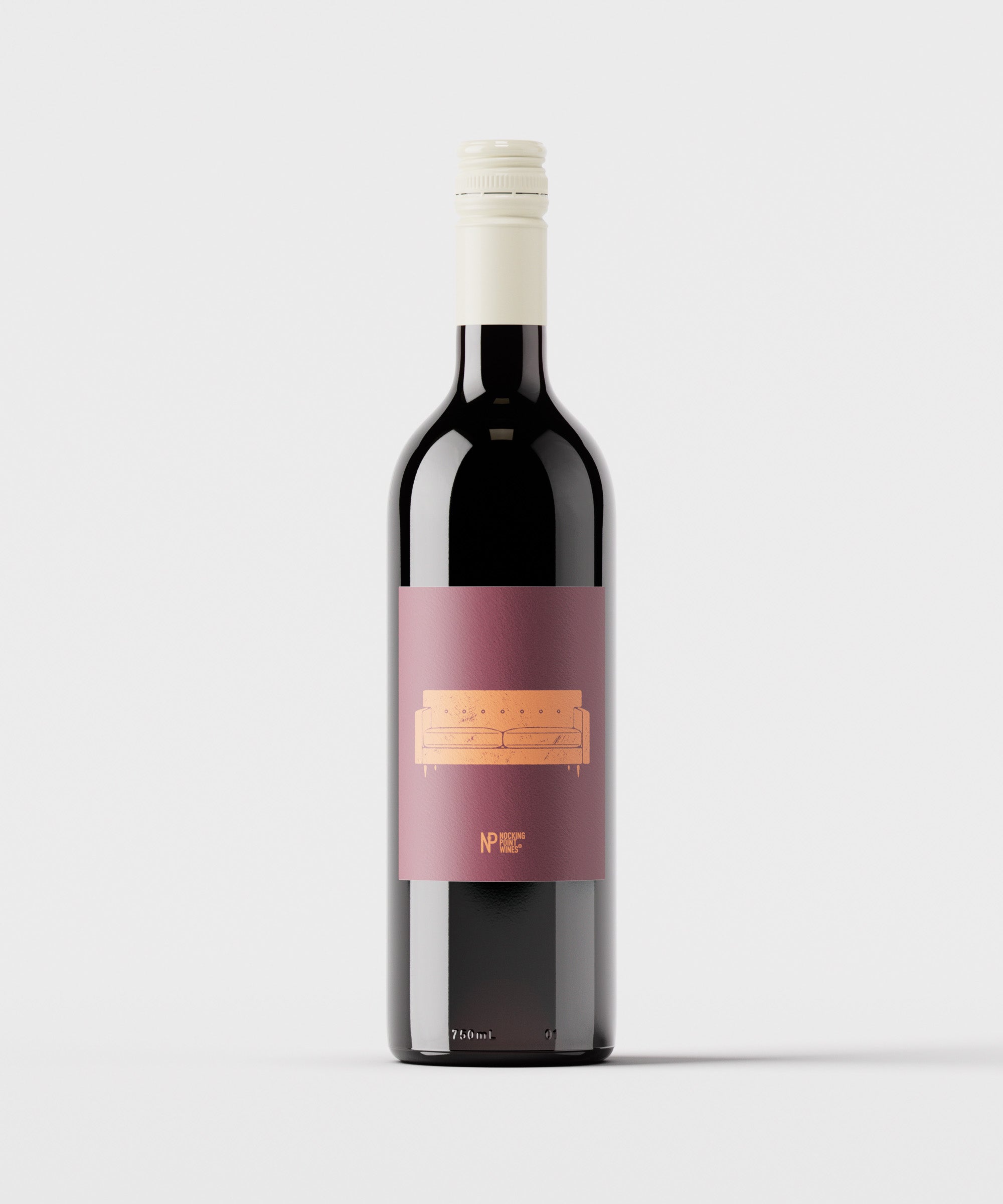 The good thing about sitting on the couch is you can usually settle in for enough time to enjoy two bottles. So why not follow up the white with a bottle of our brand new Couch Red! After just one taste you'll realize this one is SOFA KING GOOD!

•Aroma: Dark fruits including blackberry, black cherry, and plum.
•Flavors: Balanced between dark fruit and non fruit flavors with a long and satisfying finish.
•Mouthfeel: Medium to full body, firm tannins and moderate to high acidity.
•Pairing suggestions: Spaghetti & meatballs! 
Send as a gift.
Gifting? We got you.
Gift your friends & family what they really want: Wine, Coffee & Nocking Point goodies with a custom gift message, wrapped in tissue paper.

Just click the "Add A Free Gift Message" button above & craft your custom note!