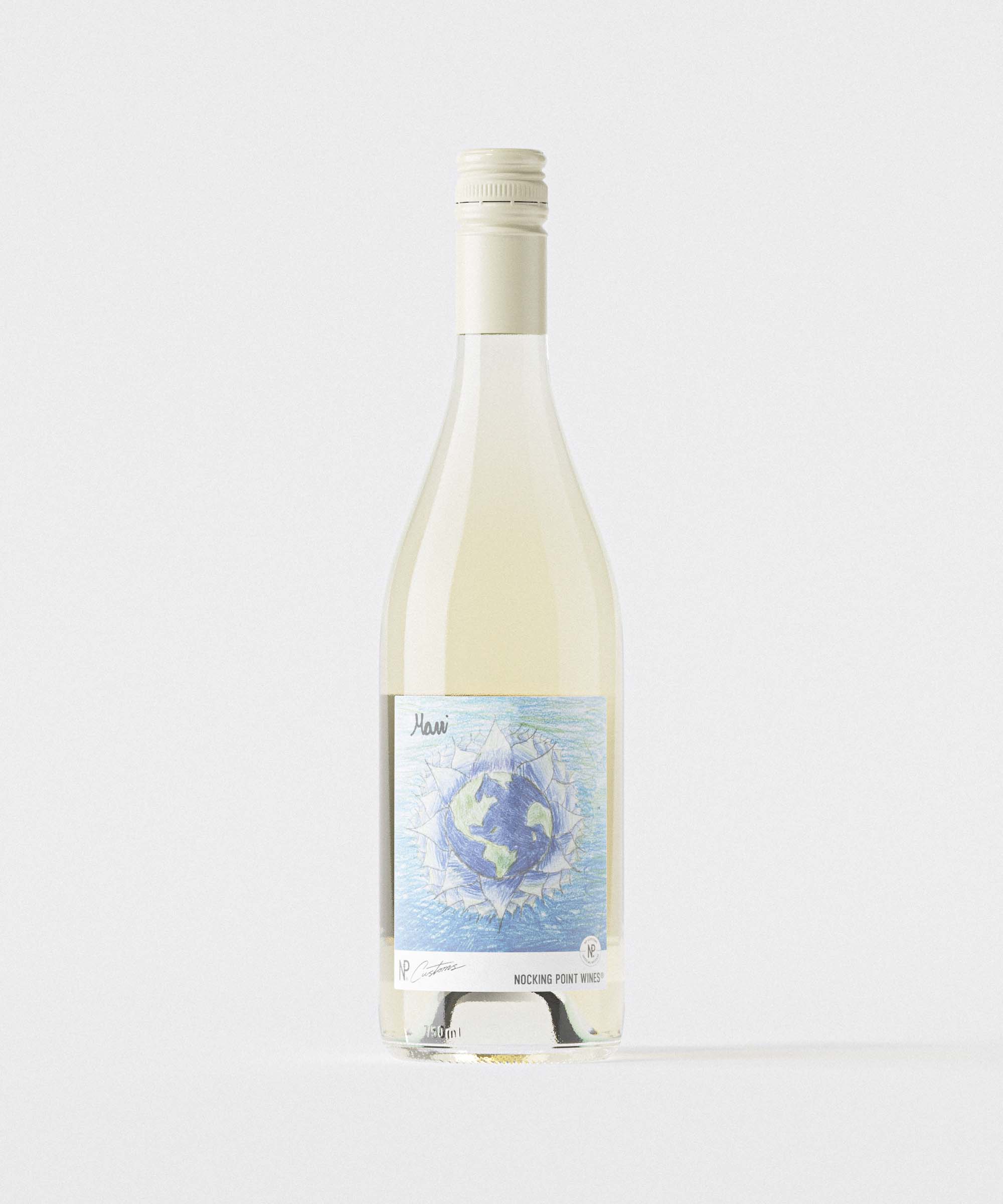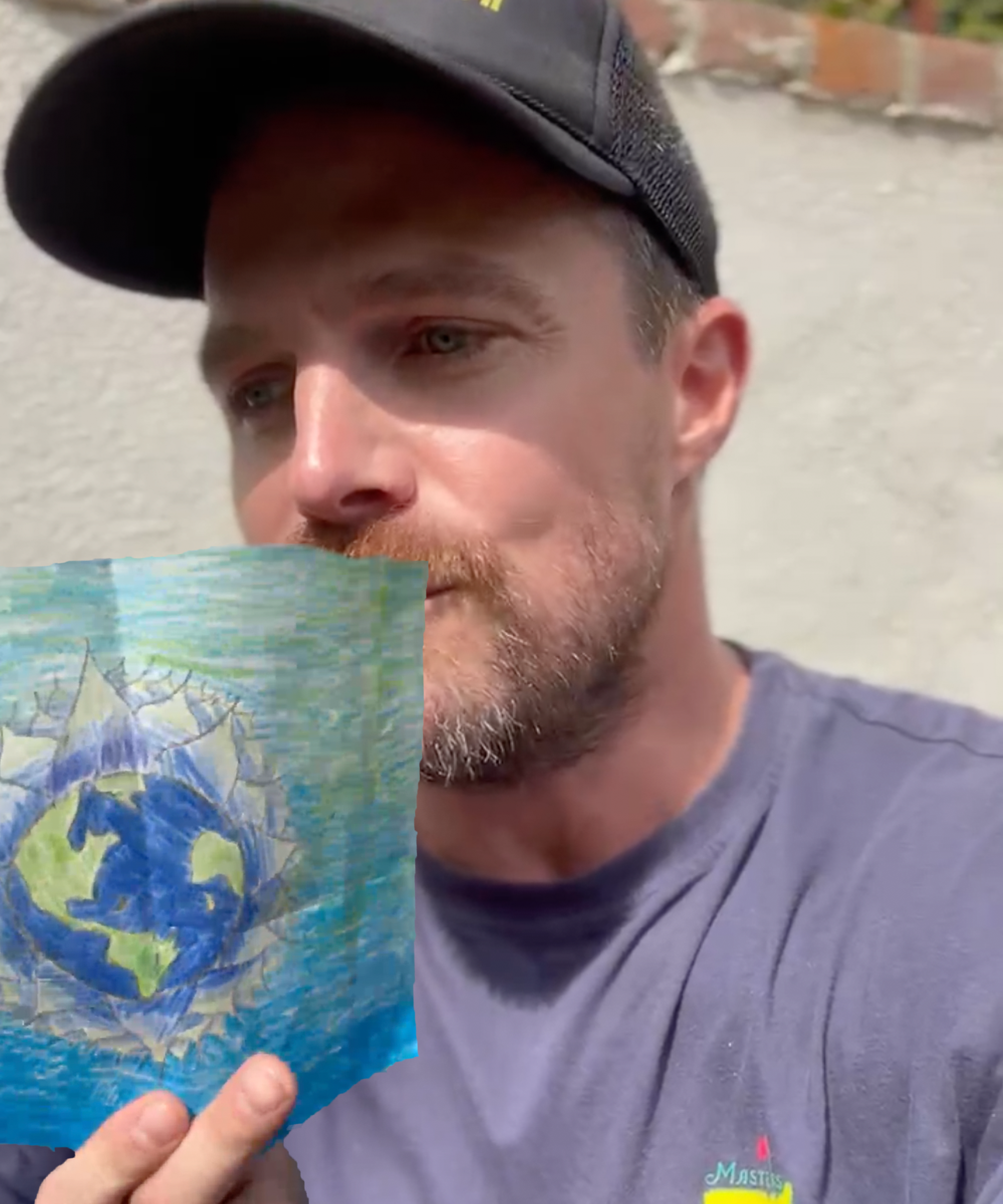 Hand Drawn NP Custom: Stephen Amell
Bottles will label & ship in mid August
Low Quantity: Only 1 Case Left!
To celebrate the launch of NP Customs, we asked our co-founders Stephen Amell & Andrew Harding to draw a quick label design to show how easy it can be to make your own wine labels! We're releasing only 2 cases of each!  Stephen said "I can't draw for shit." But lucky for you all, his daughter Mavi can, so we made this bottle of white wine featuring a Mavi Amell original!  
Hand Drawn NP Custom: Stephen Amell
Send as a gift.
Gifting? We got you.
Gift your friends & family what they really want: Wine, Coffee & Nocking Point goodies with a custom gift message, wrapped in tissue paper.

Just click the "Add A Free Gift Message" button above & craft your custom note!