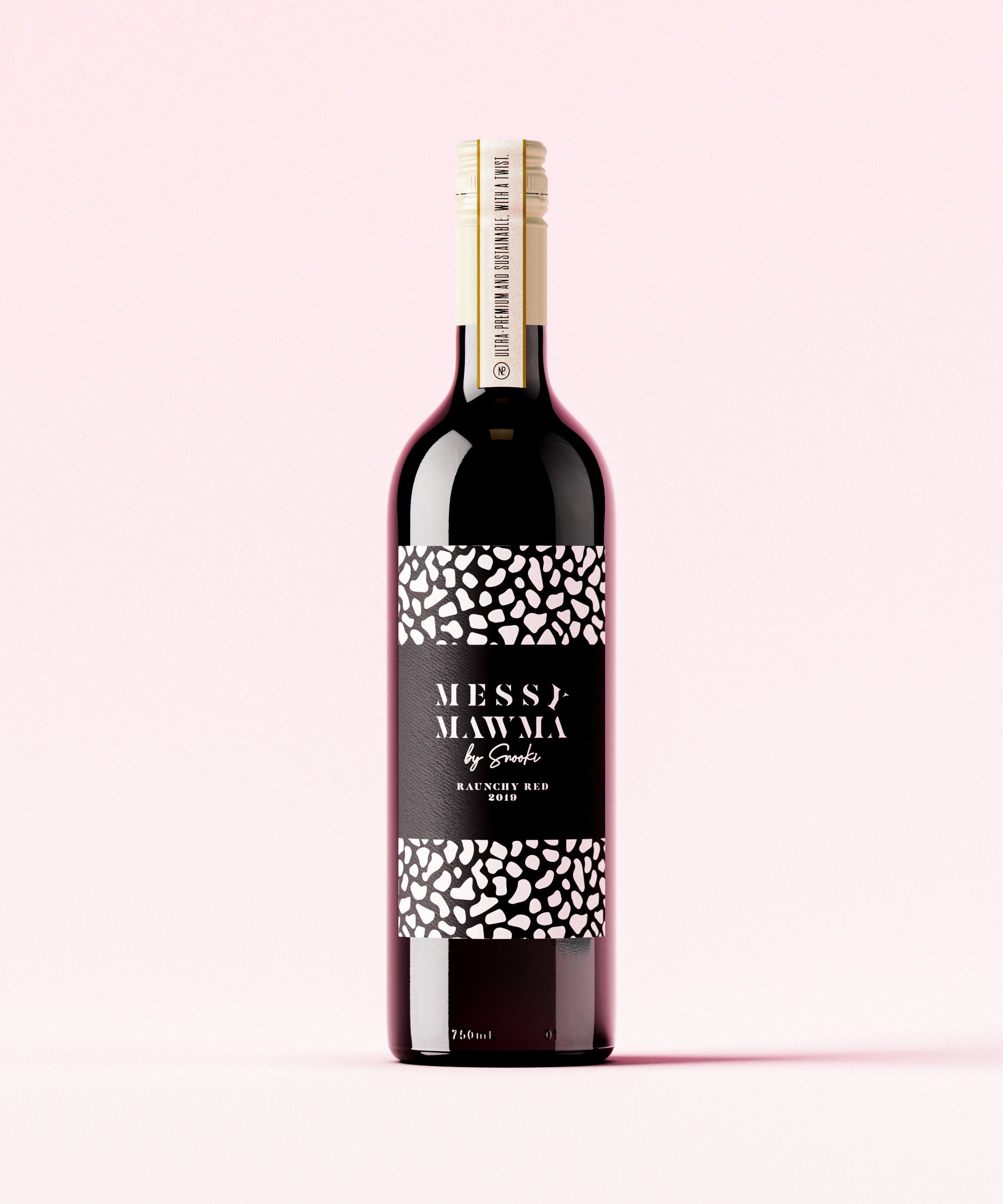 Messy Mawma: Raunchy Red Blend (Bottle)
2019 Red Blend:
Blend: Merlot | Cab Franc | Malbec
Appellation: Washington State
Notes:  Blackberry, black cherry, plum, vanilla.
Palate: Medium-bodied, floral with fine tannins.
Taste Like: This one tastests fresh and lively with a long and smooth finished capped off with a hint of oak and spice. 

About the wine: You'll love the deep, rich color that is a blend of ruby and garnet. You'll want to pair this one with hearty meat dishes includeing  steak, lamb, and roasted vegetables. 
Messy Mawma: Raunchy Red Blend (Bottle)