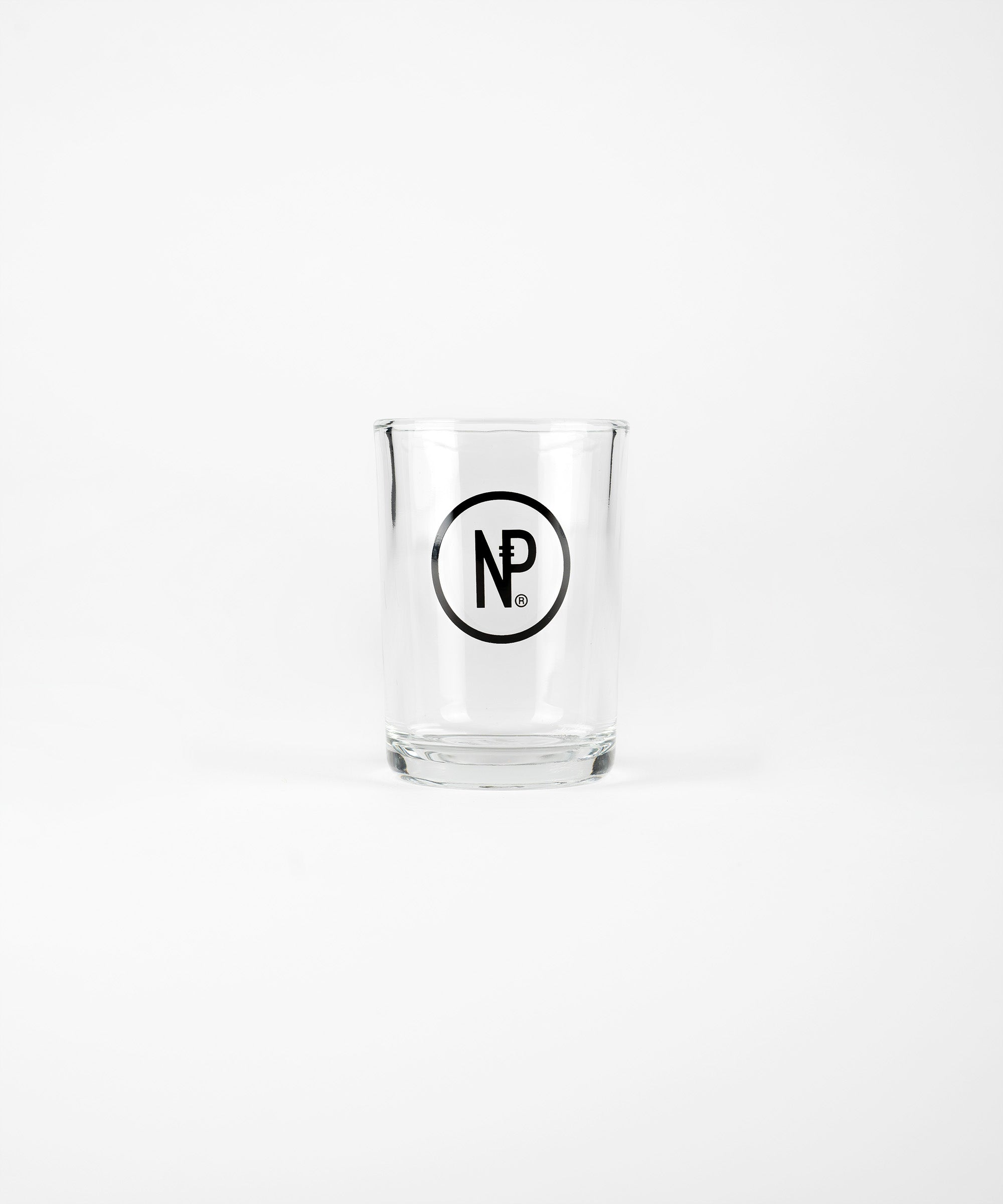 NP 9oz Wine Glasses (2 Pack)
9oz Wine Glasses are back in the shop this holiday season! You don't have to steal them from the Tasting Room any more, you can now get them *legally* here in the shop! :)  Bring The Tasting Room at Nocking Point home to you this holiday season with this set of TWO 9oz Wine Glasses, just like we use in Walla Walla! 

NP 9oz Wine Glasses (2 Pack)
Send as a gift.
Gifting? We got you.
Gift your friends & family what they really want: Wine, Coffee & Nocking Point goodies with a custom gift message, wrapped in tissue paper.

Just click the "Add A Free Gift Message" button above & craft your custom note!