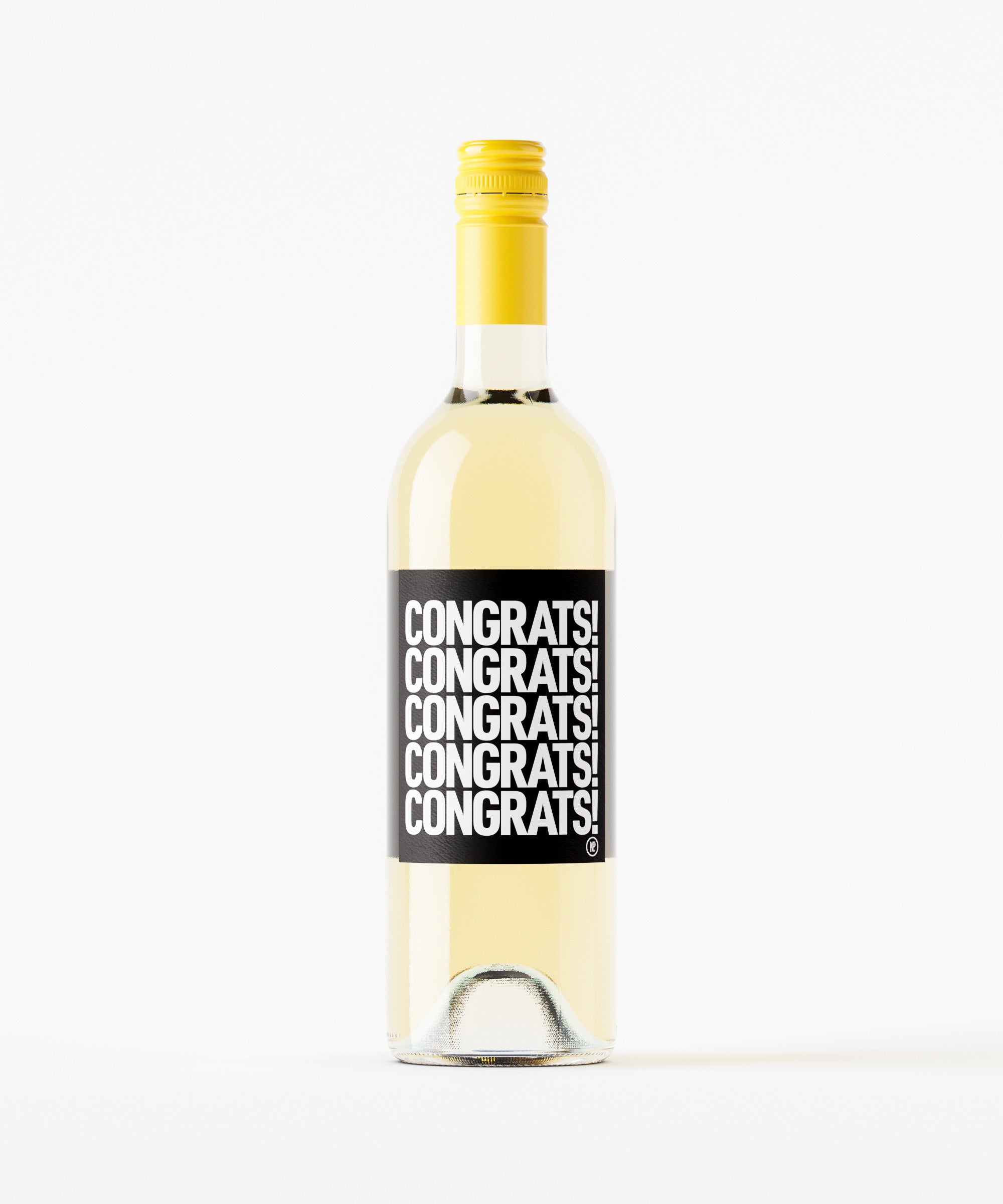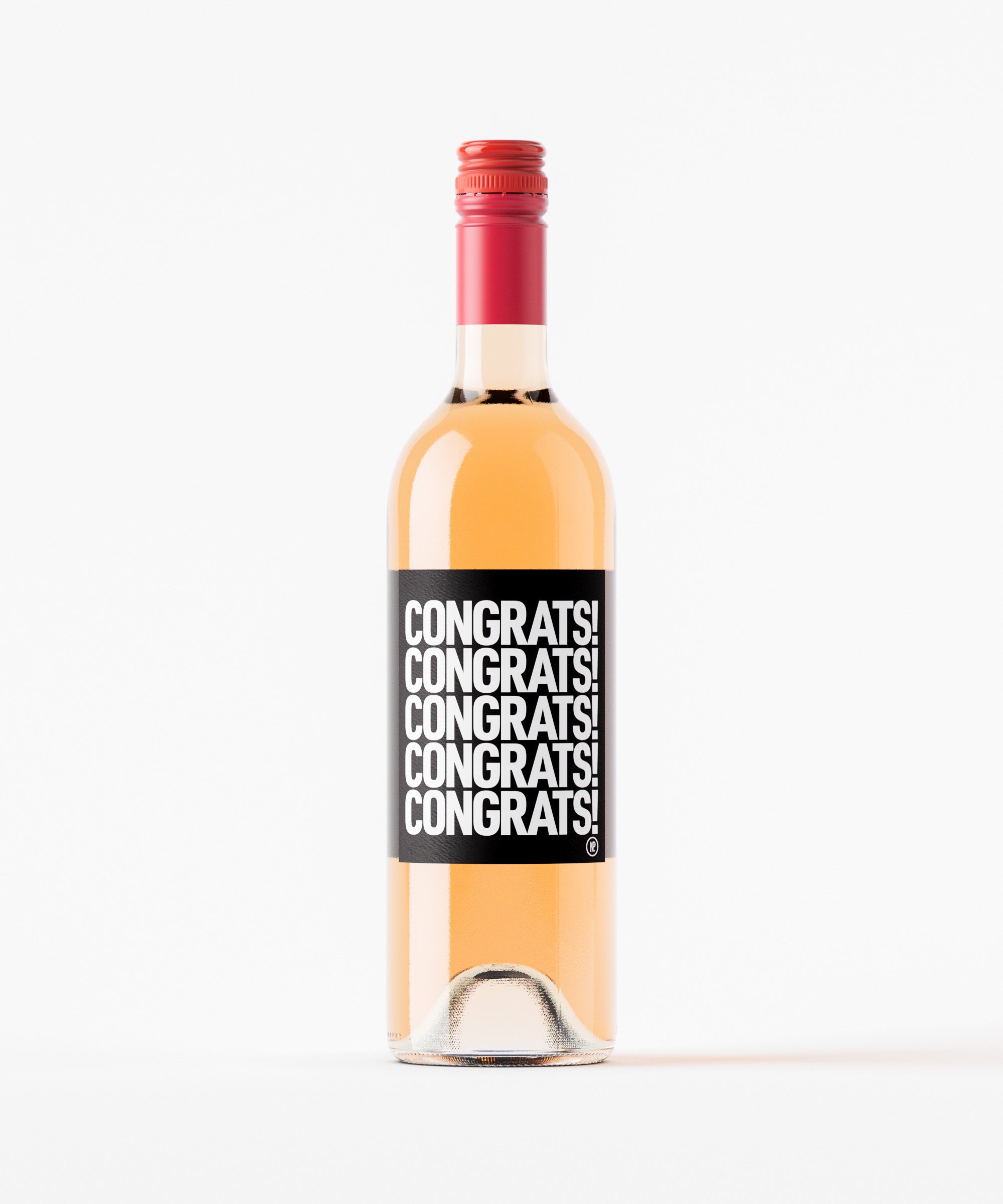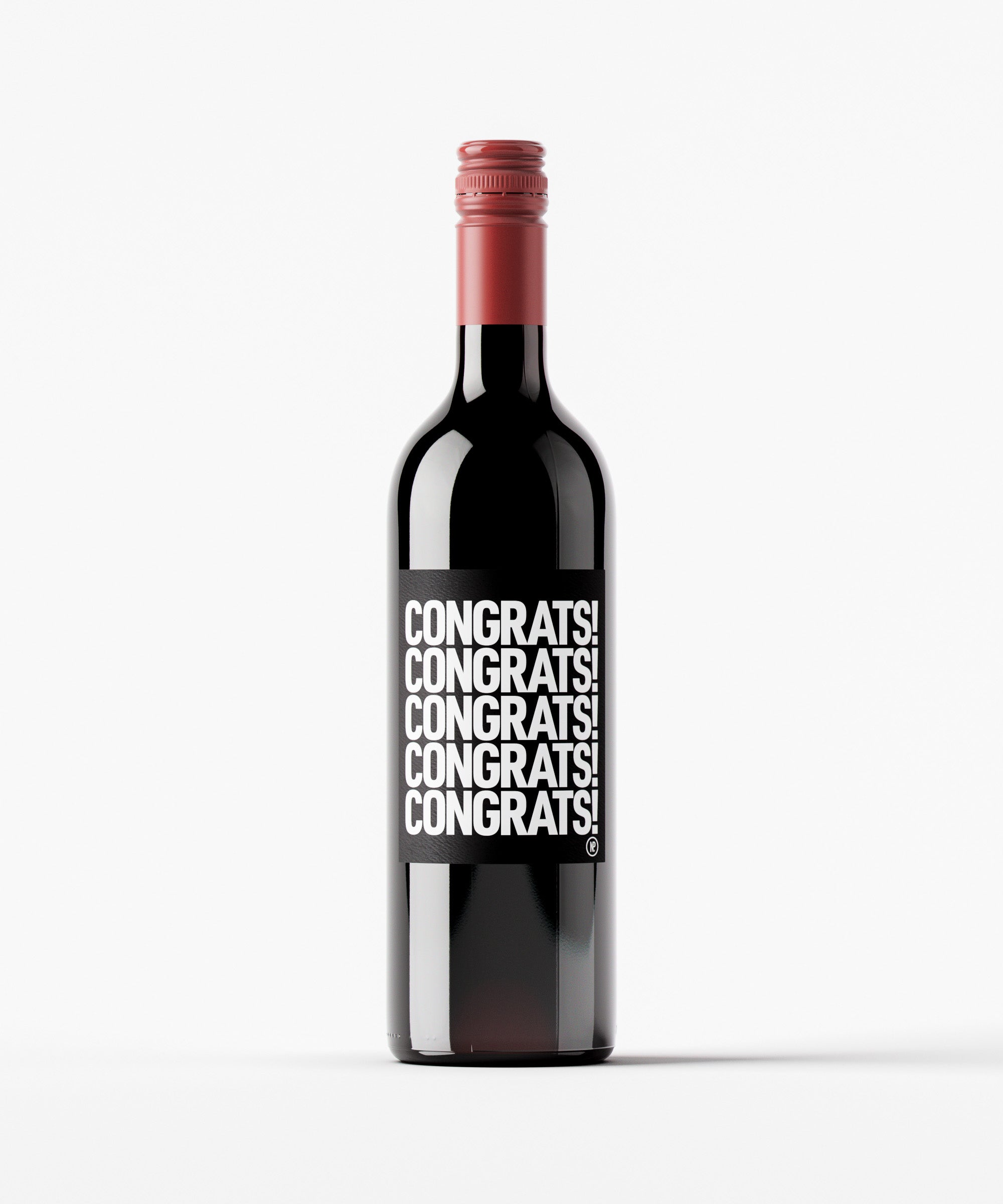 NP Celebrations: Congratulations!
 You've got something to celebrate? Congratulations! Grab our NP Celebrations: Congratulations! to help really make the occasion pop. Weddings? Yep! Graduation? Yep! New job? You bet! New baby? You better believe it!! WAY Better than a boring ol' card... Pick from 3 classic wines and choose how many bottles you want to say, "you deserve this!" Now, that's worth raising a glass to!
The Wines: 

The Red Blend:
Blend: Merlot | Cabernet Sauvignon | Syrah (2017)
Appellation: Columbia Valley, WA
Notes:  Plum, huckleberry, high-cacao chocolate.
Palate: Full bodied, bright acidity, fruit forward.
Taste Like: A bold and complex wine with rich flavors and a full-bodied mouthfeel.

The Sauvignon Blanc: 
Blend: 100% Sauvignon Blanc
Appellation: Washington State
Notes:  Lemon, lime and grapefruit with hints of apple and pear.
Palate: Light-bodied, fine tannins, bright acidity.
Taste Like: The perfect sipping wine for a warm summer day.

The Rosé 
Blend: Grenache | Syrah | Mourvedre
Appellation: Walla Walla, Columbia Valley, Wahluke Slope
Notes: Fresh Mountain Strawberries
Palate: Crisp acidity, easy-drinking, dry style
Taste Like: French Rosé, with a little more pizzaz!
NP Celebrations: Congratulations!
Send as a gift.
Gifting? We got you.
Gift your friends & family what they really want: Wine, Coffee & Nocking Point goodies with a custom gift message, wrapped in tissue paper.

Just click the "Add A Free Gift Message" button above & craft your custom note!