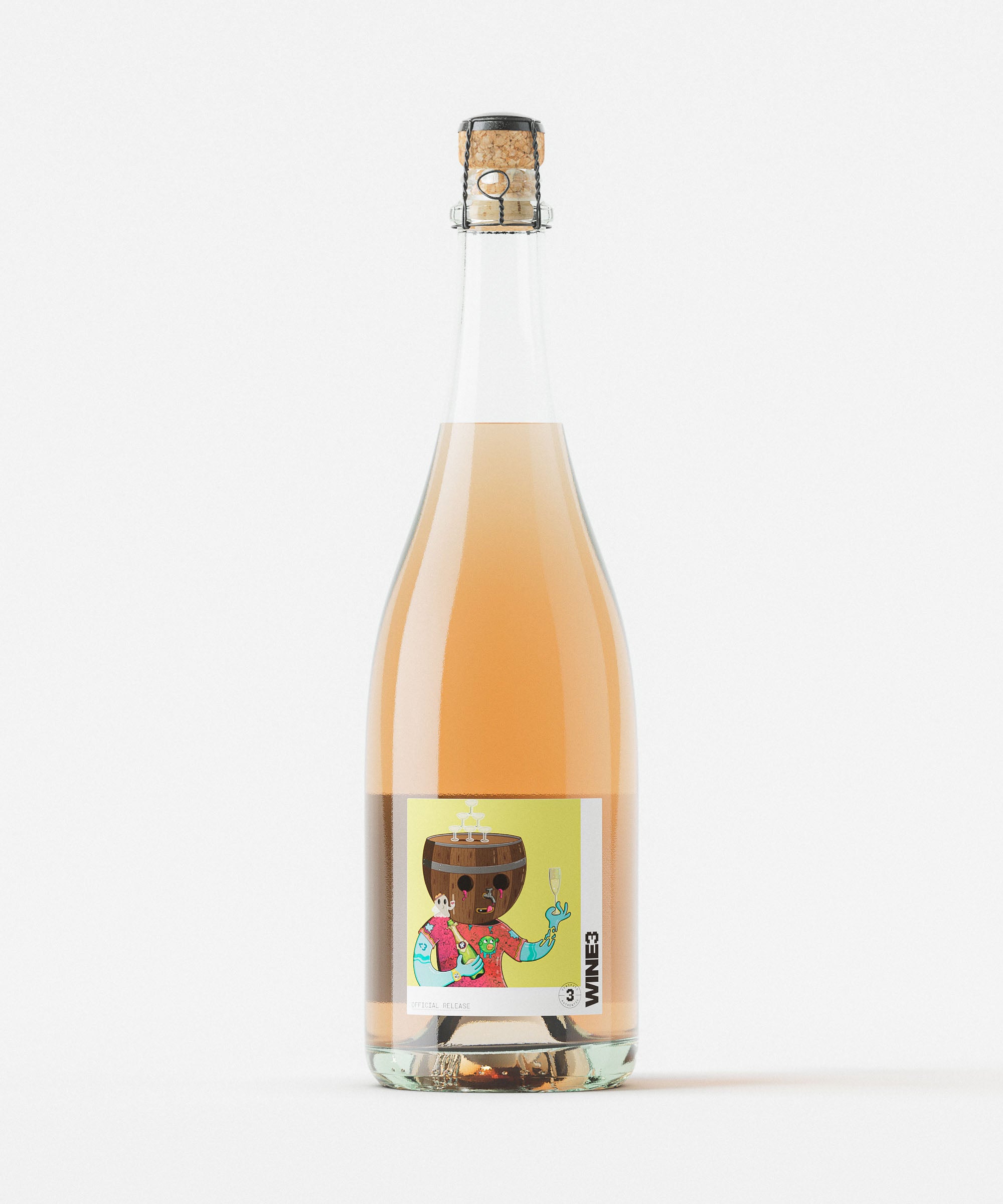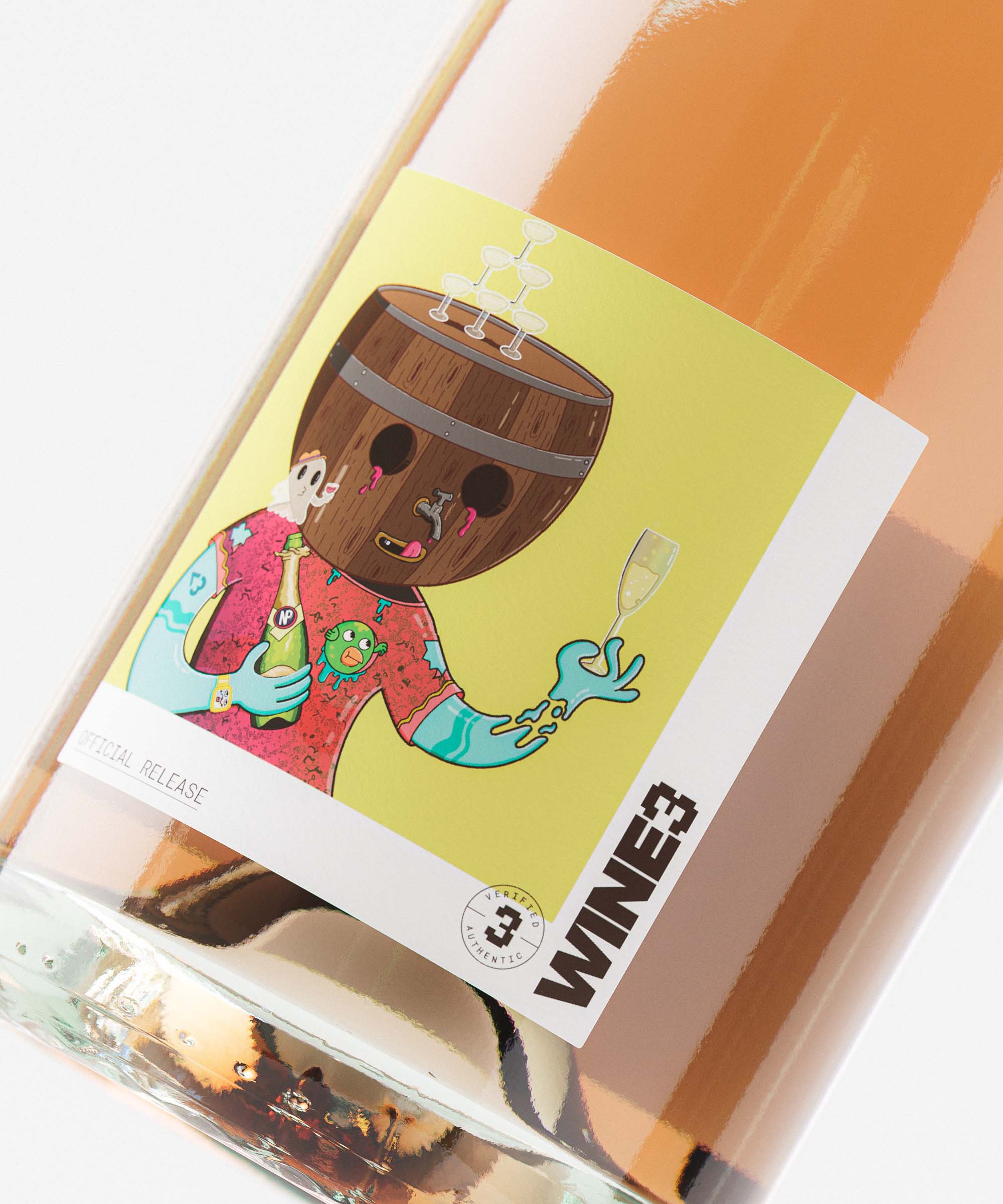 2019 Official WINO Sparkling Rosé
Notes: Fresh mountain strawberried, ruby red grapefruit.
Vintage: 2019
Appelation: Quincy, WA
Winemaker: Sean Boyd
That funky looking guy on one of your red wines is an "Official WINO"… and a tease into the bigger picture that is Wine3. You may have heard, but we're pulling wine into the future via web3 and we want YOU to have exclusive access to our free member token that can be minted at wine3.xyz right now. With this token you will be among the first members of our new (free) web3 wine club.


2019 Official WINO Sparkling Rosé
Send as a gift.
Gifting? We got you.
Gift your friends & family what they really want: Wine, Coffee & Nocking Point goodies with a custom gift message, wrapped in tissue paper.

Just click the "Add A Free Gift Message" button above & craft your custom note!