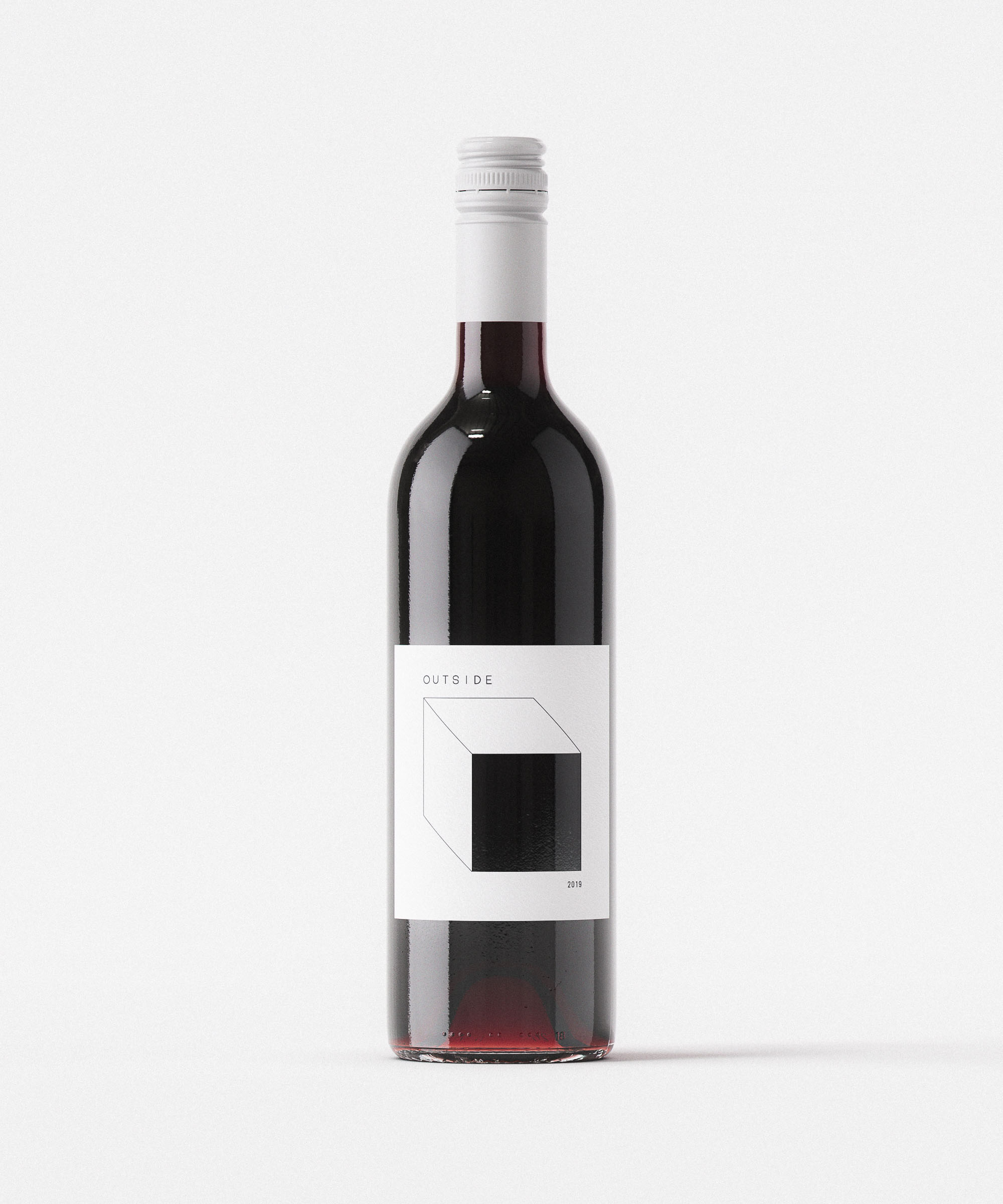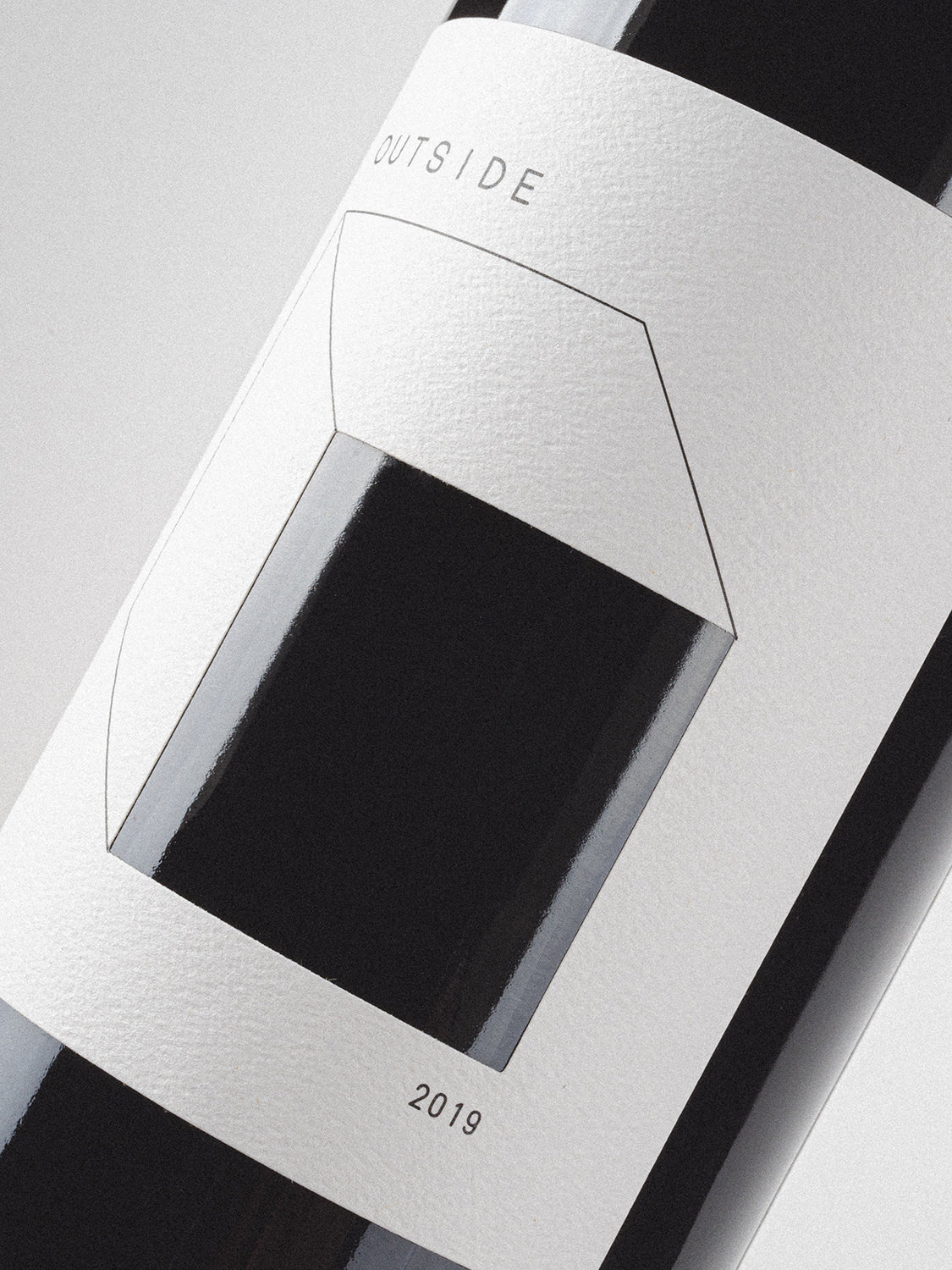 "OUTSIDE" Red Blend by Ashton Kutcher & Mila Kunis
GET "OUTSIDE" AND MAKE AN IMPACT
Blend:
67% Cabernet Sauvignon / 33% Syrah
Appellation:
Walla Walla, WA
Notes:
Complex with aromas of dark fruit such as blackberry, black currant, and dark cherry, along with hints of cedar, vanilla, and spice.
Palate:
Full-bodied with a rich and velvety texture. The flavors are dominated by dark fruit, with notes of blackberry, plum, and black cherry, complemented by spicy undertones of black pepper and cloves.
Pairs well with:
Grilling, chilling, and spending time OUTSIDE!
In 2020 we produced a wine called, Quarantine with our great friends, Ashton & Mila. We, along with everyone who purchased the wine, rallied to raise $1 million for COVID-response charities during their greatest time of need. Outside is the follow-up to Quarantine, and again, the brainchild of our buddy, Ashton.
We got a little outside-the-box when coming up with this concept. Red wine in flint (clear) glass? Almost never done. And, is this the first wine ever that gives you a surprise reveal at the end? We think so.
When you finish this delicious red blend, blended and selected personally by Ashton, take a peek "inside the box" to see the specific charity you've just supported. Net profits from every bottle sold will go to a short list of charities that we've pre-identified as doing awesome work for the greater good. And, we'll be tagging in other wine and non-profit-supporting personalities to help us spread the message, the wine, and the funds we raise. The wine will continue to be fantastic and the causes you'll support will change with time...so the next time you feel like raising a glass of some delicious red wine, do it in the spirit of helping causes out who could really use a hand. Let's all cheers to that!
Learn more about the first two organizations we are supporting with the first phase of sales from OUTSIDE WINE:


Tag us on social media @nockingpoint | #OUTSIDEWINE | #nockingpoint
"OUTSIDE" Red Blend by Ashton Kutcher & Mila Kunis
Send as a gift.
Gifting? We got you.
Gift your friends & family what they really want: Wine, Coffee & Nocking Point goodies with a custom gift message, wrapped in tissue paper.

Just click the "Add A Free Gift Message" button above & craft your custom note!