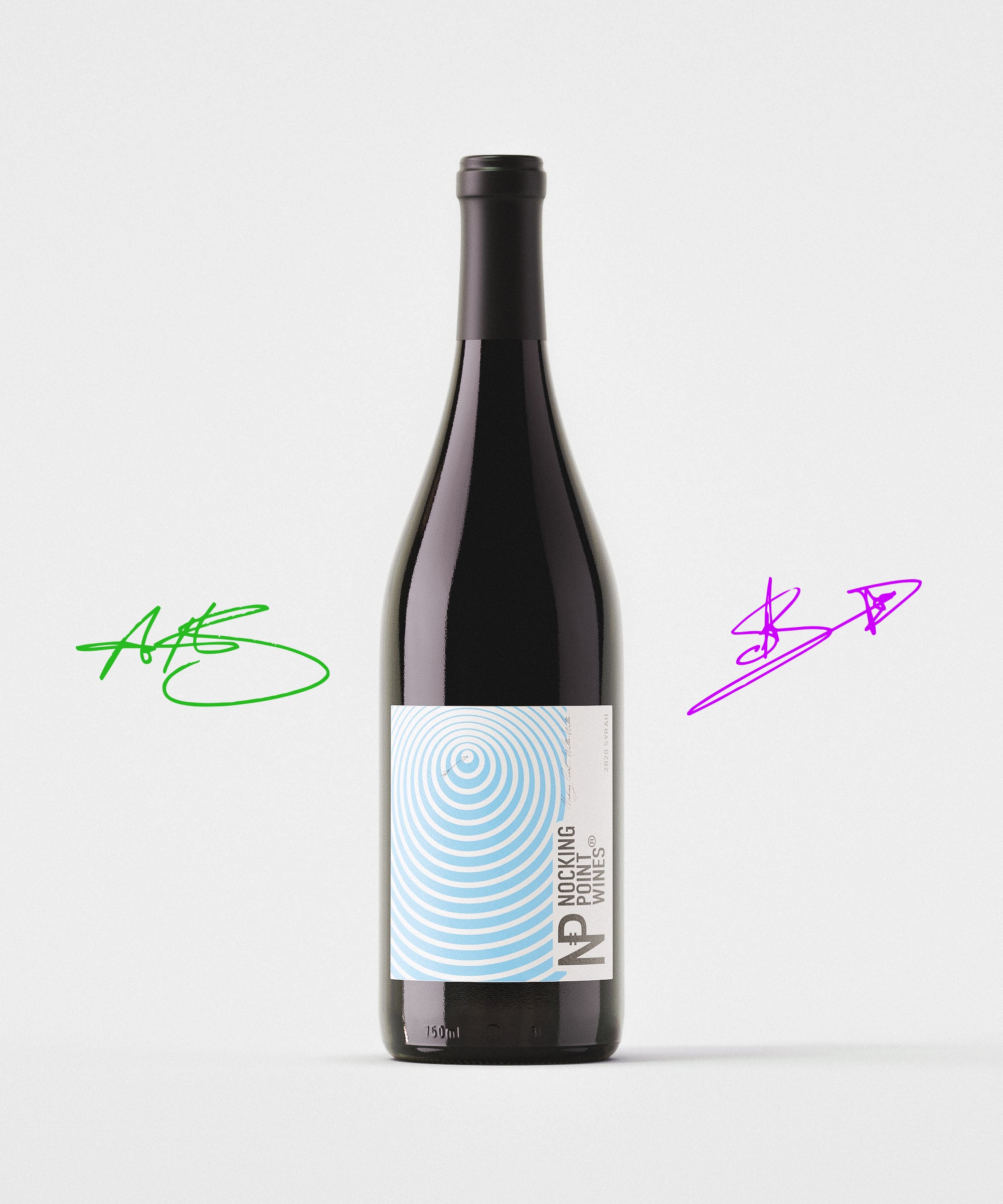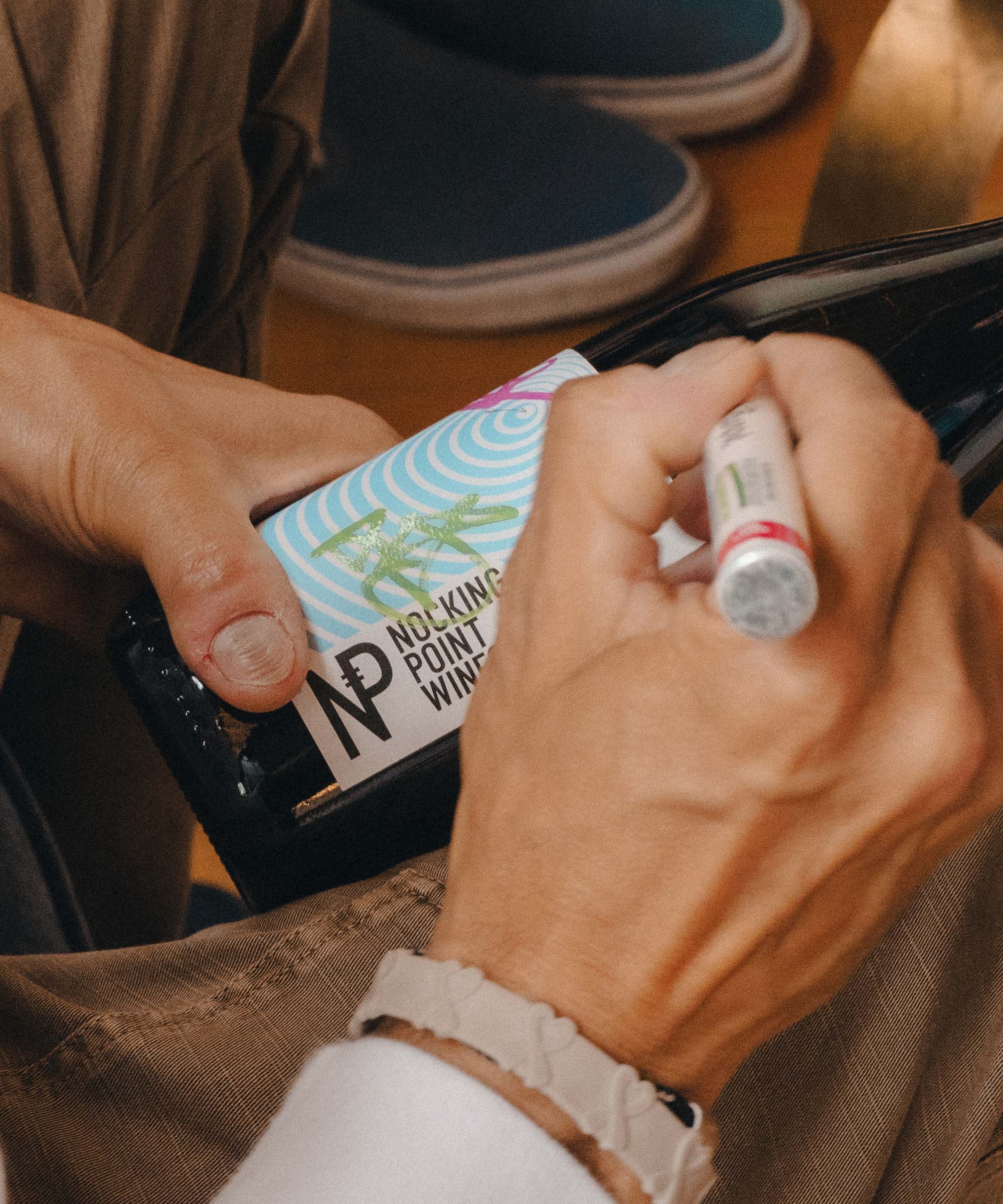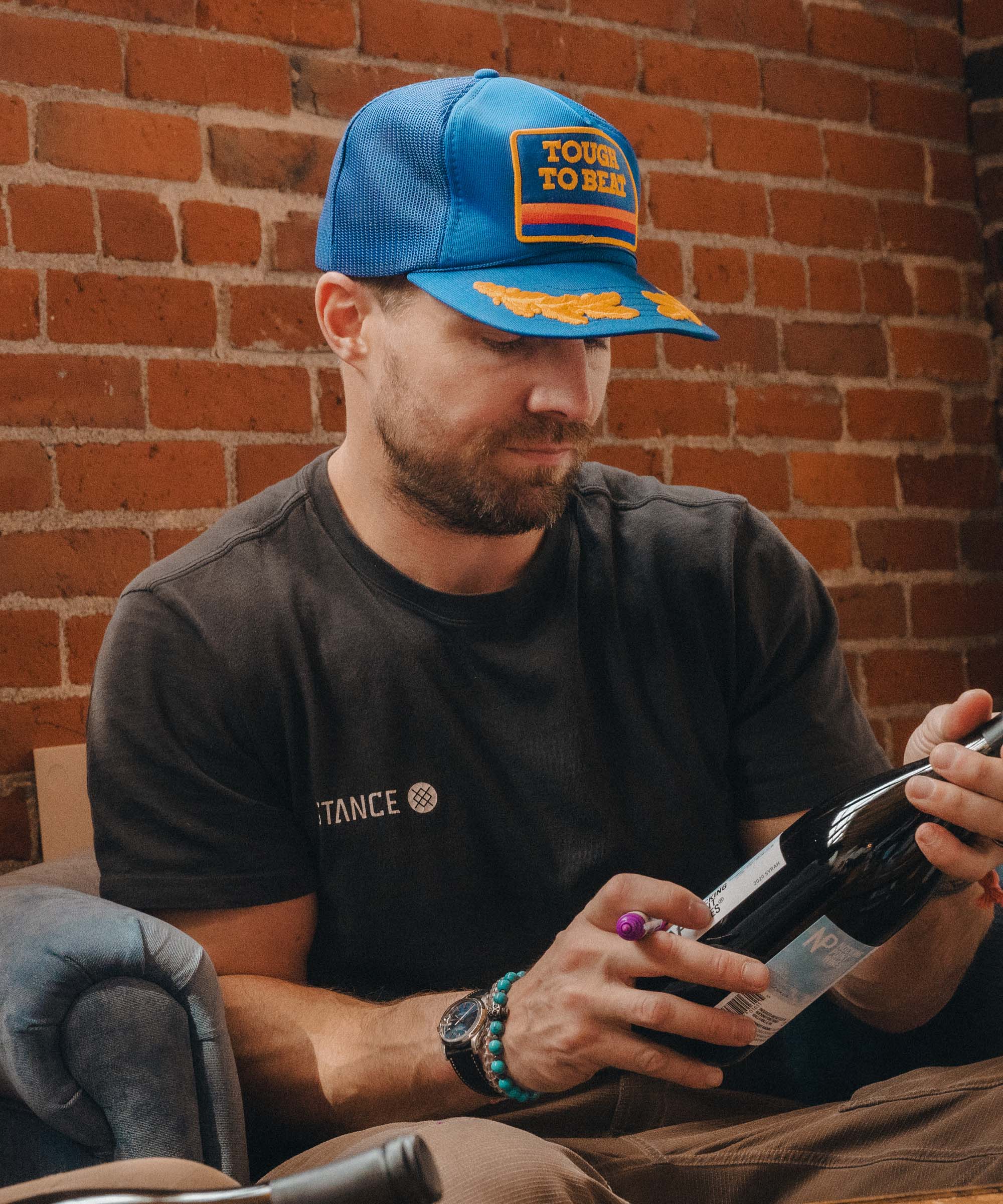 Signed Bottle: NP Signature Red
One of the cool things about getting the band back together for a weekend at HQ is that we get to do some fun things like sign some bottles! We signed a couple cases of our brand new NP Signature series and here's the first official drop! Get 'em while they last!
Signed Bottle: NP Signature Red
Send as a gift.
Gifting? We got you.
Gift your friends & family what they really want: Wine, Coffee & Nocking Point goodies with a custom gift message, wrapped in tissue paper.

Just click the "Add A Free Gift Message" button above & craft your custom note!