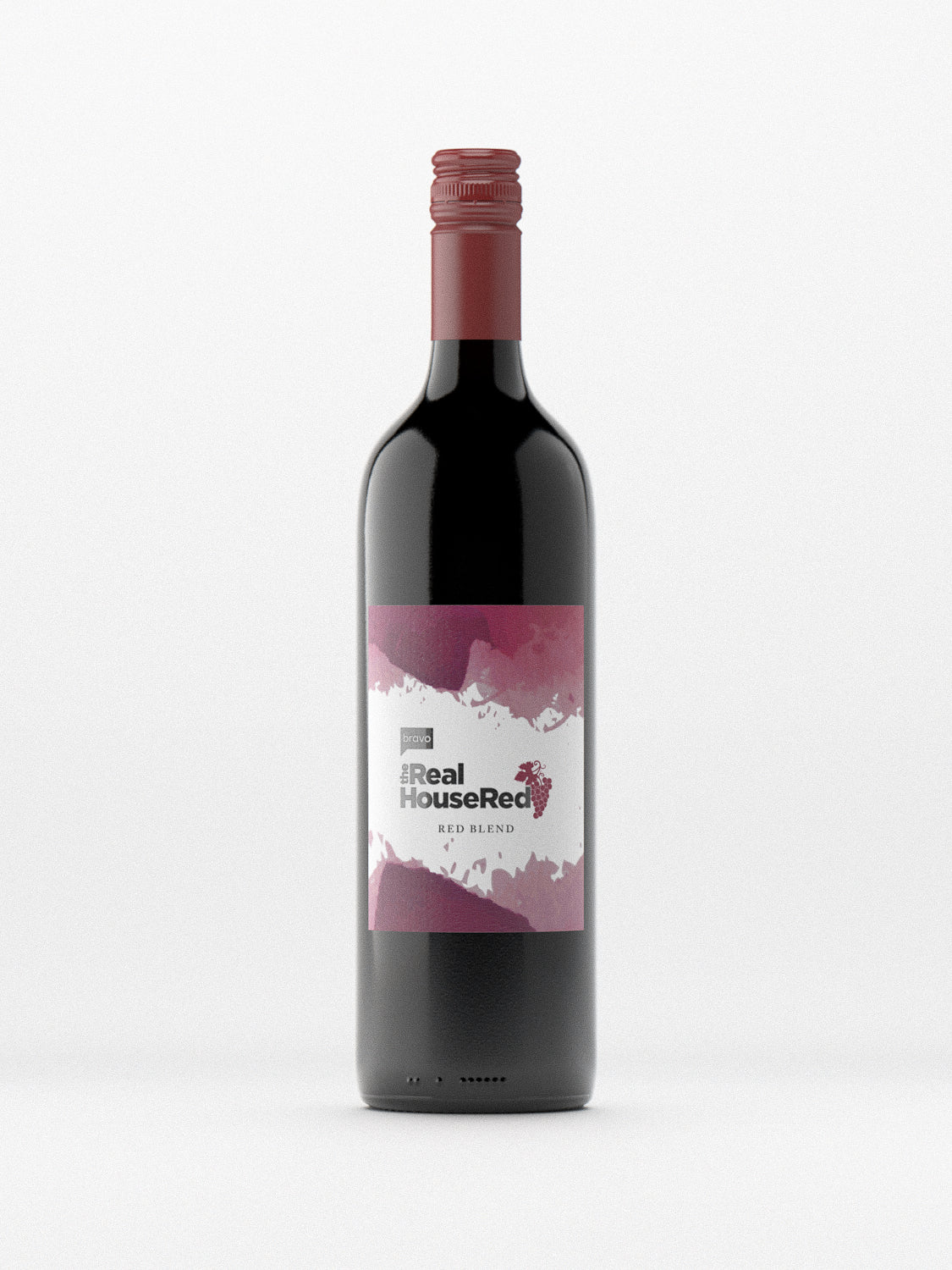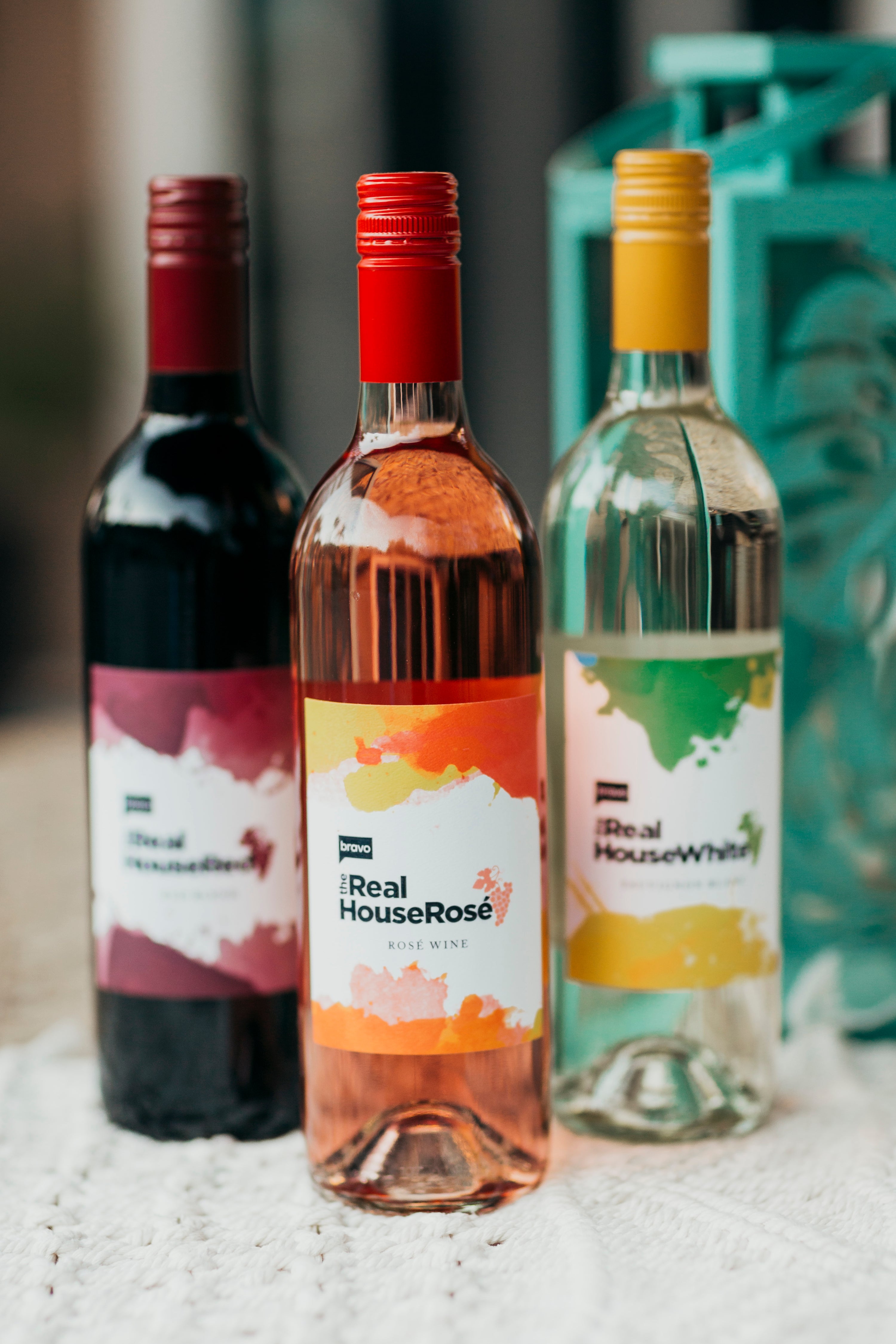 "The Real HouseRed" Red Wine BlendBy Bravo
Original Label Art By: Bravo

NOTES:
Plum, huckleberry, high-cacao chocolate
PALATE:
Full bodied, bright acidity, fruit forward
AGED:
Neutral French Oak, 16 months
SWEETNESS:
Low
ACIDITY:
  Medium-High
BODY
: Medium-High
TANNINS:
Medium-High
This wine's story: BRAVOHOLICS UNITE!

Bravo & Nocking Point Wines have teamed up to give you the perfect escape with the first-ever official Real Housewives Wine collection. Whether you enjoy a dark and fruity red, a crisp & dry white, or a refreshing Rosé, each can be perfectly paired with binging Bravo.

From the OC to NYC and everywhere in between, you won't want to miss iconic housewives moments unfold without a glass of Real Housewives Wine in hand.
Tag us on social media:
@nockingpoint | #RealHousewivesWine | @bravotv 
"The Real HouseRed" Red Wine BlendBy Bravo
Send as a gift.
Gifting? We got you.
Gift your friends & family what they really want: Wine, Coffee & Nocking Point goodies with a custom gift message, wrapped in tissue paper.

Just click the "Add A Free Gift Message" button above & craft your custom note!