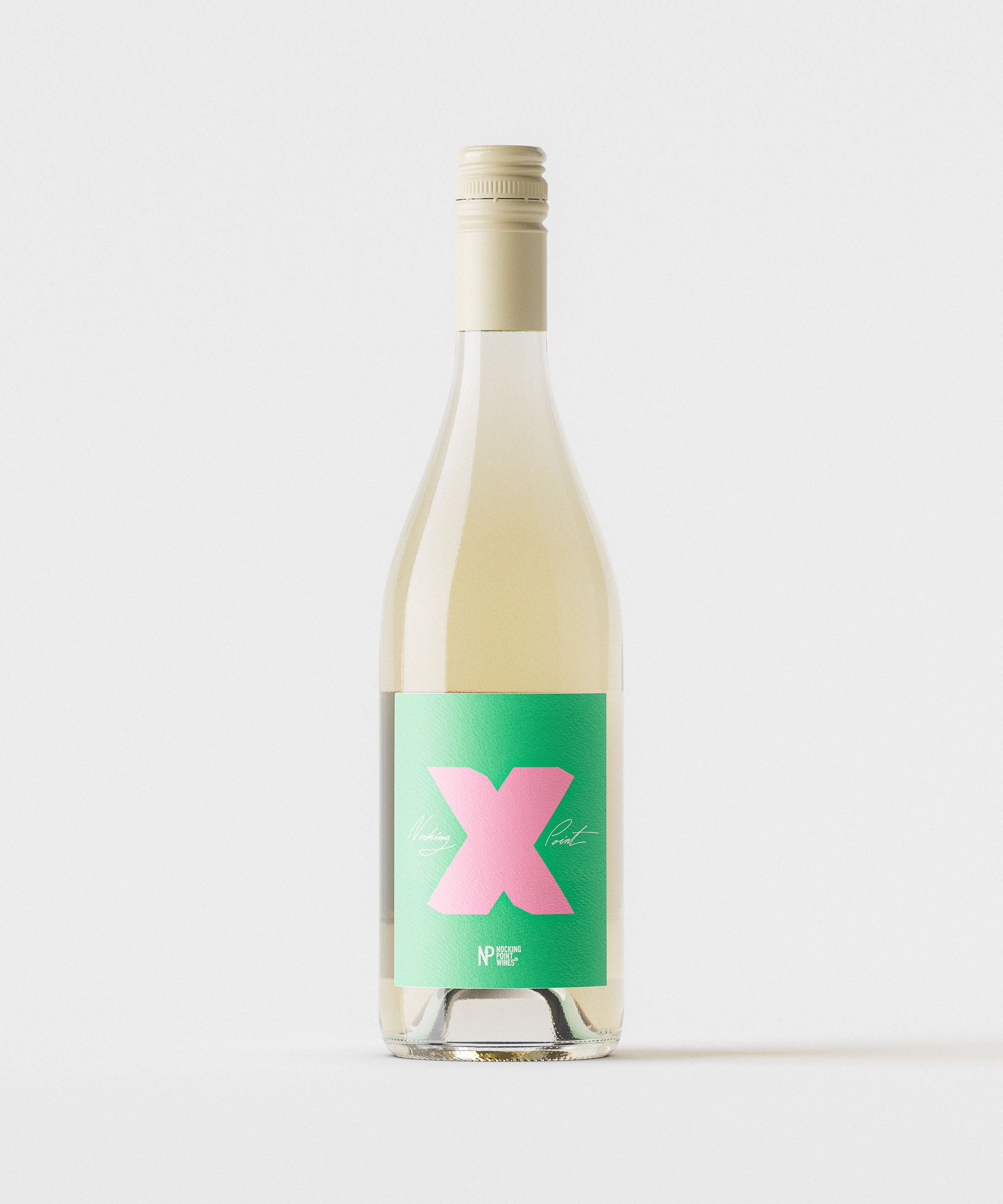 We wanted to go EVEN BIGGER so we produced a limited number of Year X White Edition! This 100% Pinot Grigio is a true crowd pleaser. Piece number 3 of the ultimate anniversary edition collection.

Notes: Pear, white peach, guava
Vintage: 2019
Appelation: Washington State
Winemaker: Sean Boyd
Send as a gift.
Gifting? We got you.
Gift your friends & family what they really want: Wine, Coffee & Nocking Point goodies with a custom gift message, wrapped in tissue paper.

Just click the "Add A Free Gift Message" button above & craft your custom note!