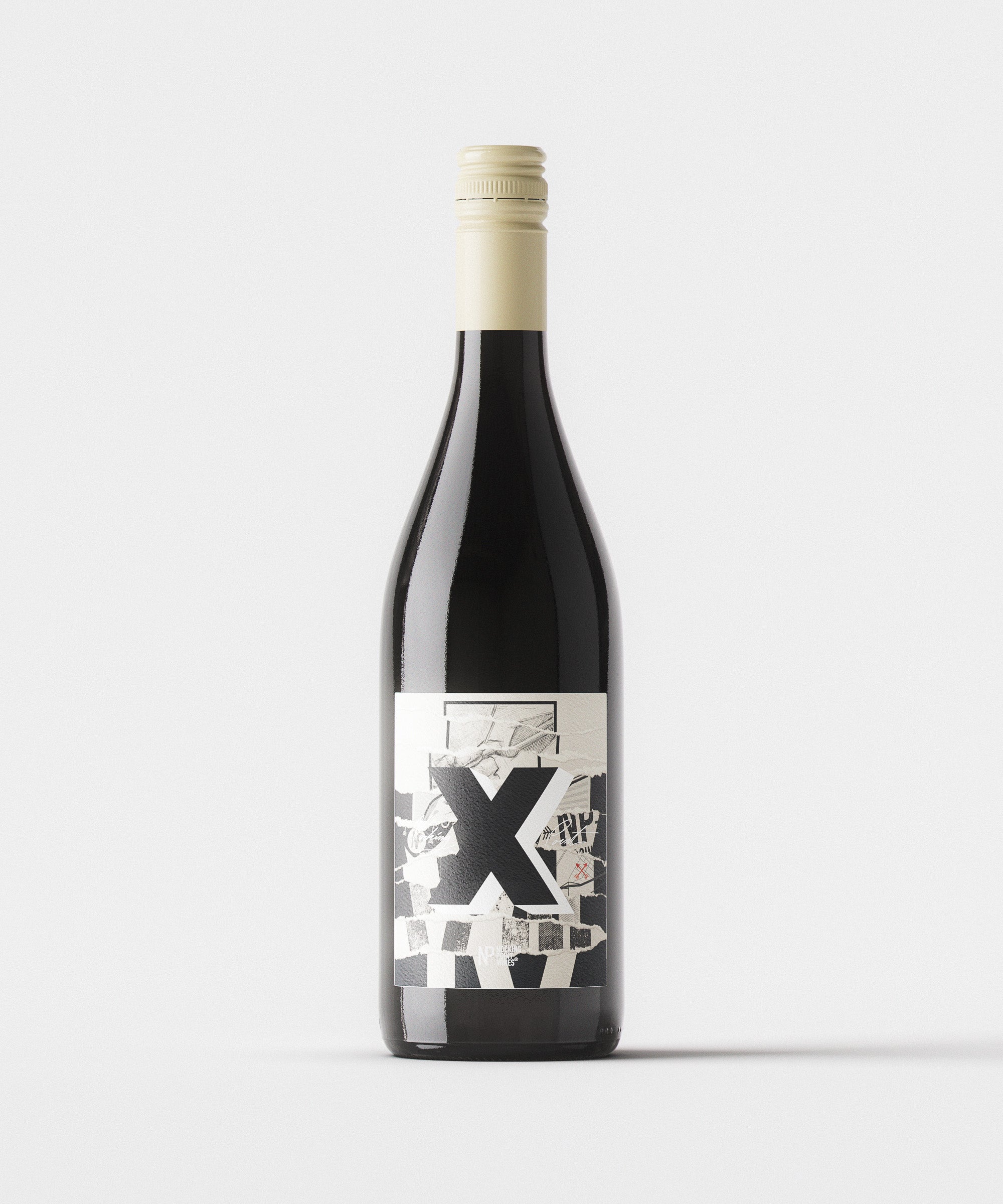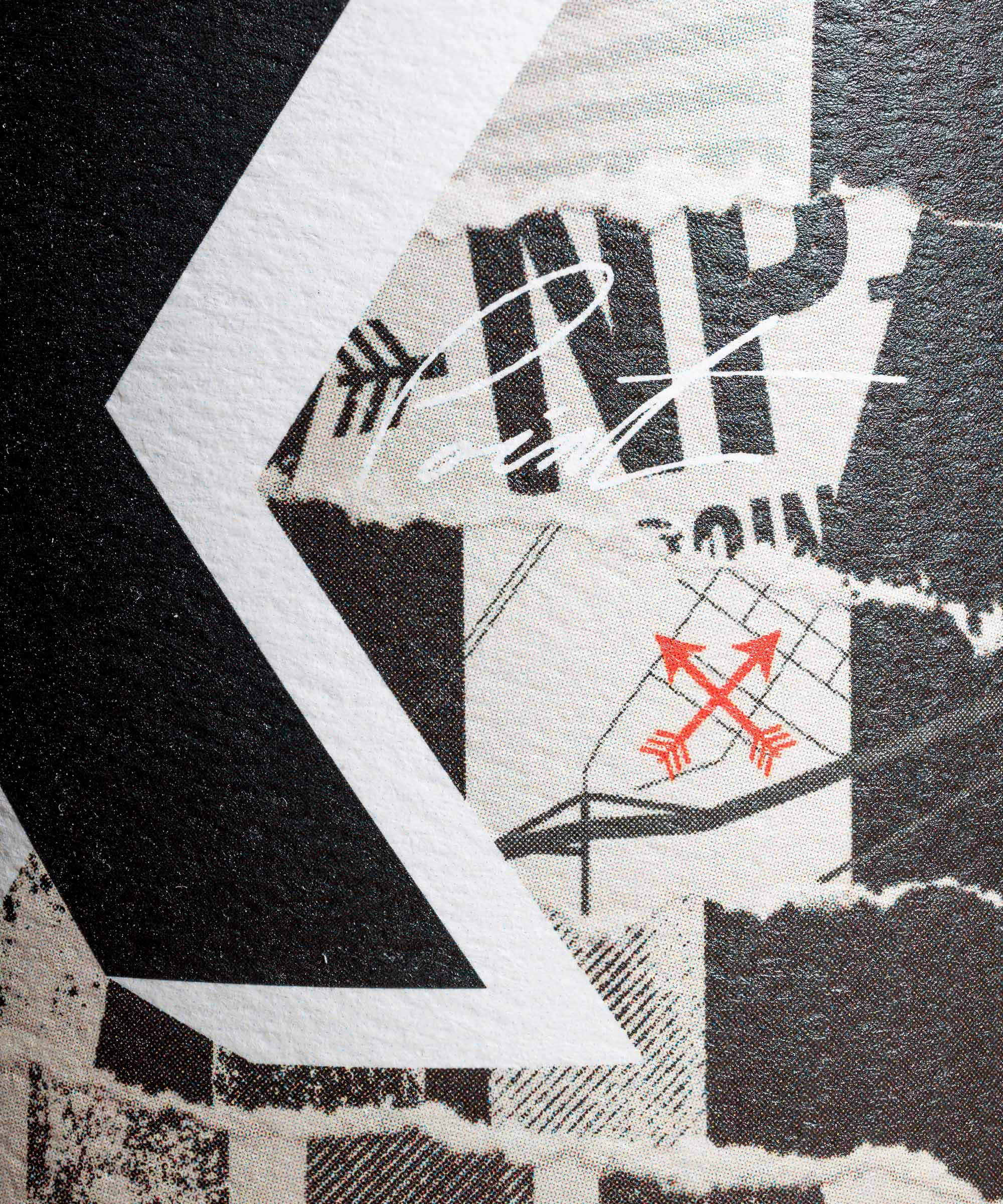 The 10th edition of our flagship red blend! A callback to all nine labels before it, and what we like to call an "achievement wine!" This one is very limited edition, and may run out with the club shipment!

Notes: Black cherry, plum, vanilla
Vintage: 2019
Appelation: Washington State
Winemaker: Sean Boyd
Send as a gift.
Gifting? We got you.
Gift your friends & family what they really want: Wine, Coffee & Nocking Point goodies with a custom gift message, wrapped in tissue paper.

Just click the "Add A Free Gift Message" button above & craft your custom note!