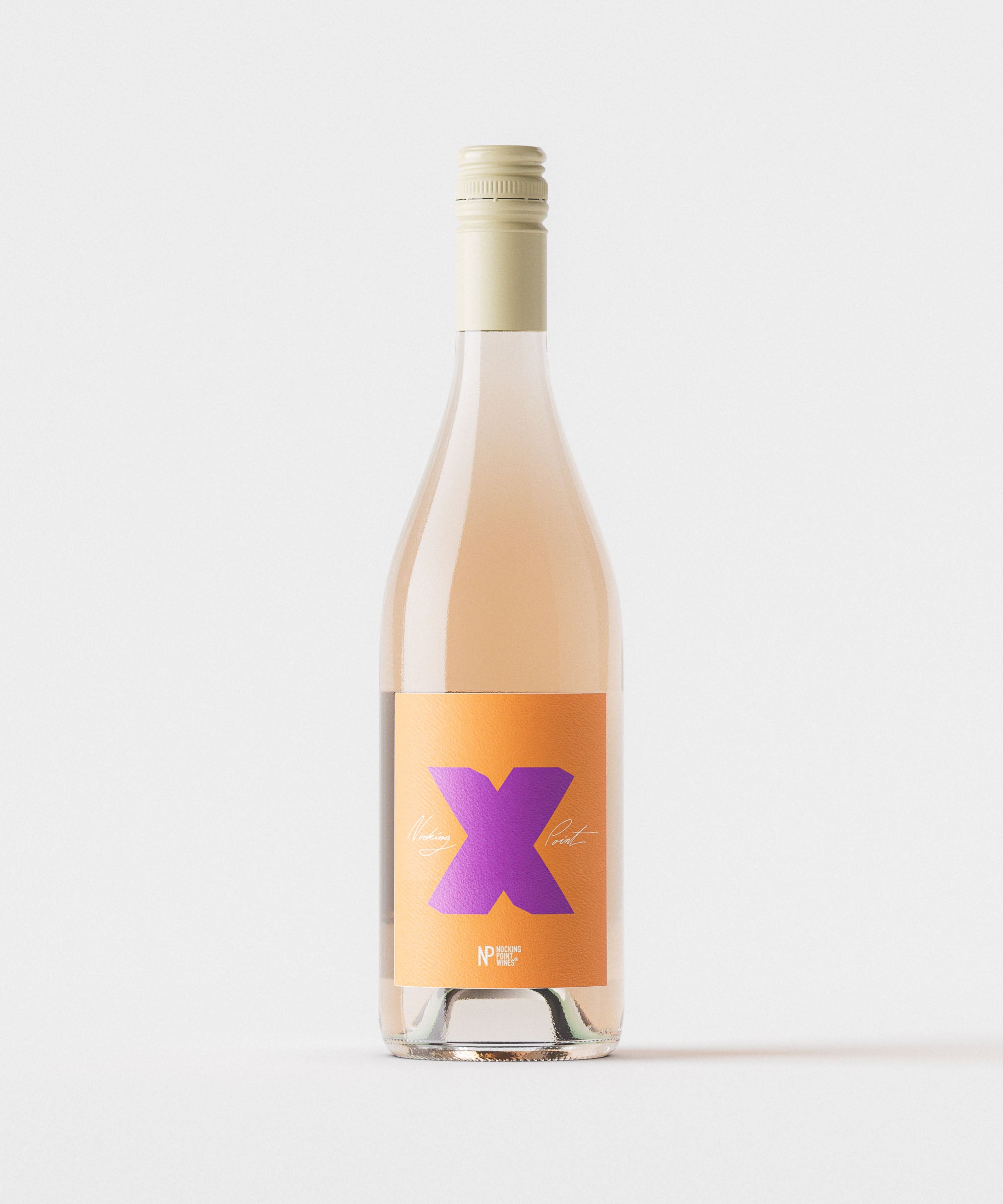 We wanted to go even bigger with Year X, so we expanded to Rosé for this shipment only! Another homer from Sean Boyd, with a new and unique label design by Brian Brown.

Notes: Fruit-forward, floral notes, strawberry
Vintage: 2019
Appelation: Quincy, WA
Winemaker: Sean Boyd
Send as a gift.
Gifting? We got you.
Gift your friends & family what they really want: Wine, Coffee & Nocking Point goodies with a custom gift message, wrapped in tissue paper.

Just click the "Add A Free Gift Message" button above & craft your custom note!