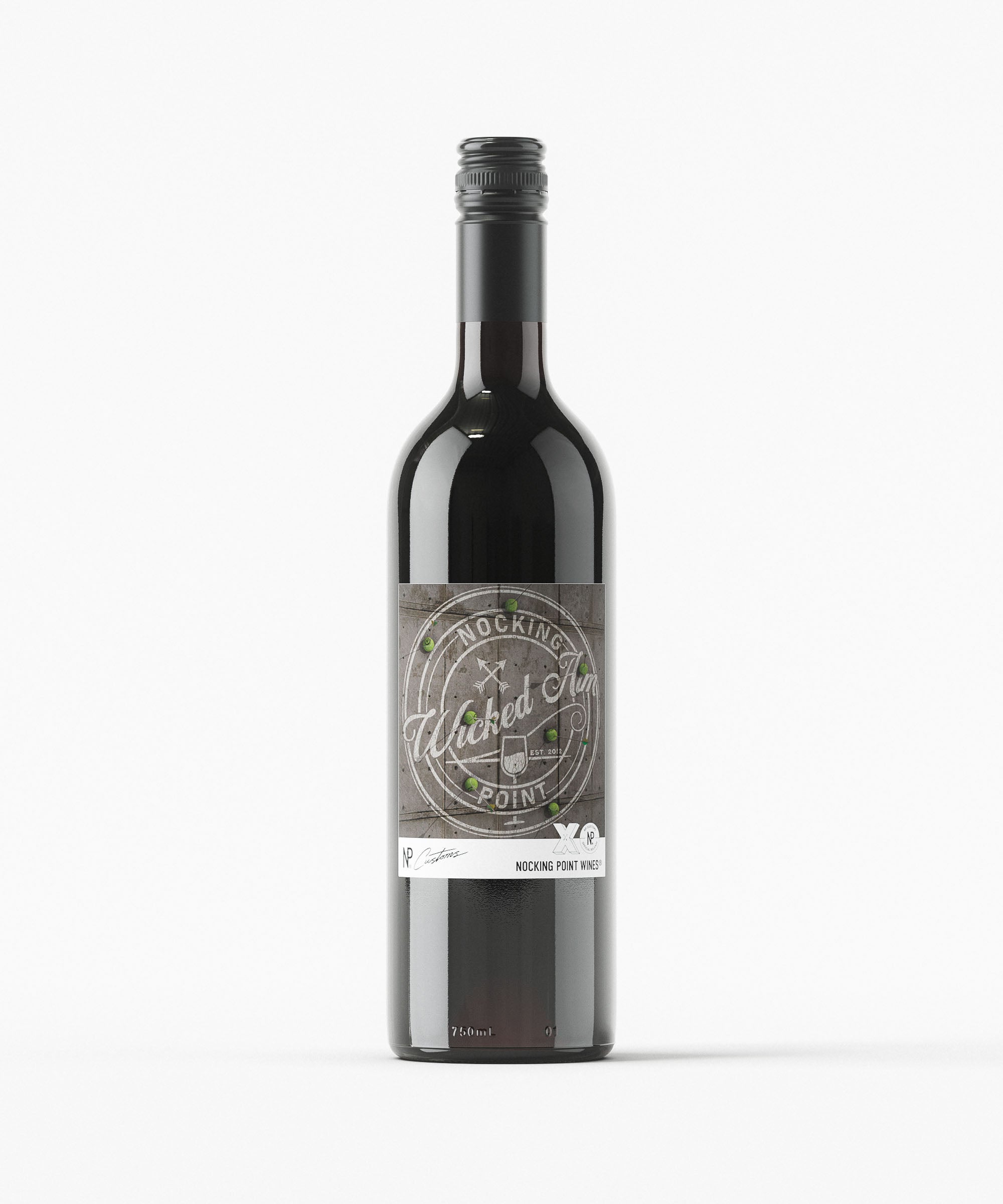 10th Anniversary Throwback: Wicked Aim (David Jones Edition)
Bottles Ship Early November
Low Quantity: Only 3 Cases Left!
In 2019, just in time for the series finale, we released the "finale" of Wicked Aim. Our buddy David Jones paid homage to one of the iconic scenes from the series with this label. Our anniversary release is on a 2019 Red Blend, and as the original back label said, cheers to 8 seasons and 5 vintages!
10th Anniversary Throwback: Wicked Aim (David Jones Edition)
Because drinking for a good cause is extra delicious.
Wines With Impact
Impact is what's important and we put our wines where are mouths are to make sure what we do matters. Our Wines With Impact collection has helped us donate over $2M over the years and we aren't stopping! This collection will continue to allow us to make a positive impact through WINE.
Meet the collection
What's Everyone Else Shopping?
Treat Yourself
Club Memberships
3 clubs, endless perks. Get incredible quality & consistent surprises delivered directly to your door: monthly or quarterly... the choice is yours.

10% off + Free Shipping
Free Access to Events
First Access to Releases
VIP Treatment & Much More

This community is one likes no other.
Become a member & see for yourself.
Only 10k Memberships Made