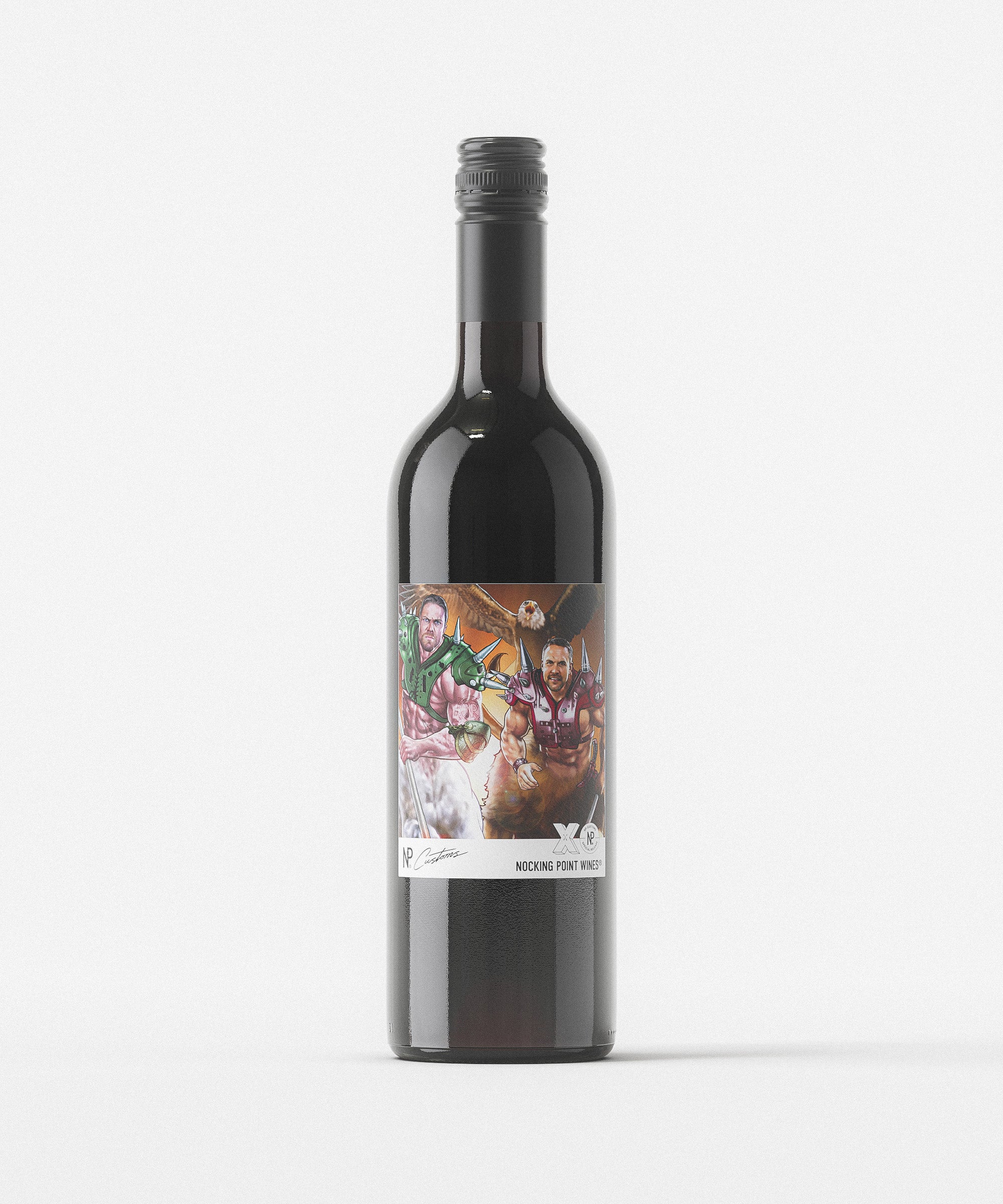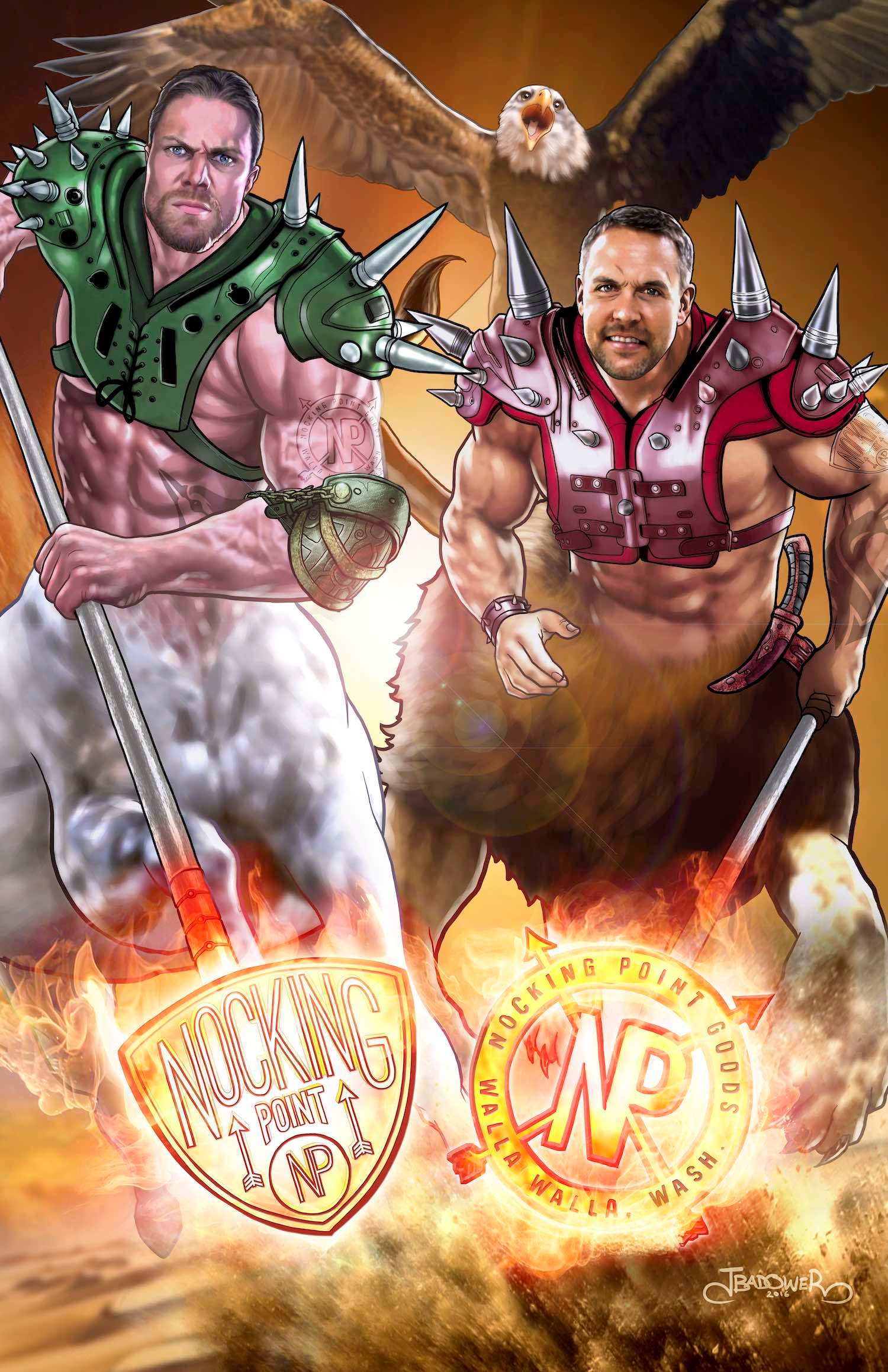 10th Anniversary Throwback: WWVB Red Blend.
Low Quantity: Less Than 1 Case Left!
10th Anniversary Throwback Drop: 5 -  
The 2016 release of Walla Walla Valley Red Blend.  This one art directed by Stephen, and also drawn by Jason Badower.  The back label simply read "You're Welcome." This label originally hit the wine club in December of 2016 and was a red blend of Syrah and Cab Sauv produced by
Marie-Eve Gilla.  
Stephen only gave Jason one note when reviewing the first version of the art work… "Make the eagle angrier." He did, and the rest is history. Here you're getting it on a delicious 2020 Red blend. 
10th Anniversary Throwback: WWVB Red Blend.
Because drinking for a good cause is extra delicious.
Wines With Impact
Impact is what's important and we put our wines where are mouths are to make sure what we do matters. Our Wines With Impact collection has helped us donate over $2M over the years and we aren't stopping! This collection will continue to allow us to make a positive impact through WINE.
Meet the collection
What's Everyone Else Shopping?
Treat Yourself
Club Memberships
3 clubs, endless perks. Get incredible quality & consistent surprises delivered directly to your door: monthly or quarterly... the choice is yours.

10% off + Free Shipping
Free Access to Events
First Access to Releases
VIP Treatment & Much More

This community is one likes no other.
Become a member & see for yourself.
Only 10k Memberships Made