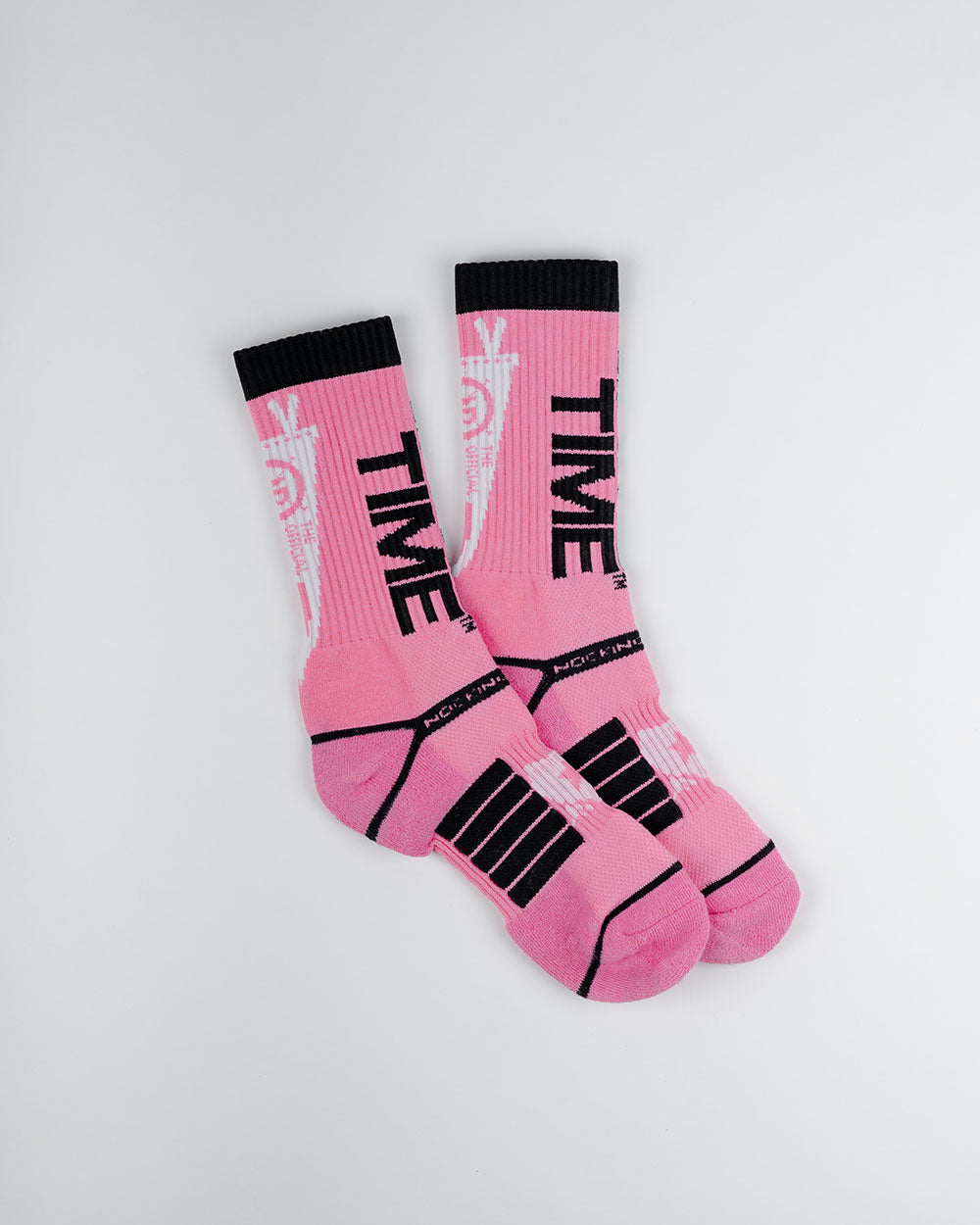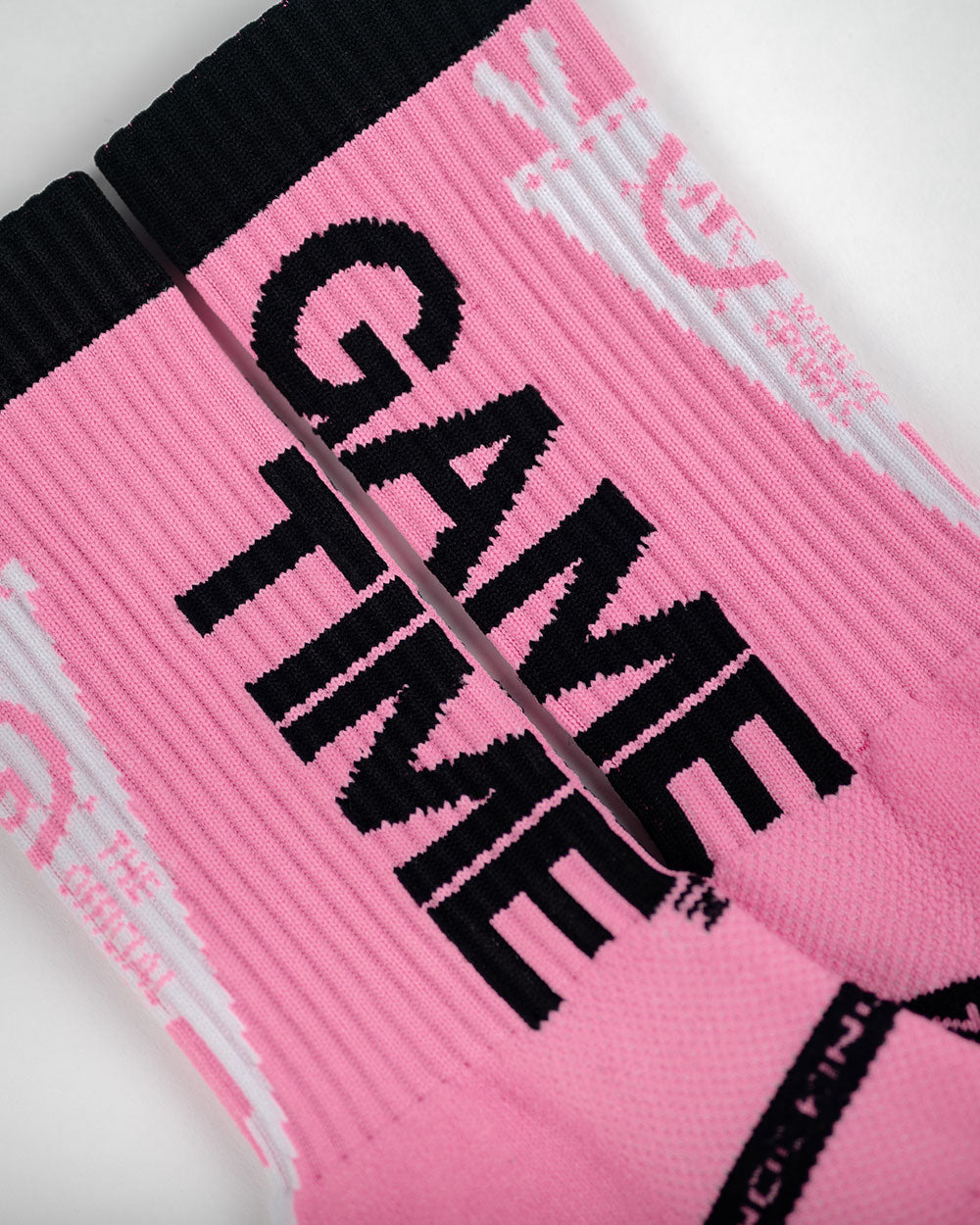 GAMETIME Wine Socks - Pink
GET YOUR GAMETIME SOCKS FOR FREE!


Just add these socks to your cart with the purchase of any 2 bottles of rosé from the NP Shop and you'll get the socks FREE at checkout! Plus, for each pair of socks claimed we'll make a donation to our friends at FCancer in honor of Breast Cancer Awareness Month!



Slip your feet into the official socks of The Official Wine of Sports® - Just like the classic NP socks you know and love, these pink & black GAMETIME socks feel great and look great too! You'll love rocking these while you sip your GAMETIME Rosé!
GAMETIME Wine Socks - Pink
Because drinking for a good cause is extra delicious.
Wines With Impact
Impact is what's important and we put our wines where are mouths are to make sure what we do matters. Our Wines With Impact collection has helped us donate over $2M over the years and we aren't stopping! This collection will continue to allow us to make a positive impact through WINE.
Meet the collection
What's Everyone Else Shopping?
Treat Yourself
Club Memberships
3 clubs, endless perks. Get incredible quality & consistent surprises delivered directly to your door: monthly or quarterly... the choice is yours.

10% off + Free Shipping
Free Access to Events
First Access to Releases
VIP Treatment & Much More

This community is one likes no other.
Become a member & see for yourself.
Only 10k Memberships Made