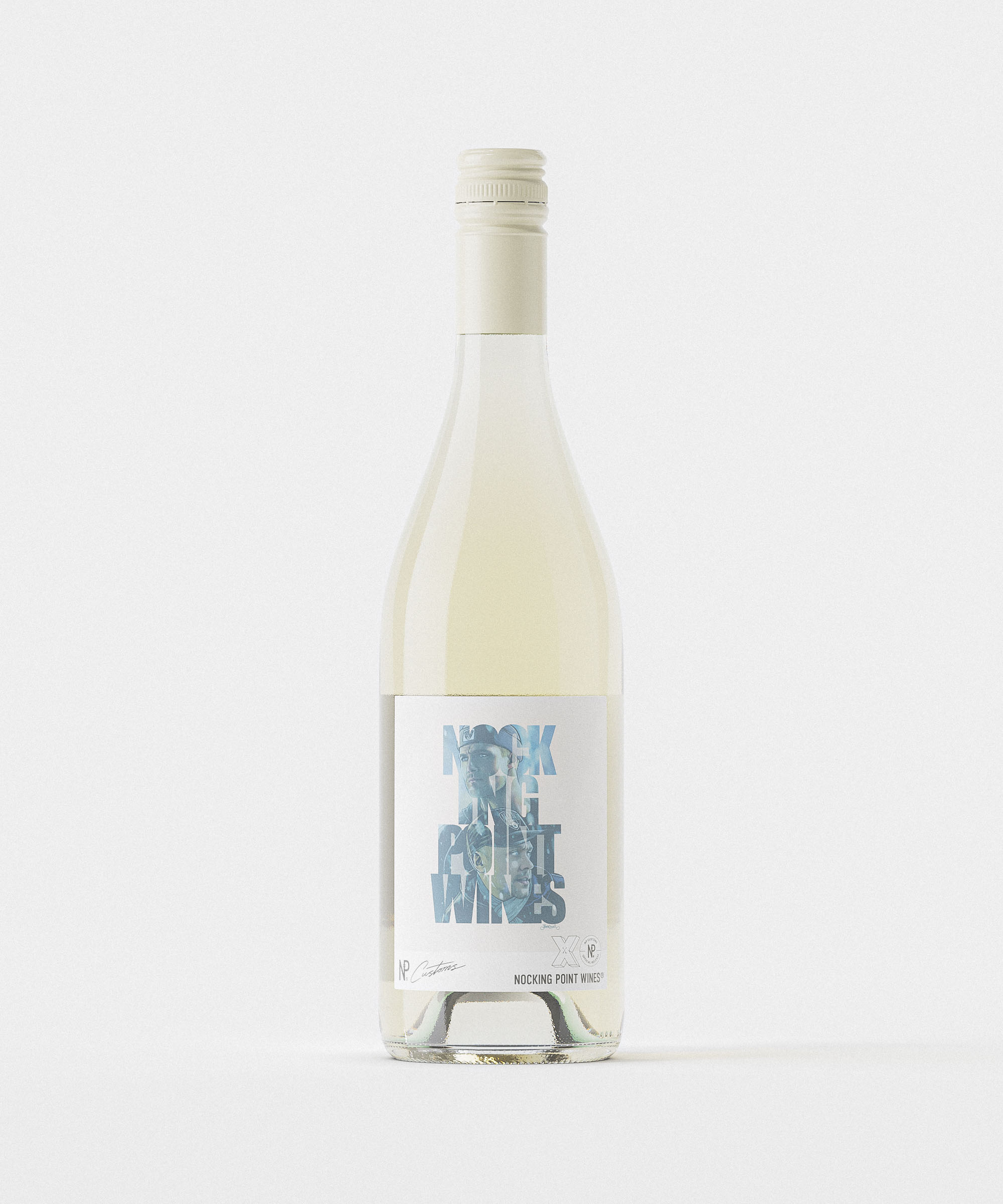 10th Anniversary Throwback: Comic Book White
Low Quantity: Less Than 1 Case Left!
The 2016 Comic book was our third ever comic book release, and even know all the stories were based word for word on true events with no exaggerations whatsoever. This was a story that a lot of you will remember. Snowmageddon 2016 at the hotel in New Jersey! One of the coolest parts of that weekend being snowed in was getting to spend it stuck with so many NP friends.  We pulled off an all time great party that weekend despite a lot of carrying wine back and forth in the cold, and our musical act not showing up due to the snow.
10th Anniversary Throwback: Comic Book White
Because drinking for a good cause is extra delicious.
Wines With Impact
Impact is what's important and we put our wines where are mouths are to make sure what we do matters. Our Wines With Impact collection has helped us donate over $2M over the years and we aren't stopping! This collection will continue to allow us to make a positive impact through WINE.
Meet the collection
What's Everyone Else Shopping?
Treat Yourself
Club Memberships
3 clubs, endless perks. Get incredible quality & consistent surprises delivered directly to your door: monthly or quarterly... the choice is yours.

10% off + Free Shipping
Free Access to Events
First Access to Releases
VIP Treatment & Much More

This community is one likes no other.
Become a member & see for yourself.
Only 10k Memberships Made