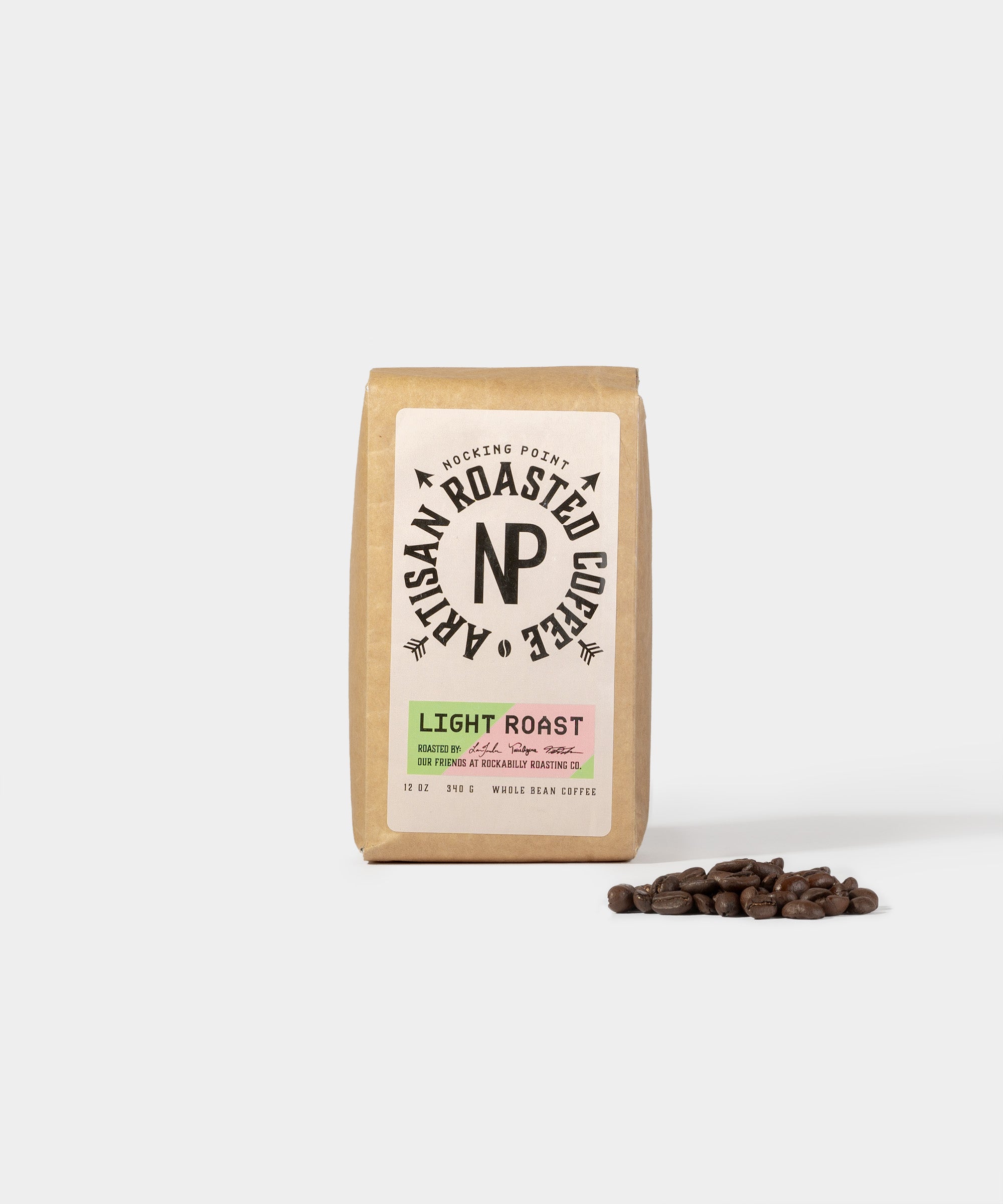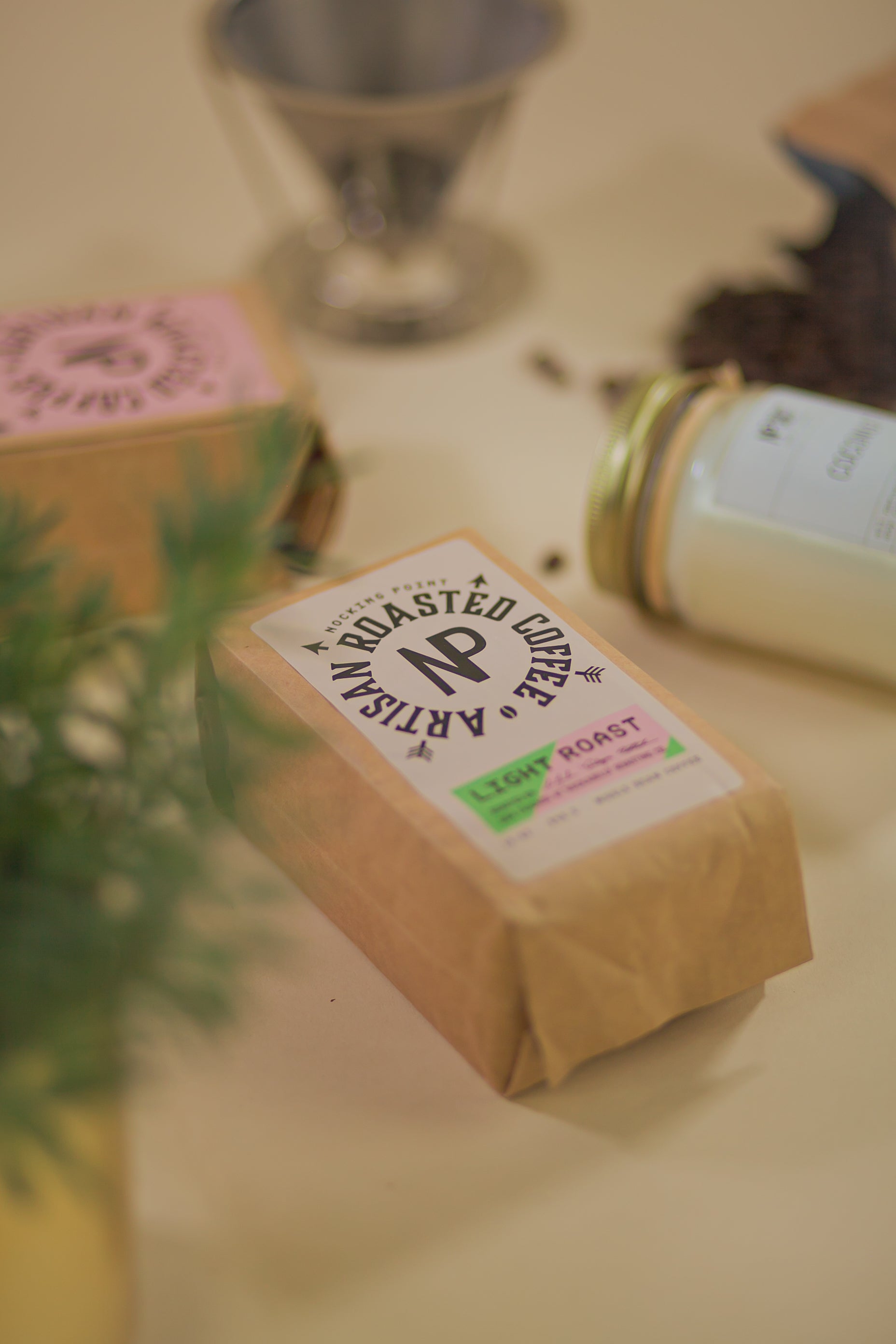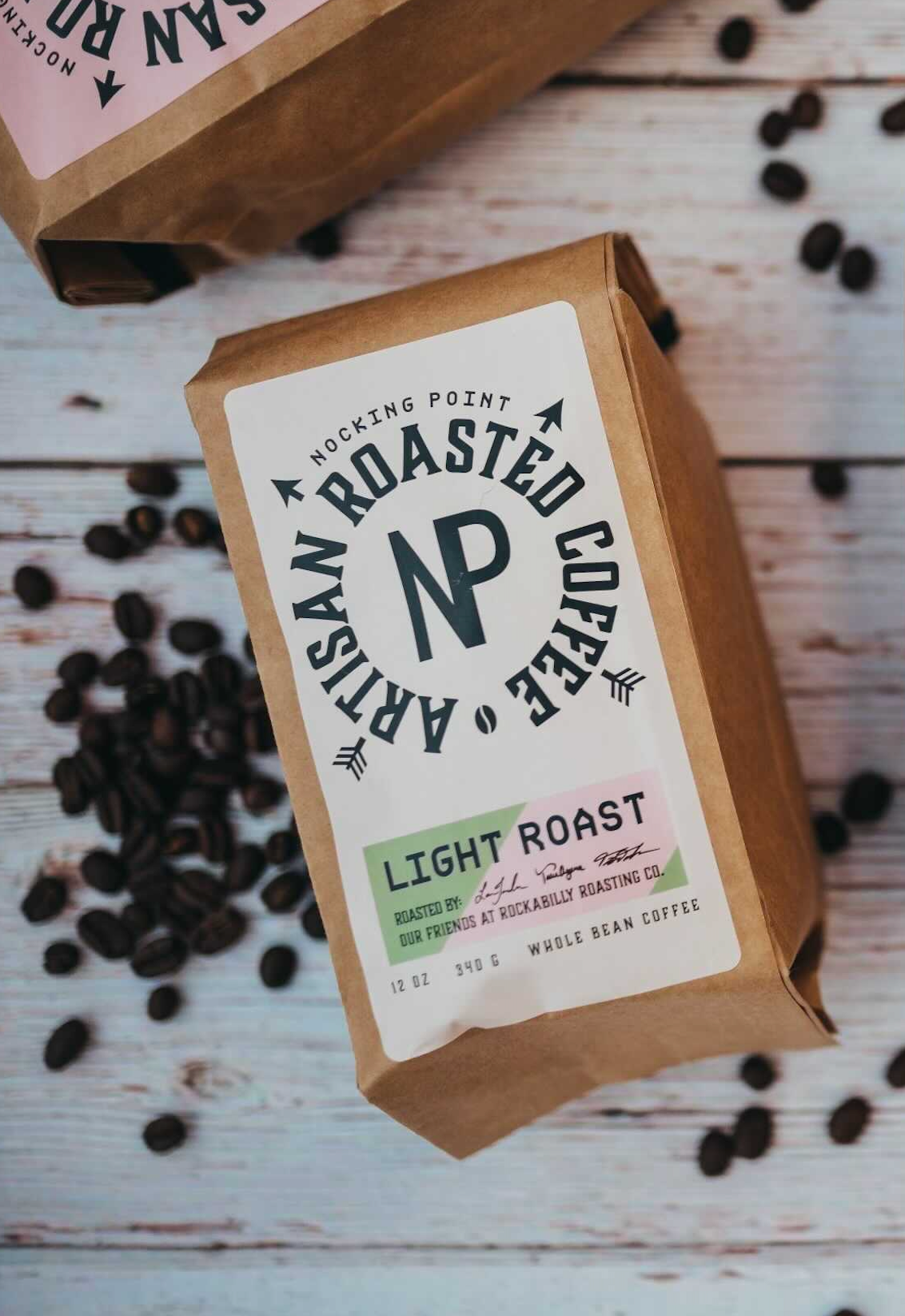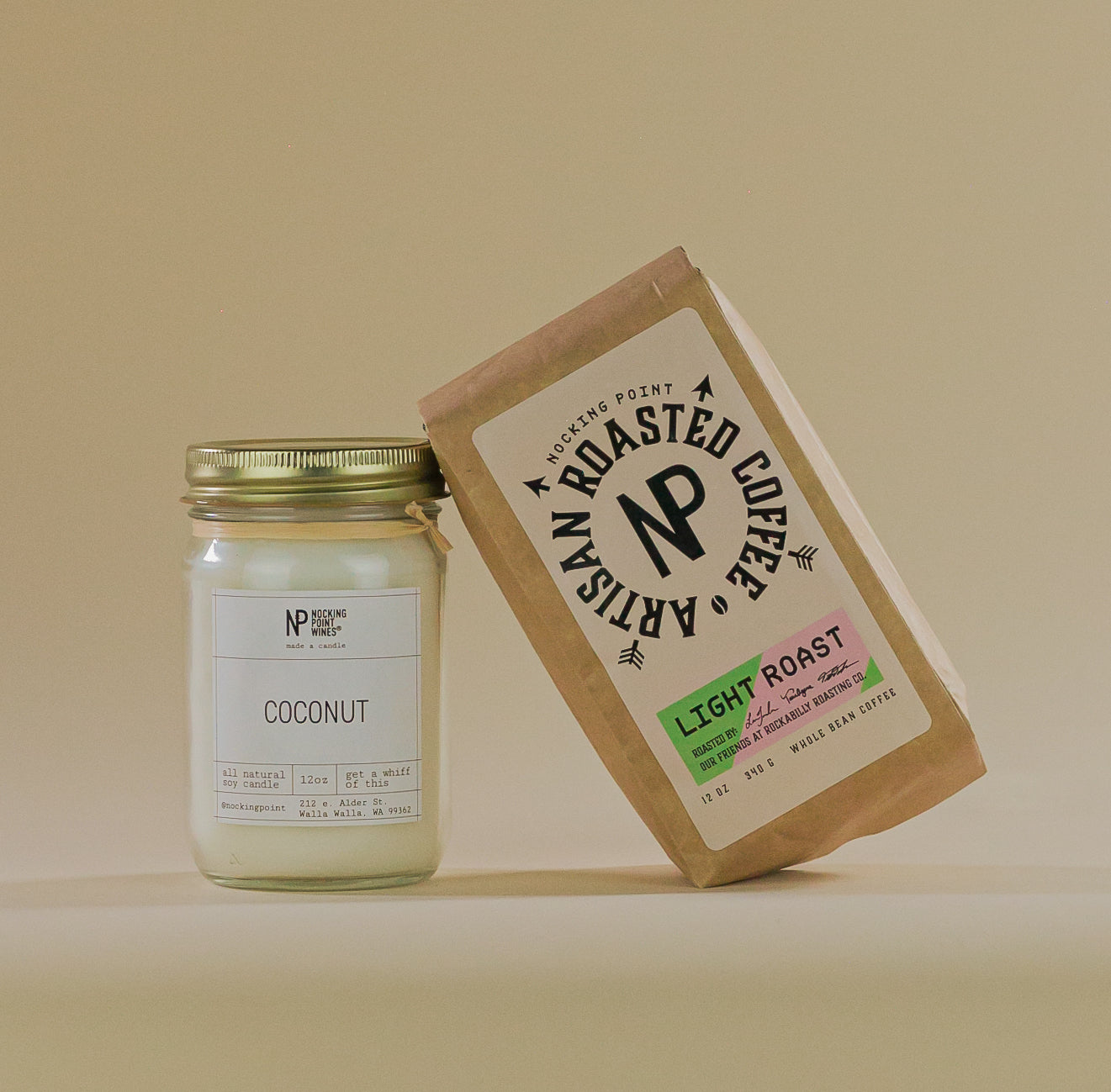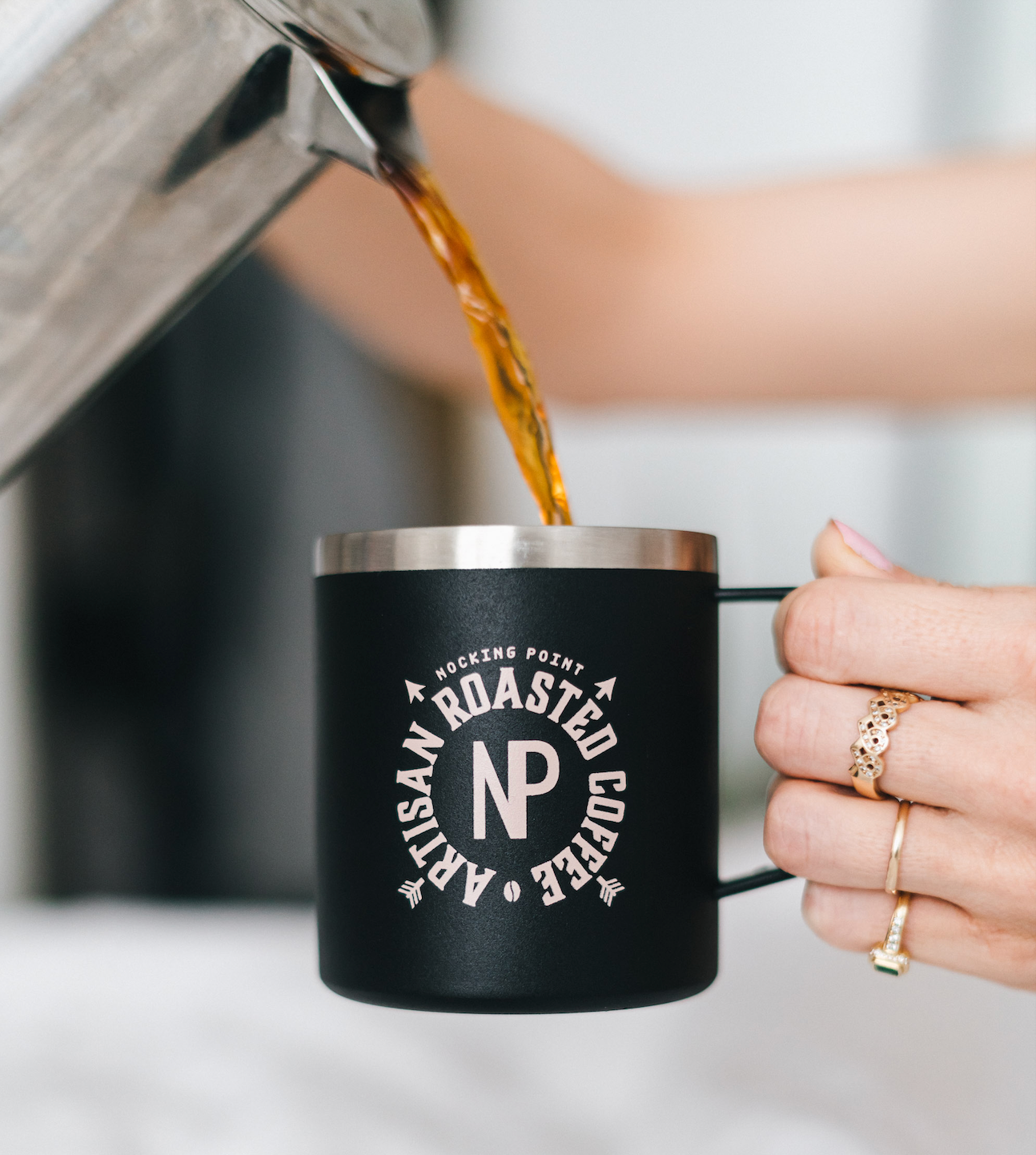 NP Artisan Roasted Coffee - Light Roast
Description
LIGHT ROAST - 12oz Bag - Whole Bean Coffee
Artisan Roast Coffee by our friends at Rockabilly Roasting Co.

Flavorful & Caffeinated
Lighter the roast; bigger the flavor.

Buy bags once or subscribe & get free U.S. shipping on this recurring order.

NP Artisan Roasted Coffee - Light Roast
The Deets
Artisan Roasted
Our coffees are made locally by the ever-so-talented Rockabilly Roasting Co in Kennewick, Washington in small batches to please every & any coffee drinker's palate. Each roast brings a vibrantly unique taste to life, ensuring your caffeination isn't just a routine task, but an experience.
Never Run Out
Coffee + Candle Club
Did you know we have a Coffee + Candle Club? You do now. Get 1, 2 or 3 delicious bags of coffee delivered directly to your door every month, paired with the best smelling seasonal candle you'll ever light.
Join now