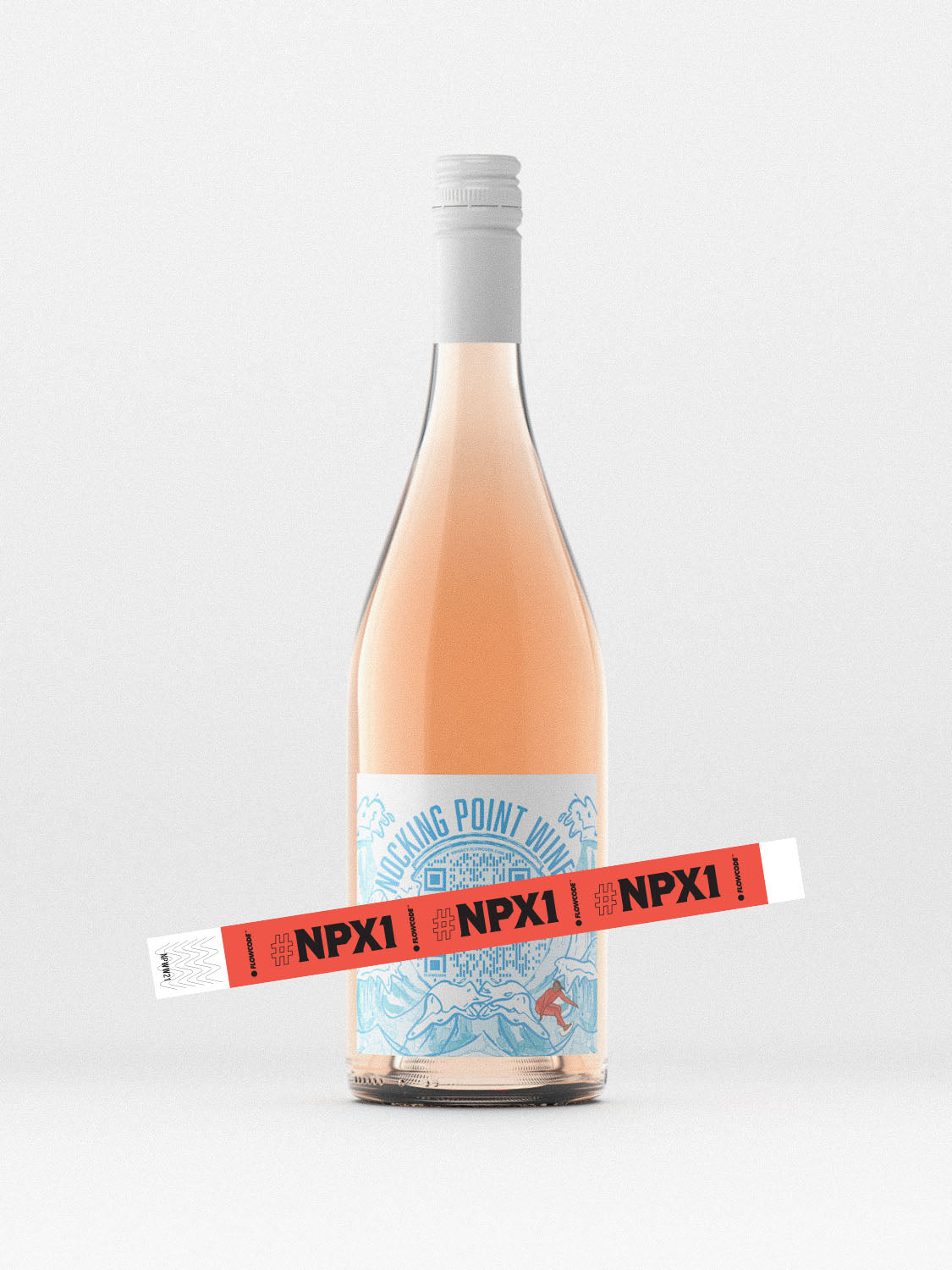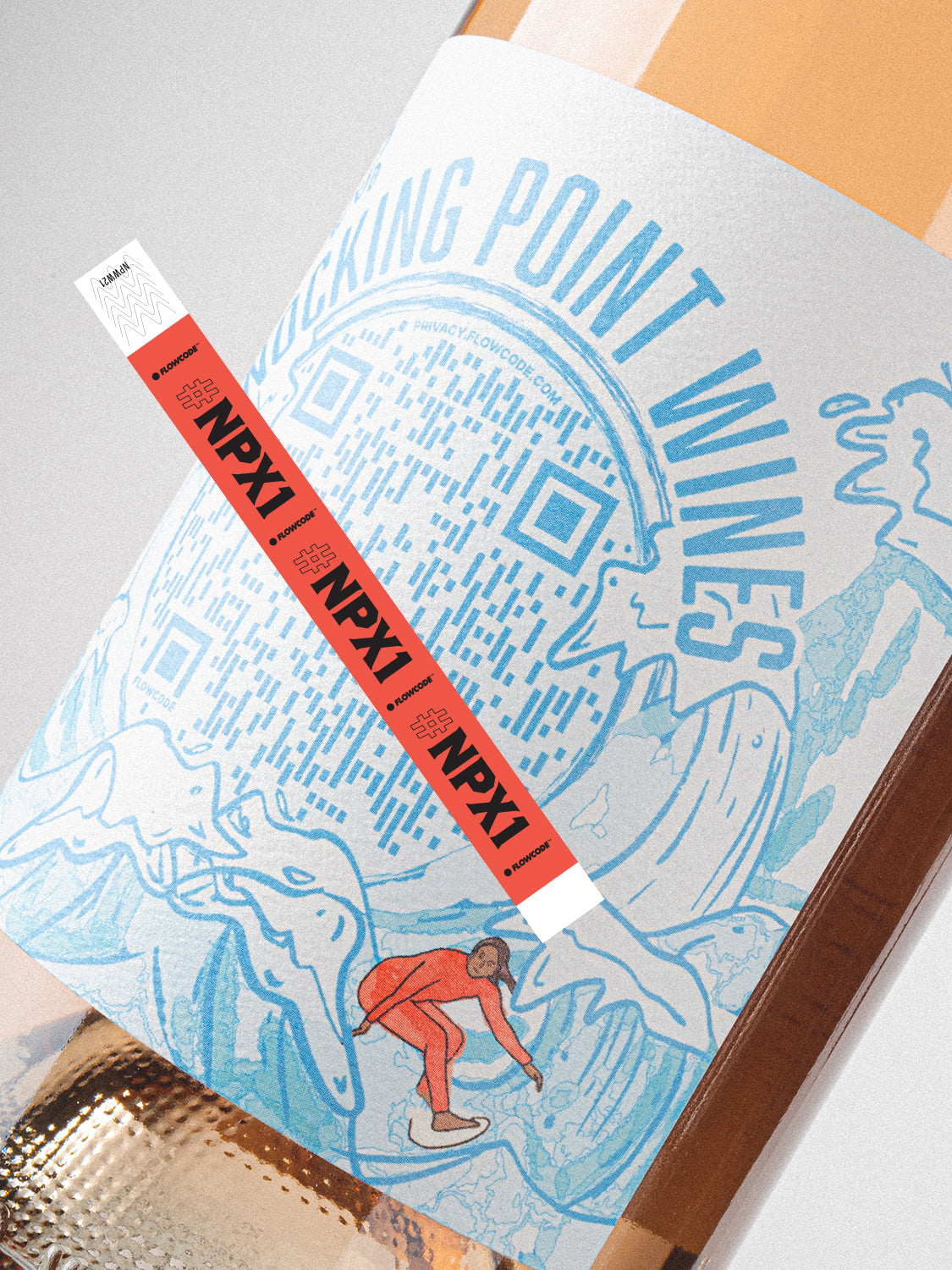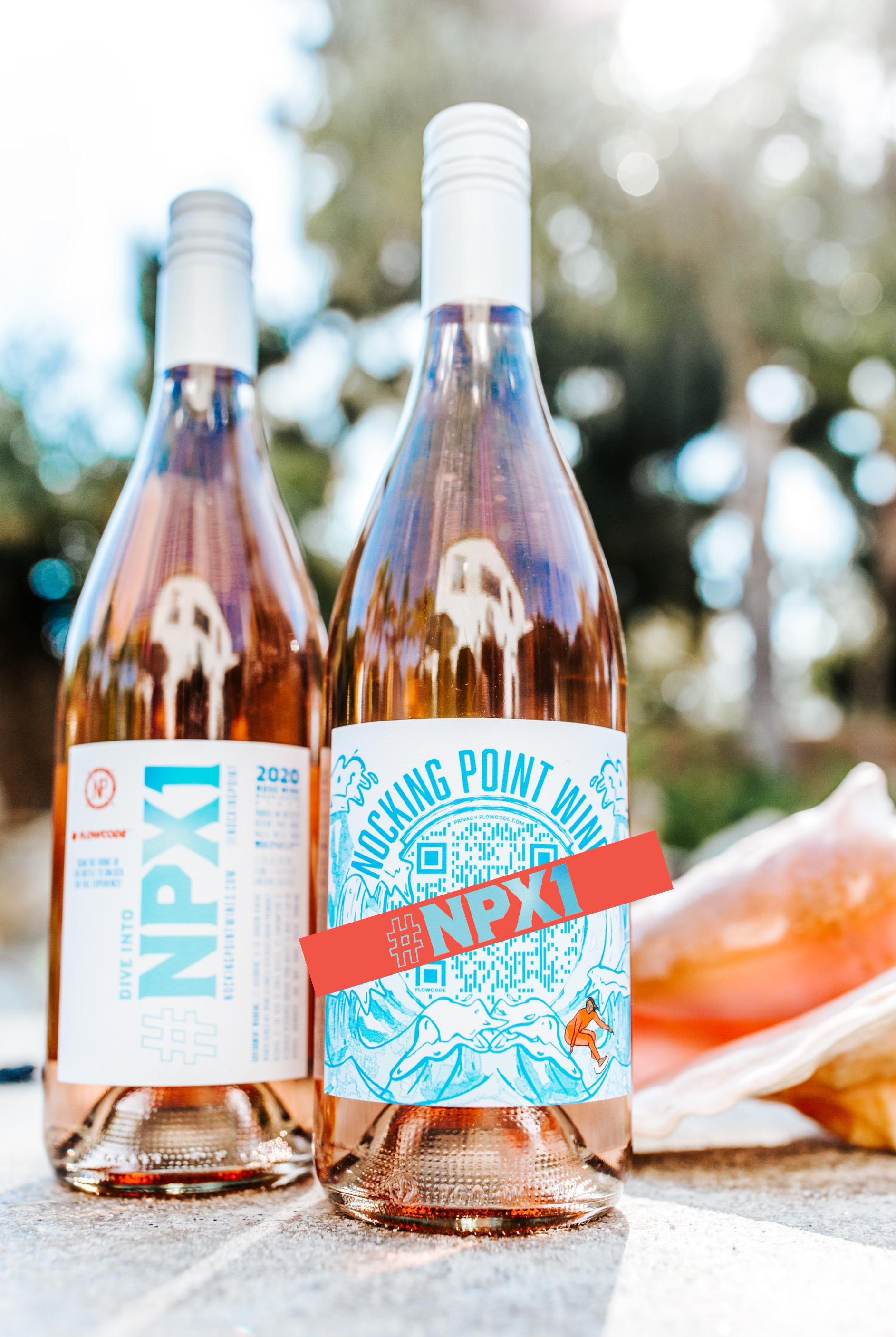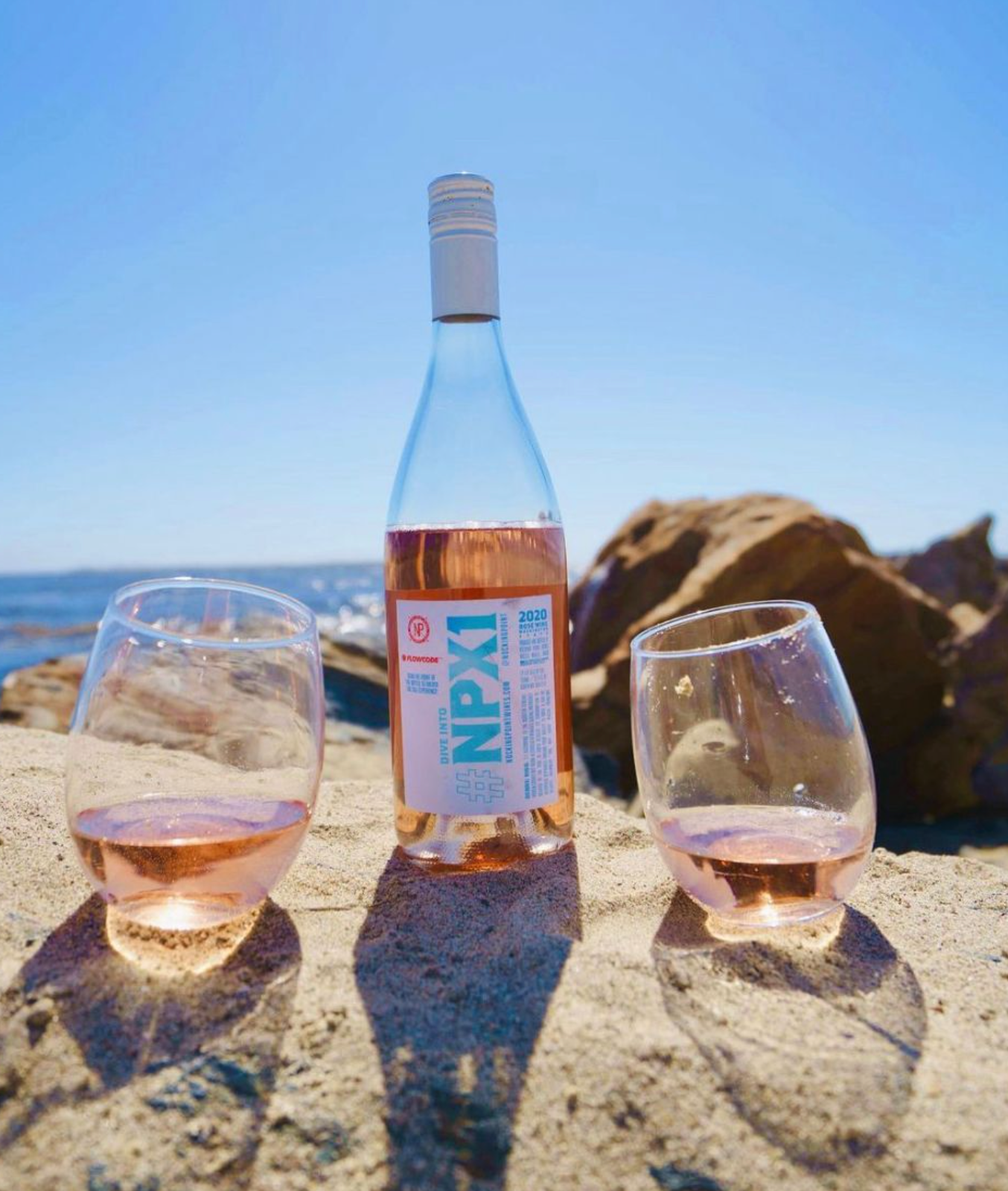 Scan the front of the bottle to unlock the full experience...

This is unlike anything we've ever released and we're not sharing too many details…

Buy the bottle, unlock the experience.
Because drinking for a good cause is extra delicious.
Wines With Impact
Impact is what's important and we put our wines where are mouths are to make sure what we do matters. Our Wines With Impact collection has helped us donate over $2M over the years and we aren't stopping! This collection will continue to allow us to make a positive impact through WINE.
Meet the collection
What's Everyone Else Shopping?
Treat Yourself
Club Memberships
3 clubs, endless perks. Get incredible quality & consistent surprises delivered directly to your door: monthly or quarterly... the choice is yours.

10% off + Free Shipping
Free Access to Events
First Access to Releases
VIP Treatment & Much More

This community is one likes no other.
Become a member & see for yourself.
Only 10k Memberships Made