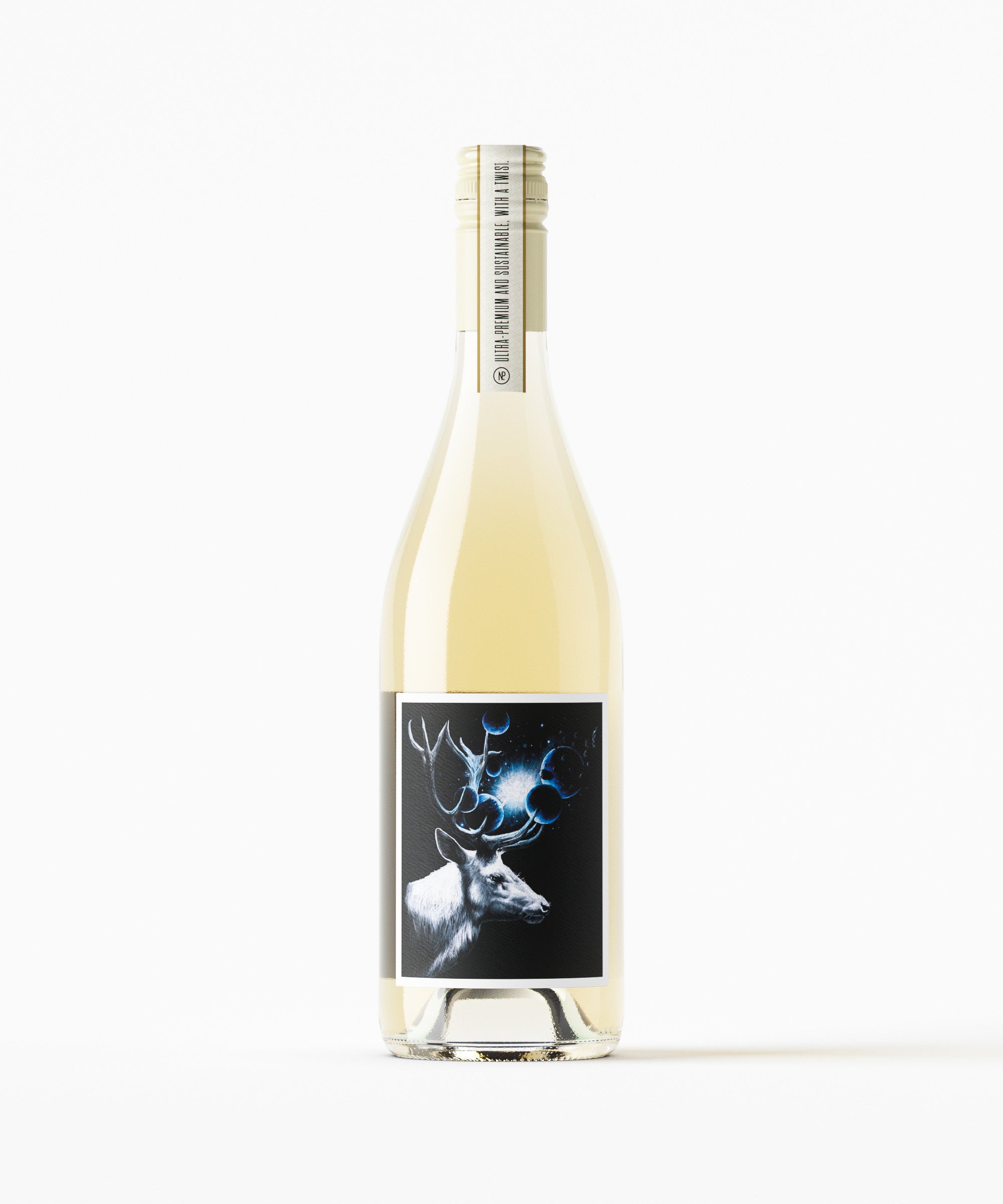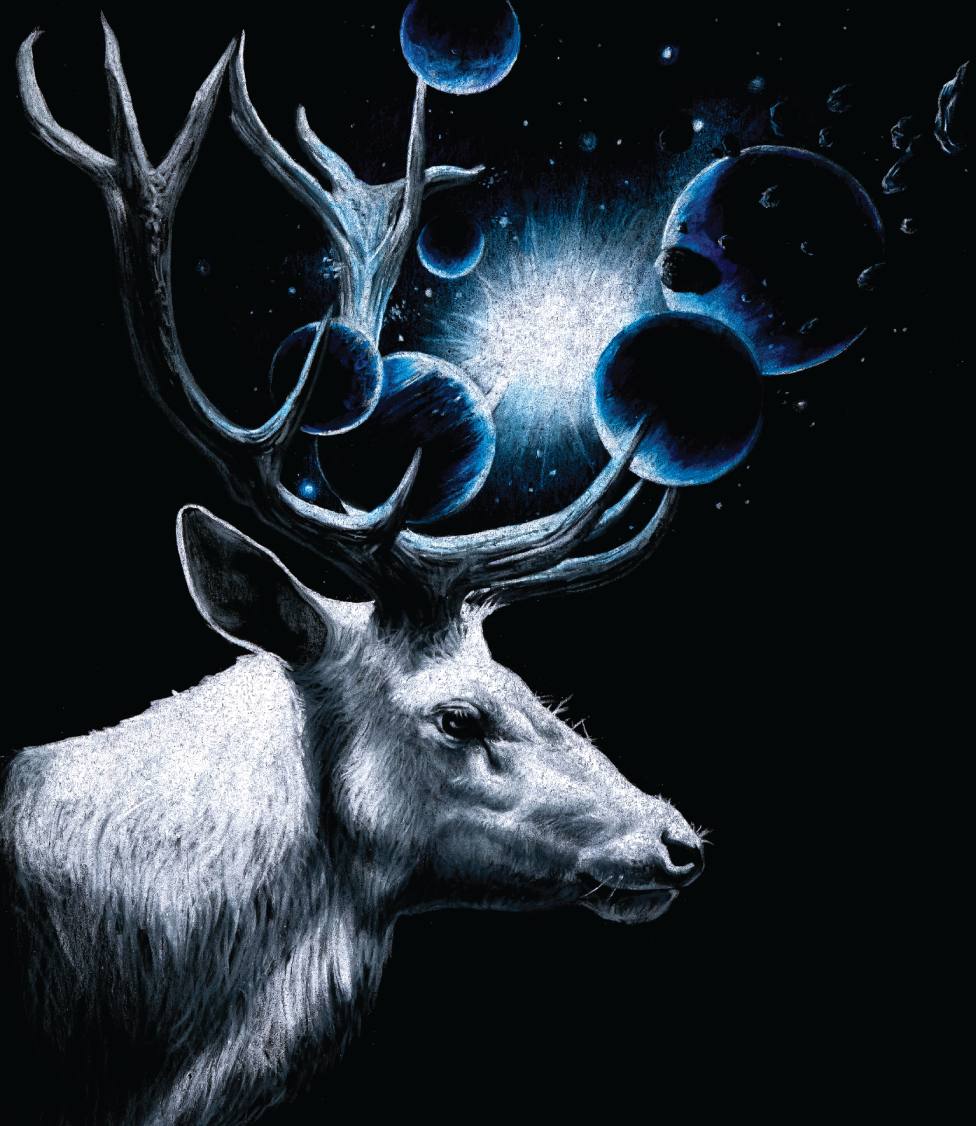 VS Collective: Zero Pinot Grigio
The Vatican Studios Collective 
100% Pinot Grigio featuring original artwork by Zero

The Pinot Grigio:
Blend: 100% Pinot Grigio
Appellation: Washington State
Notes:  A burst of bright citrus, with notes of grapefruit & lemon zest.
Palate: Enigmatic character, full-bodied, fine tannins.
Taste Like: A journey into the unknown, as the wine seems to transform with each sip.

About the wine: Overall, this Washington Pinot Grigio is a wine of great intrigue and depth. Its mysterious character makes it a fascinating choice for those seeking a wine that is both complex and captivating.
VS Collective: Zero Pinot Grigio
VATICAN STUDIOS
ZERO
Jusufu Bwire is a talented tattooer and fine artist originally from Nairobi, Kenya, who now resides in Southern California. With over 12 years of experience in tattooing, he has developed a unique style that seamlessly blends traditional techniques with contemporary aesthetics. His fine art is no less impressive, with a body of work that showcases his versatility and range of skills. From figurative portraits to abstract compositions, Jusufu's work is renowned for its meticulous attention to detail and masterful use of color and textures which draws inspiration from his African roots. His art has been exhibited in galleries and museums around the world, earning him critical acclaim and a dedicated following of fans and collectors.
@thezeromachine on instagram
MORE FROM VATICAN STUDIOS
Send as a gift.
Gifting? We got you.
Gift your friends & family what they really want: Wine, Coffee & Nocking Point goodies with a custom gift message, wrapped in tissue paper.

Just click the "Add A Free Gift Message" button above & craft your custom note!