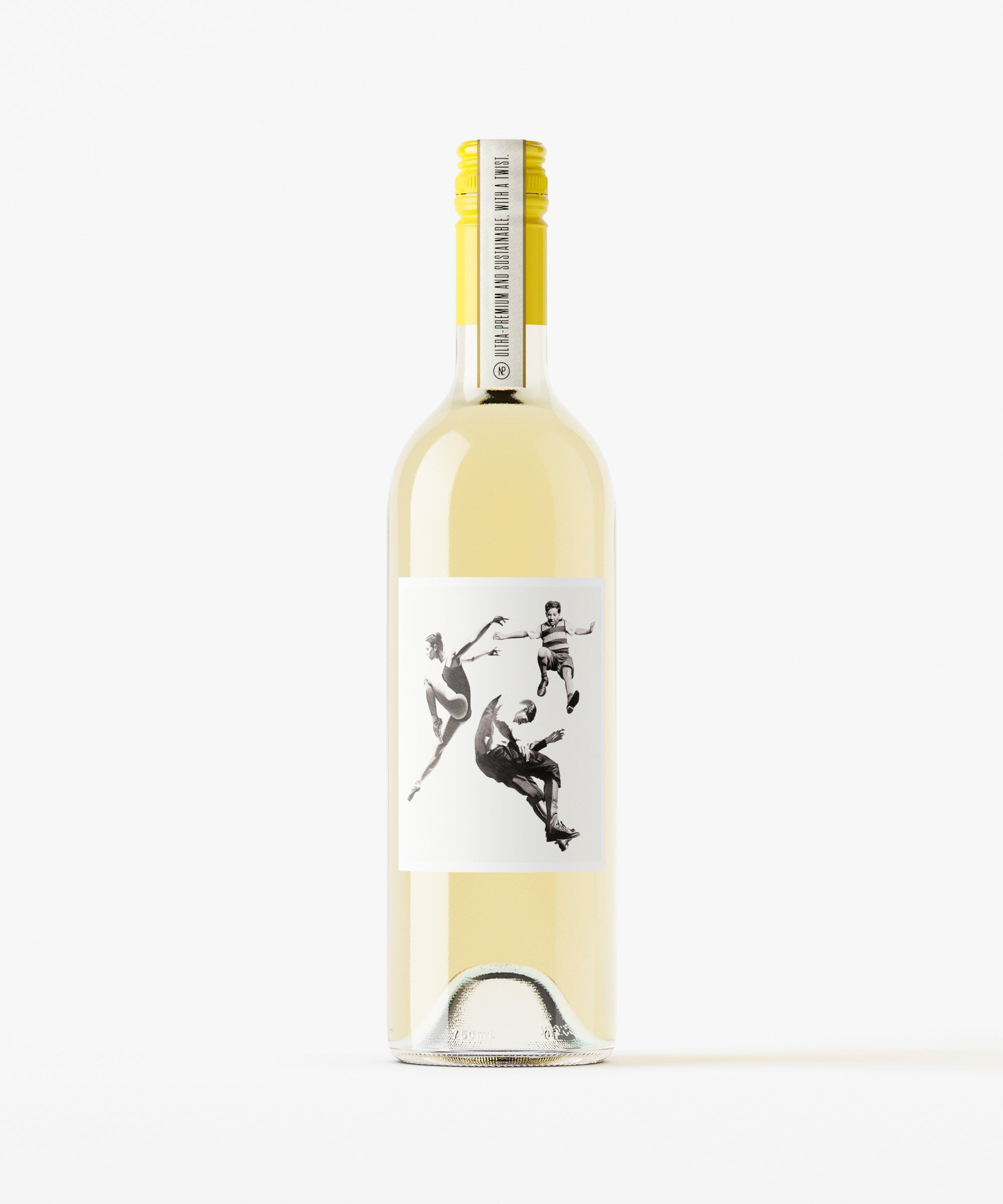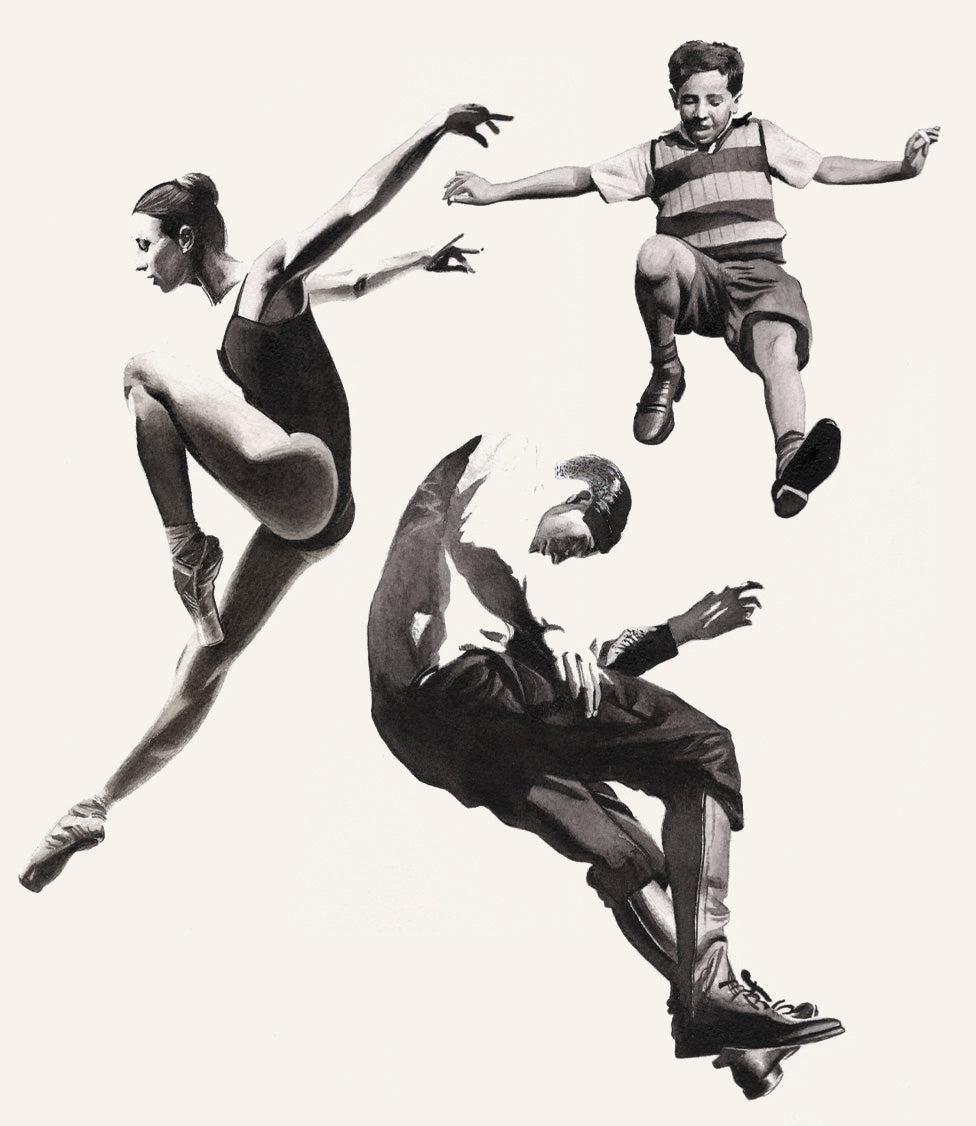 VS Collective: Denis Torikashvili Sauvignon Blanc
The Vatican Studios Collective 
100% Sauvignon Blanc featuring original artwork by Dennis "Tidan" Torikashvili

The Sauvignon Blanc:
Blend: 100% Sauvignon Blanc
Appellation: Washington State
Notes:  lemon, lime and grapefruit with hints of apple and pear.
Palate: Light-bodied, fine tannins, bright acidity.
Taste Like: The perfect sipping wine for a warm summer day.

About the wine: With it's crisp and refreshing flavors and bright acidity, you won't want to put this one down all summer long. Chill it to perfection and enjoy with lighter foods and snacks. 
VS Collective: Denis Torikashvili Sauvignon Blanc
VATICAN STUDIOS
DENIS TORIKASHVILI
I'm Denis Torikashvili, originally from Russia with Georgian roots from the site of my father, family guy, husband and father of two girls. I've been tattooing all my life. I'm lucky enough to have traveled quite a lot. I love people and the whole world, as well as delicious food, good wine and horror movies before bedtime.

MORE FROM VATICAN STUDIOS
Send as a gift.
Gifting? We got you.
Gift your friends & family what they really want: Wine, Coffee & Nocking Point goodies with a custom gift message, wrapped in tissue paper.

Just click the "Add A Free Gift Message" button above & craft your custom note!