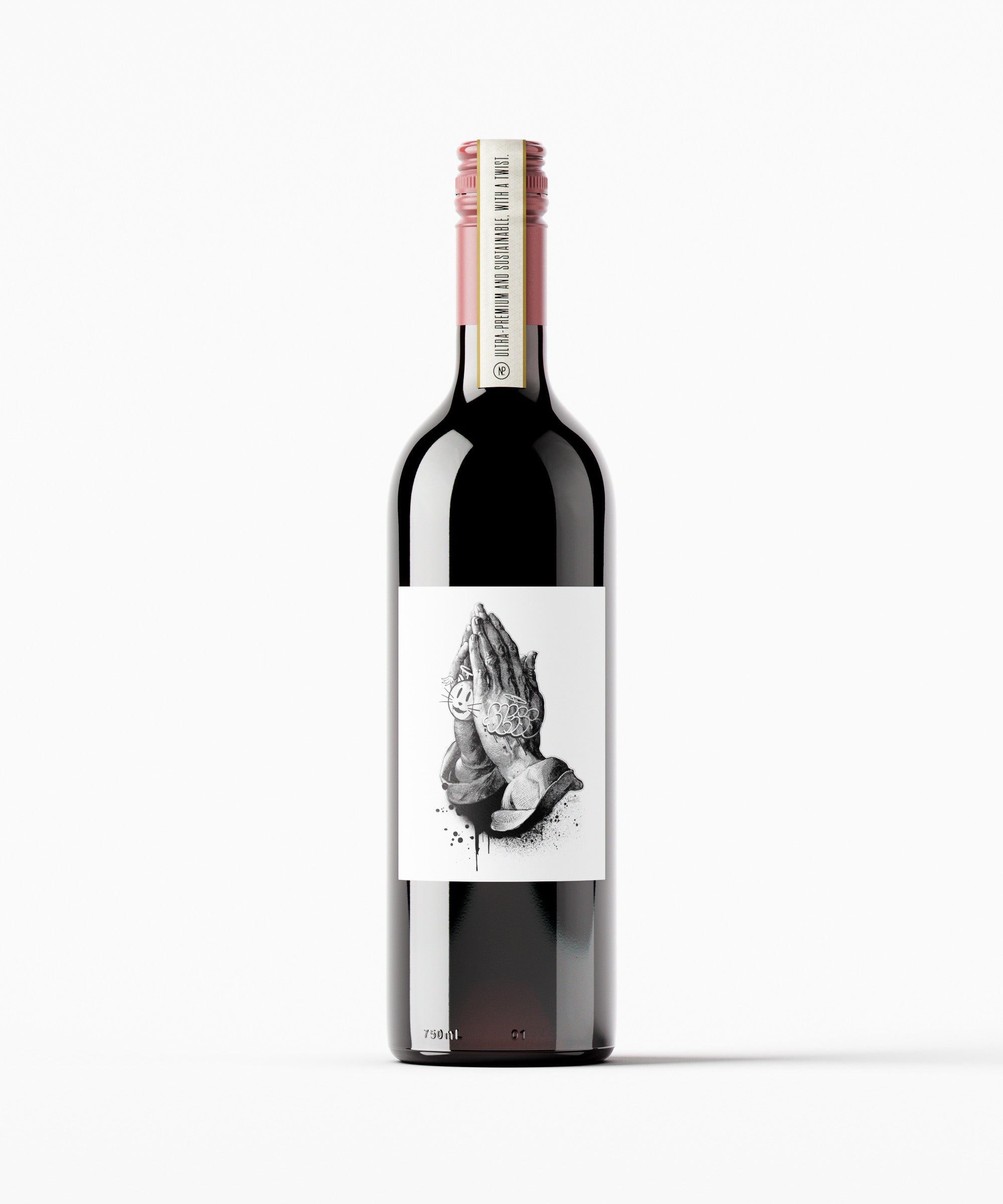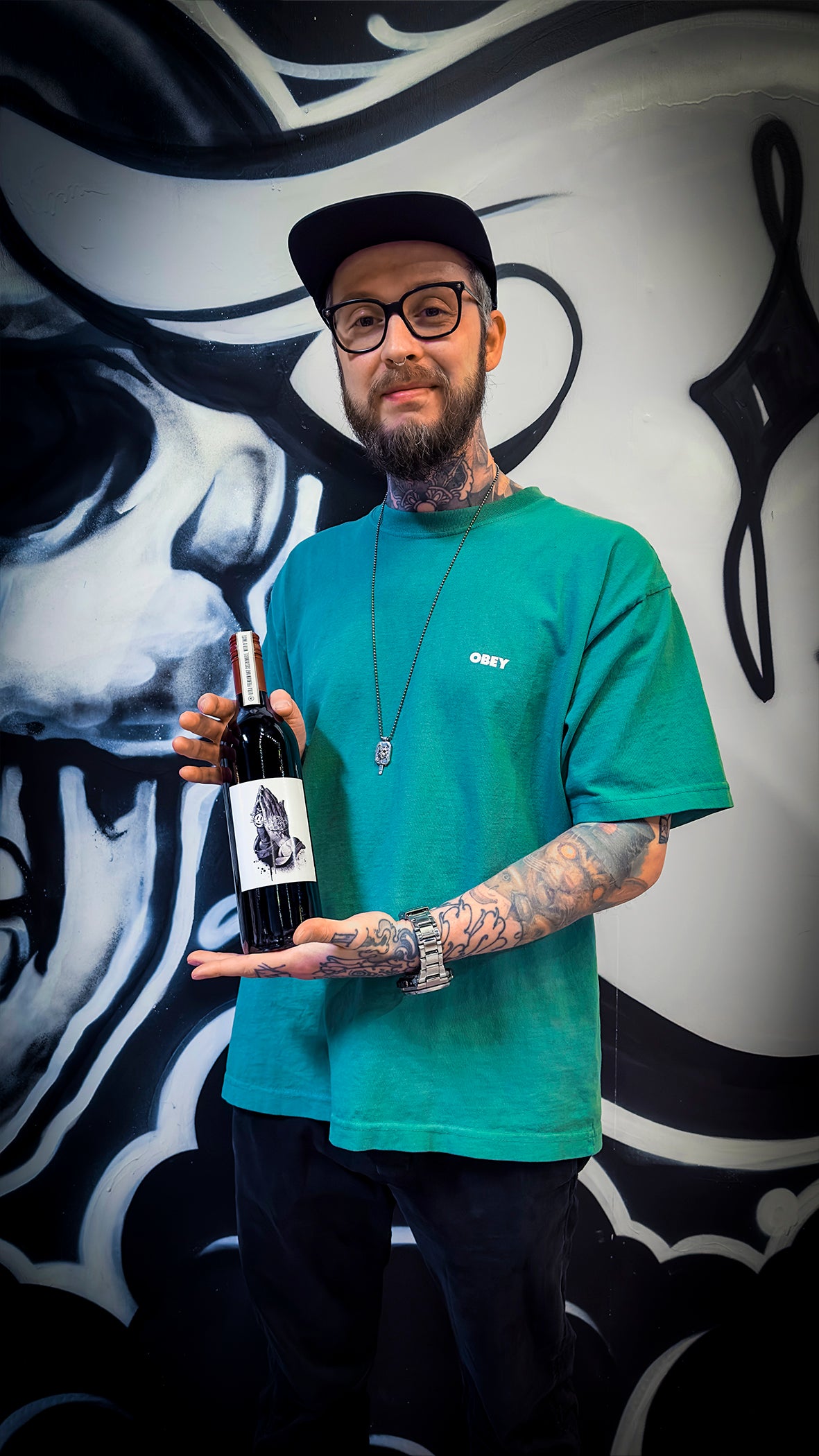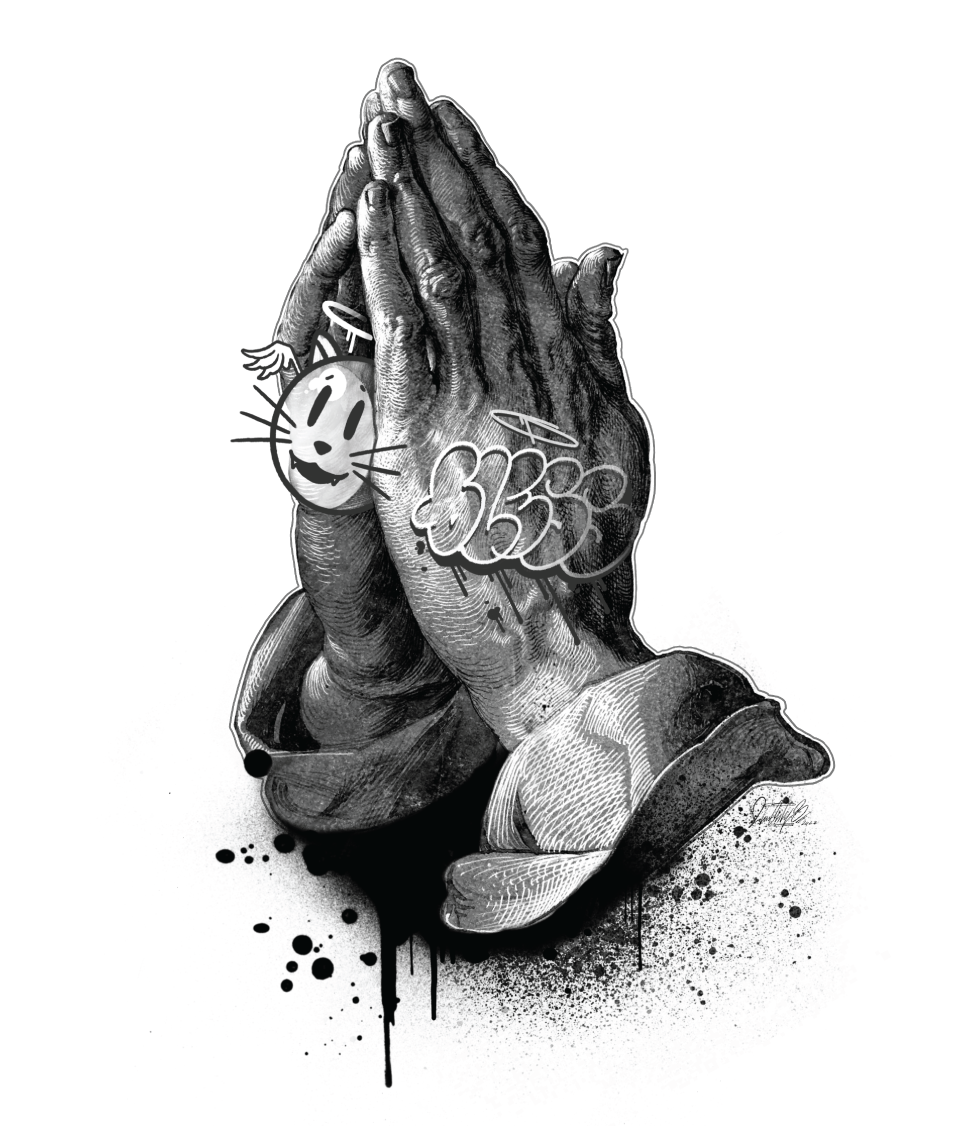 VS Collective: Max Twenty Eight Red Blend
The Vatican Studios Collective 
2017 Red Blend featuring original artwork by Max Twenty Eight

The Red Blend:
Blend: Merlot | Cabernet Sauvignon | Syrah
Appellation: Columbia Valley, WA
Notes:  Plum, huckleberry, high-cacao chocolate.
Palate: Full bodied, bright acidity, fruit forward.
Taste Like: A bold and complex wine with rich flavors and a full-bodied mouthfeel.

About the wine: When blended together, these grape varieties create a wine that balances the boldness and structure of Cabernet Sauvignon with the smoothness and richness of Merlot, and the complexity and spiciness of Syrah. This 2017 has been resting nicely and you'll enjoy an extra long finish on this one. Pairs well with hard aged cheeses as well as dark chocolate desserts. 
VS Collective: Max Twenty Eight Red Blend
VATICAN STUDIOS
MAX TWENTY EIGHT
My name is Maksim Twenty Eight.
I am a professional tattoo artist. I have been in the tattoo industry for over 10 years and I am a participant and winner of numerous international tattoo conventions. I do mostly black and
gray tattoos. My specialization is Baroque floral ornaments and stylization of various realistic objects. I have an incredible passion for details, which usually have a special meaning for the client or me and make the work more unique. In tattooing, I chose
the path of an artist. Just getting a tattoo is not interesting for me, developing as an artist and creating something new and exclusive for the client is the main task.
@MAXTWENTYEIGHT ON INSTAGRAM
MORE FROM VATICAN STUDIOS
Send as a gift.
Gifting? We got you.
Gift your friends & family what they really want: Wine, Coffee & Nocking Point goodies with a custom gift message, wrapped in tissue paper.

Just click the "Add A Free Gift Message" button above & craft your custom note!